Kyoto's Promise: Enhance Your Well-Being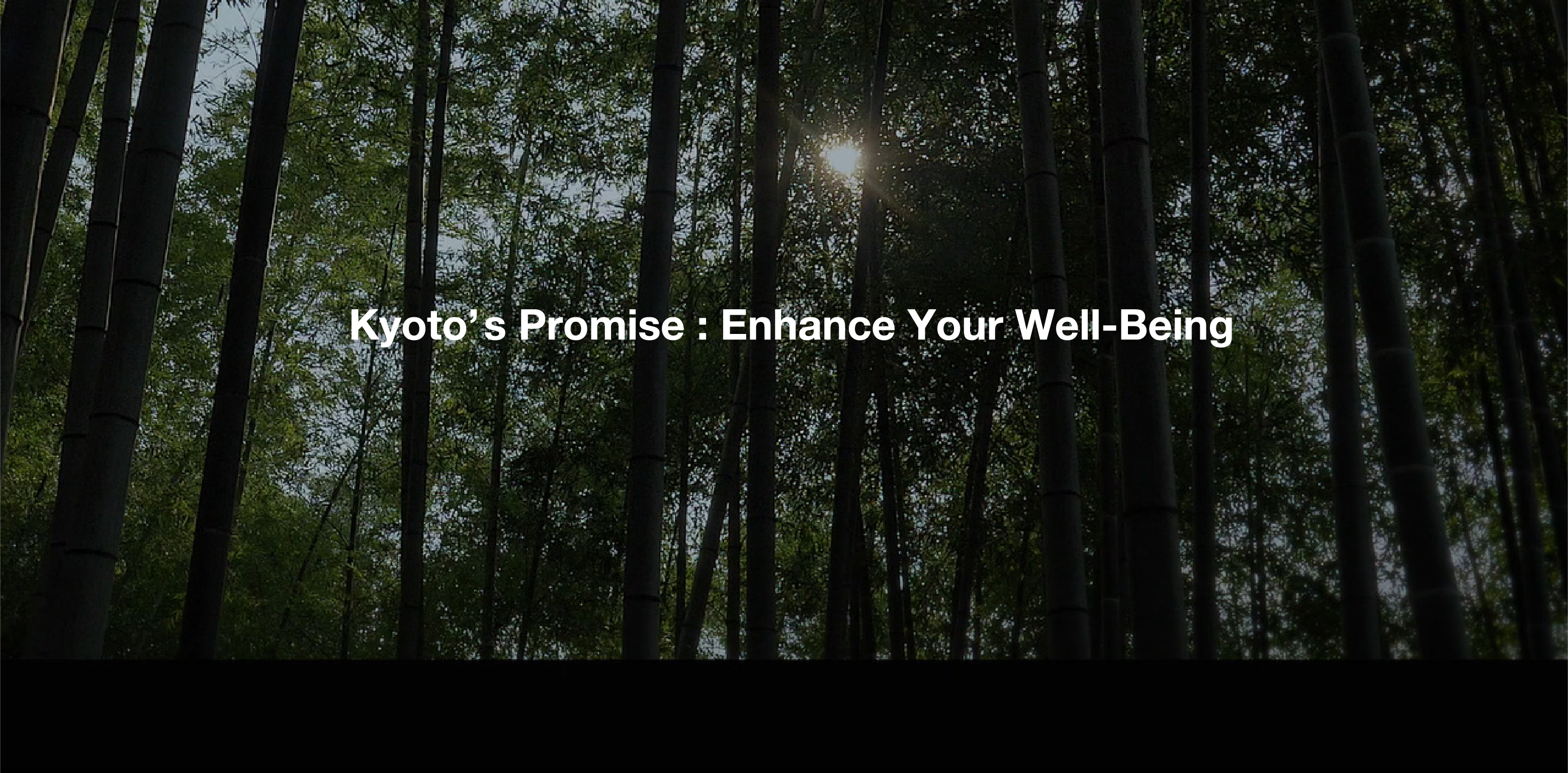 Kyoto's Promise: Enhance Your Well-Being
It's not just in the pristine air in the bamboo groves or in the green forests surrounding the city. There is something very serene about Kyoto, deeply embedded in its everyday life.
Kyoto has nurtured its elegant simplicity in parallel with its aesthetics of cleanliness and purity for centuries. Utmost refinement is accompanied by a sense of purity. In Kyoto, that's not just about the ideal atmosphere, but also in the actual practices integrated into the way of living and in welcoming guests.
We decided to "visualize" this thousand-year-old tradition in our video. We hope you enjoy it!
When the time comes to travel again, we hope to welcome you with the ultimate hospitality — offering you the best of Kyoto, while enhancing your well-being.