Muslim Friendly Sightseeing Around Kyoto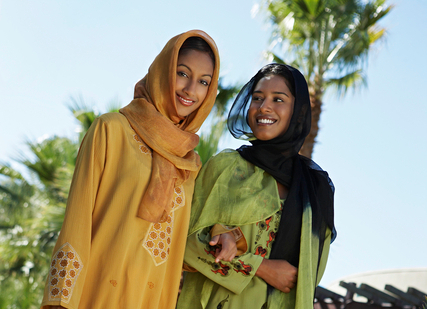 Muslim Friendly Sightseeing Around Kyoto
Places to go in Kyoto with prayer spaces
Some travelers might be concerned about having a place to pray while they're out sightseeing. Not to worry, though—there are many prayer spaces at popular locations in Kyoto, so you can head out with confidence!
Nijo-jo Castle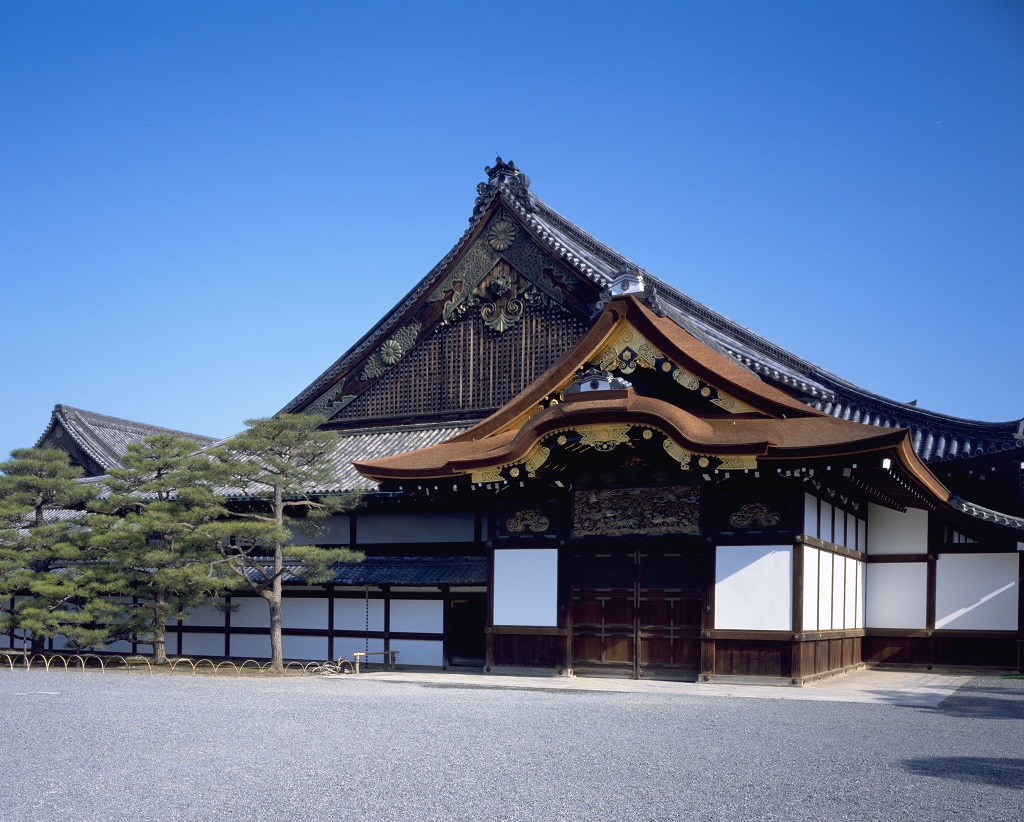 The Kyoto Museum of Traditional Crafts (FUREAIKAN)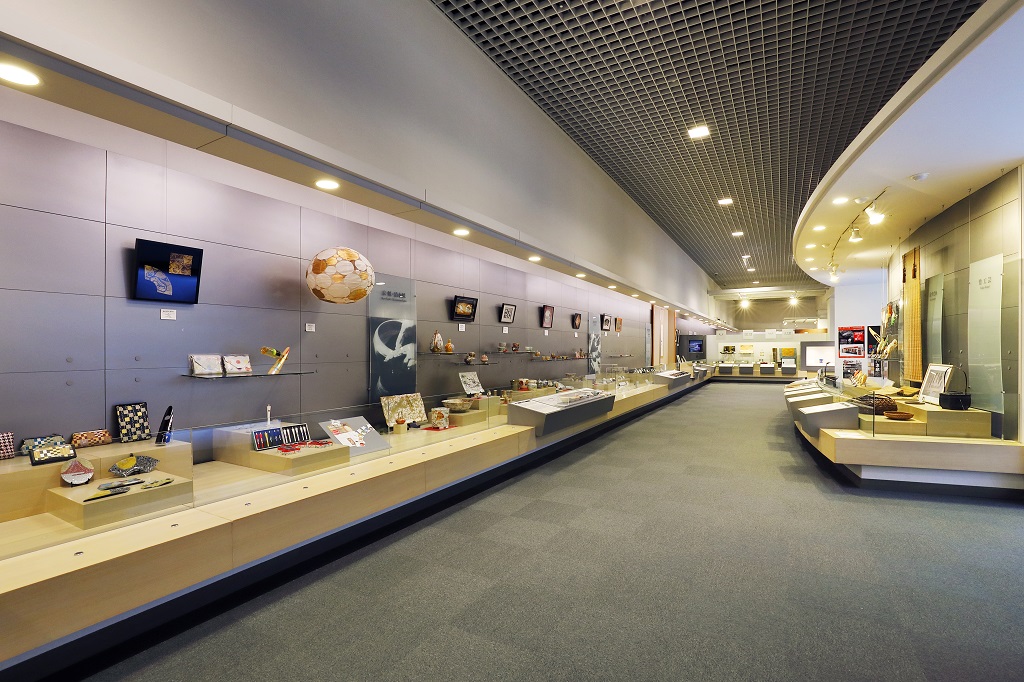 Kyoto International Manga Museum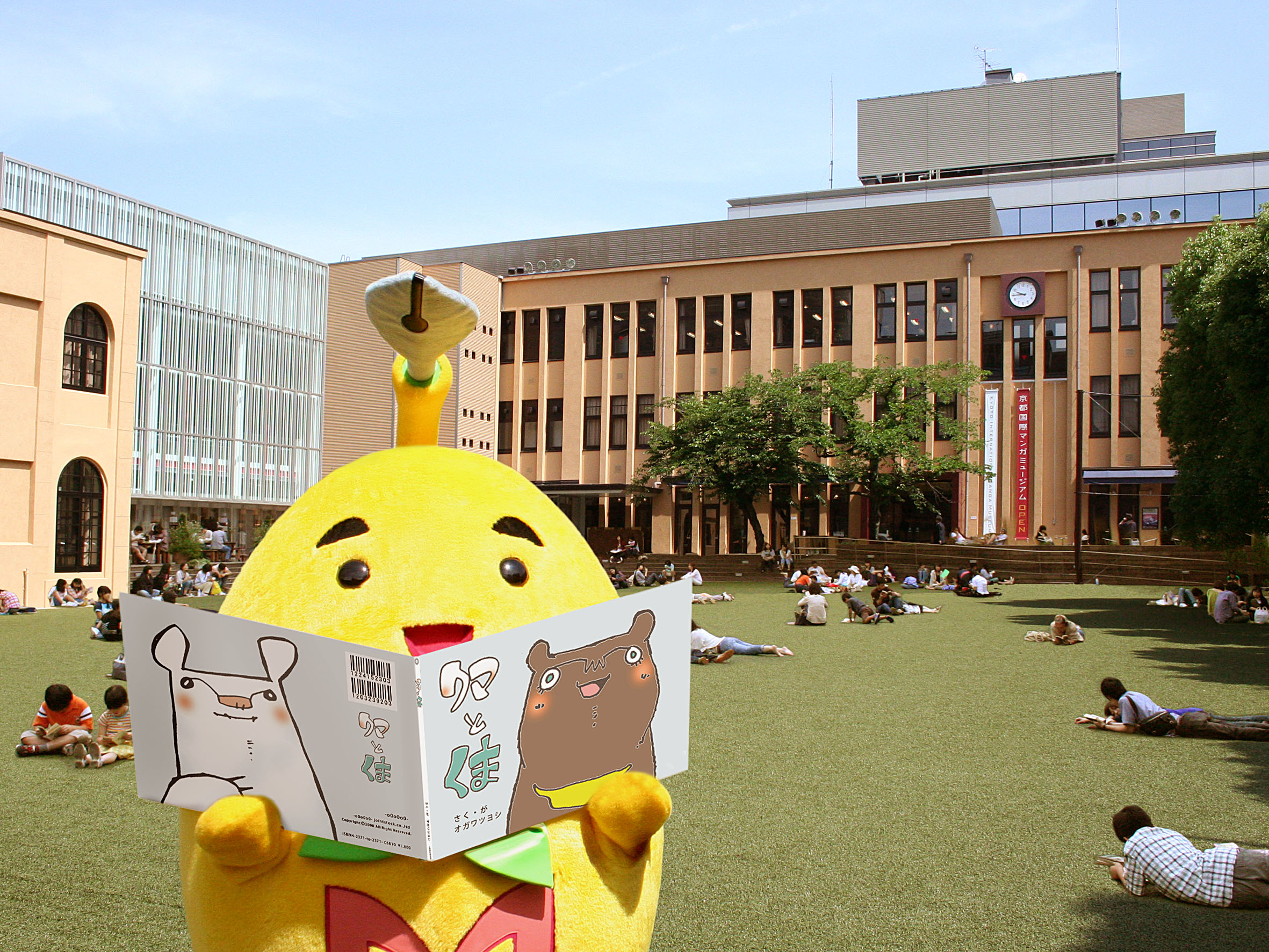 Enjoy Halal Food in Kyoto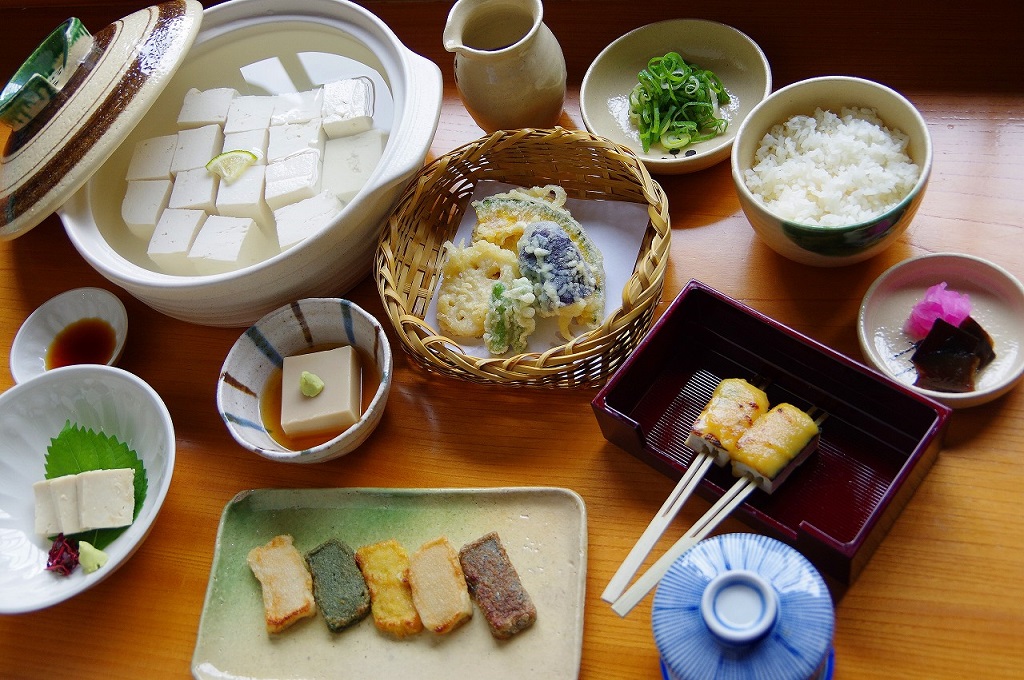 Make your own Halal ramen!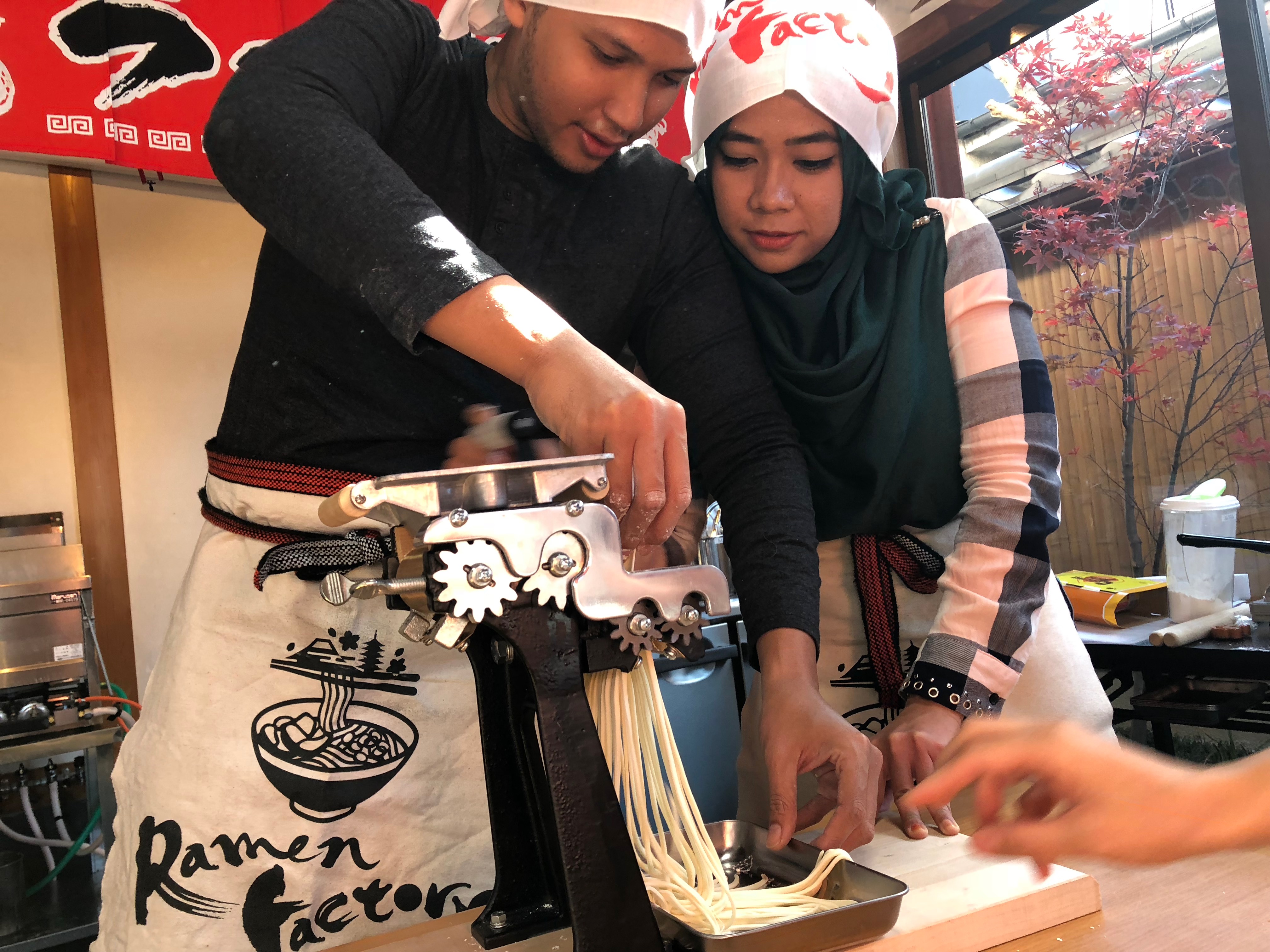 Muslim Friendly Hotels in Kyoto