[Yamorido] A Kyoto Brewery Taking Japanese Craft Beer to Another Level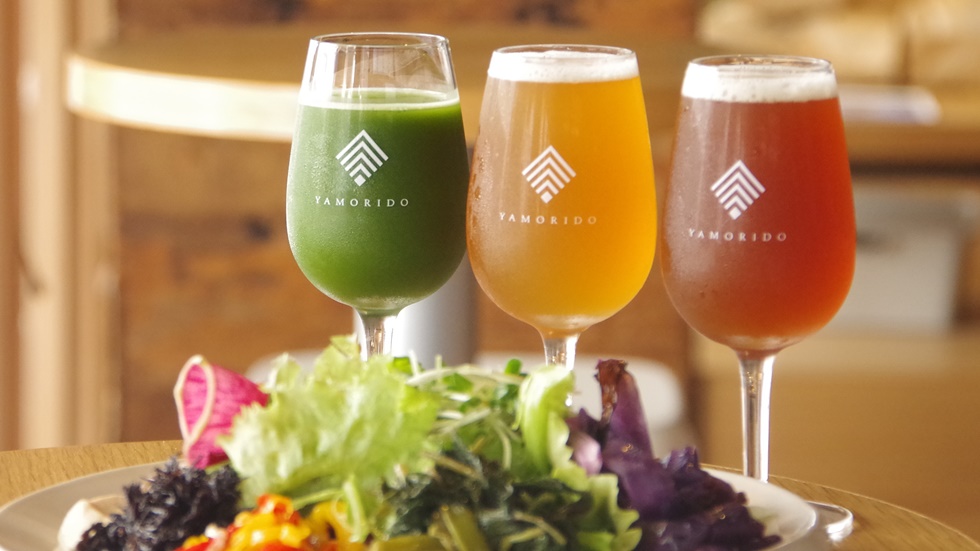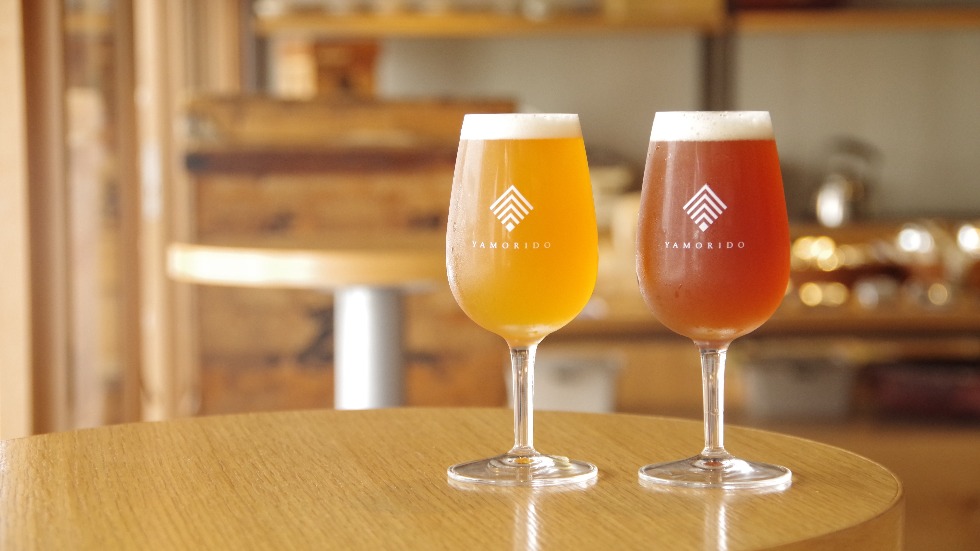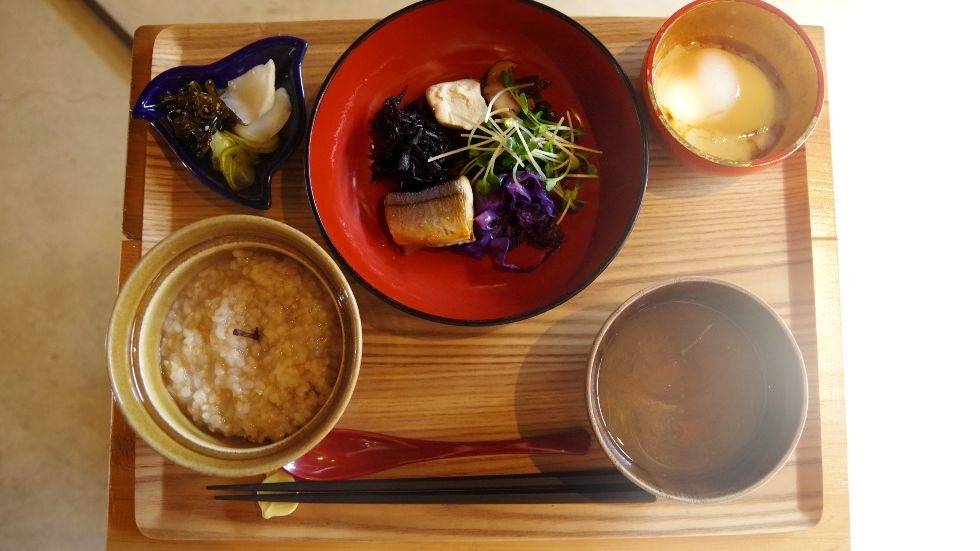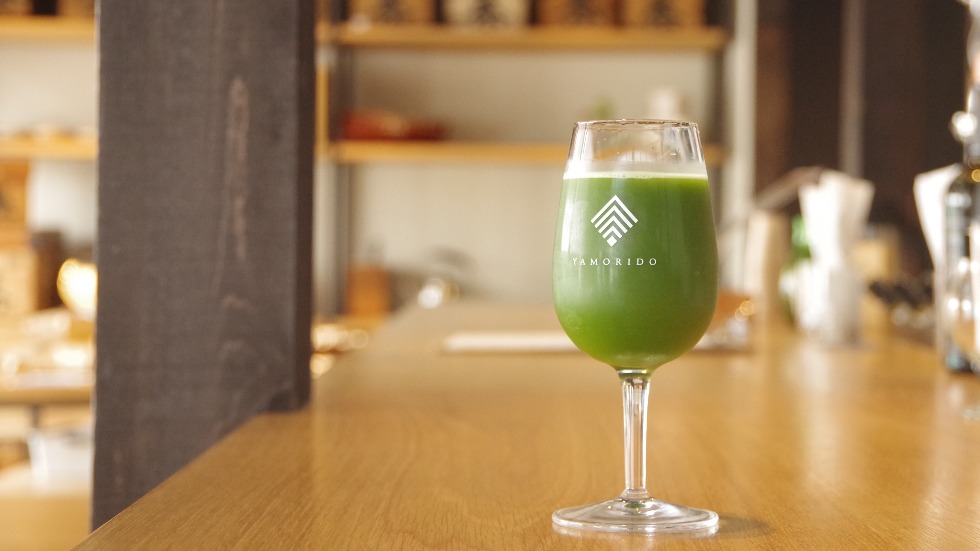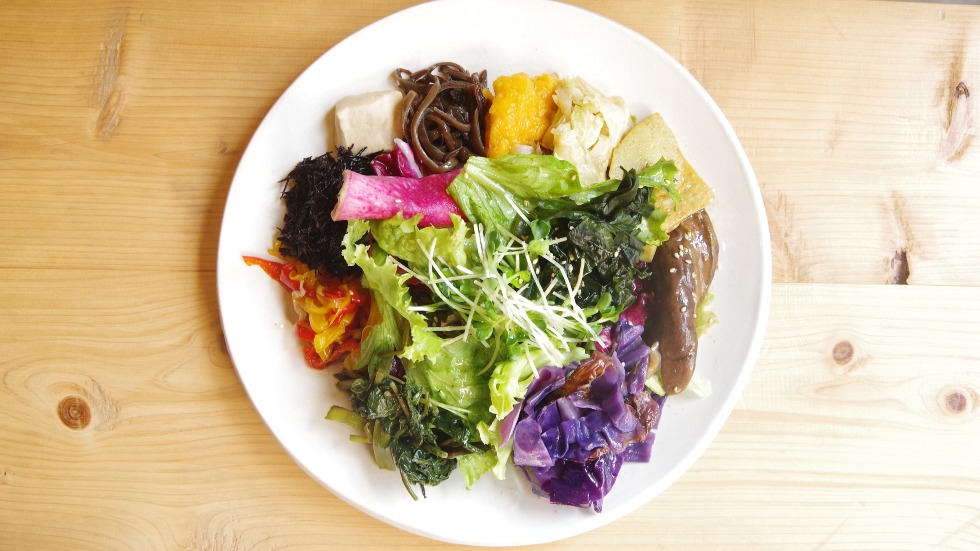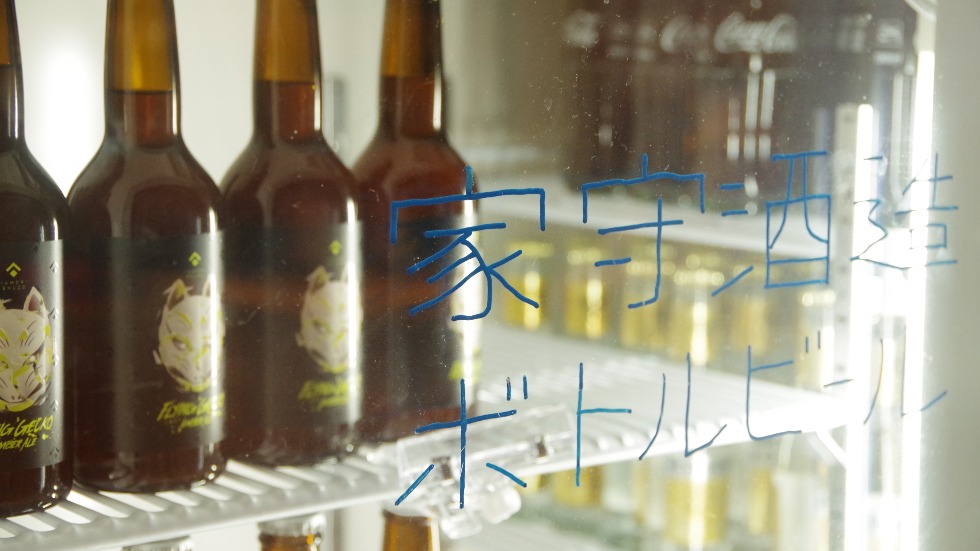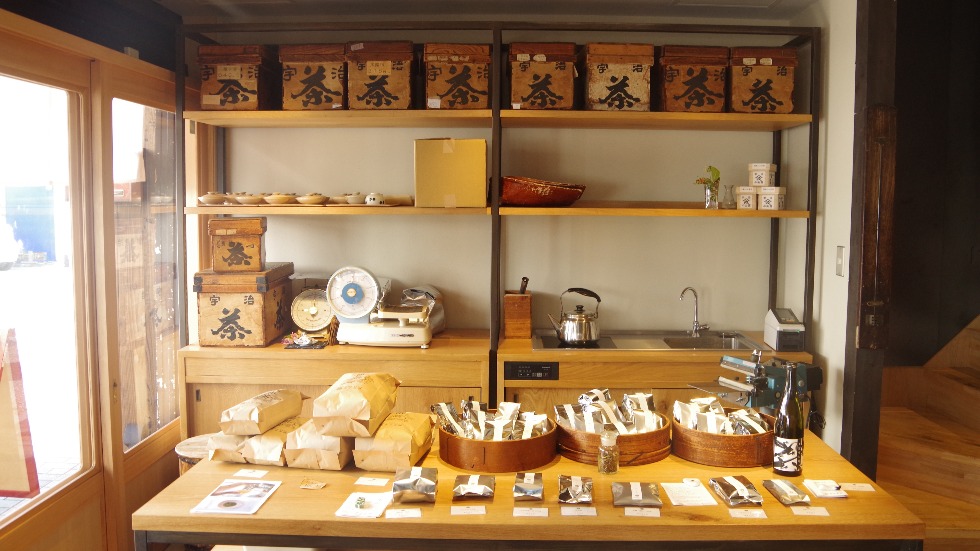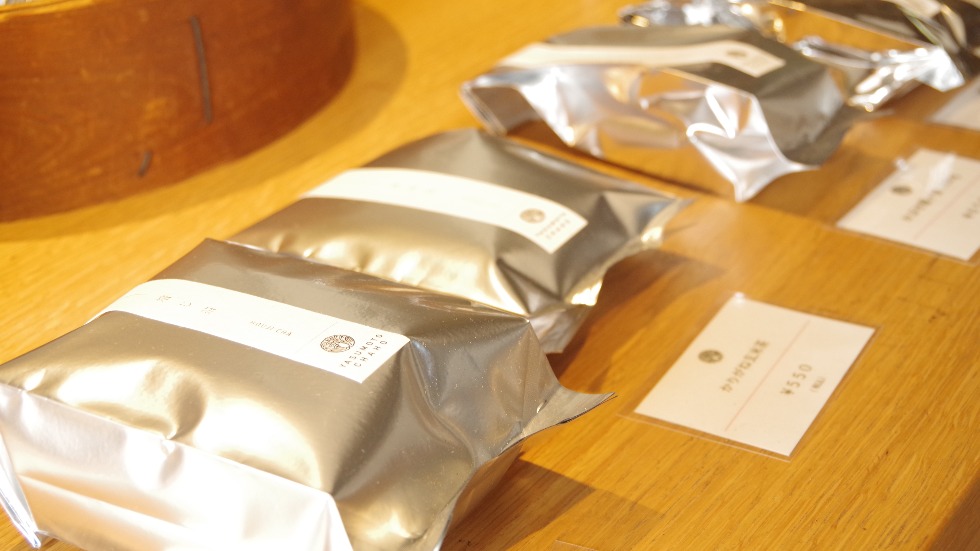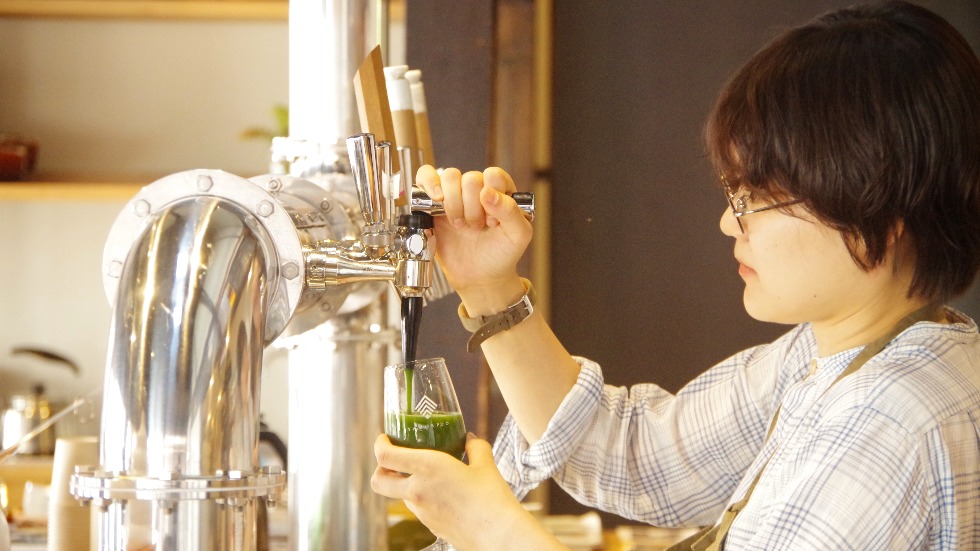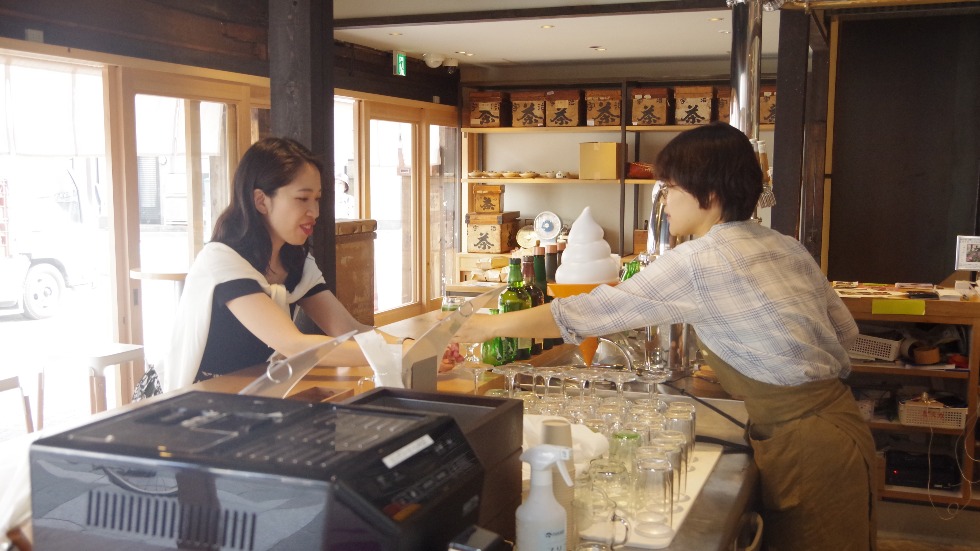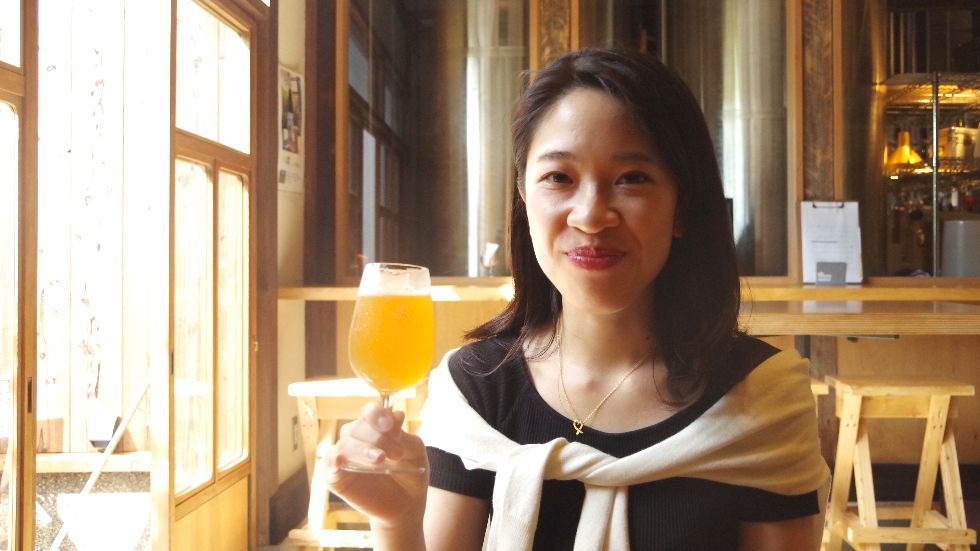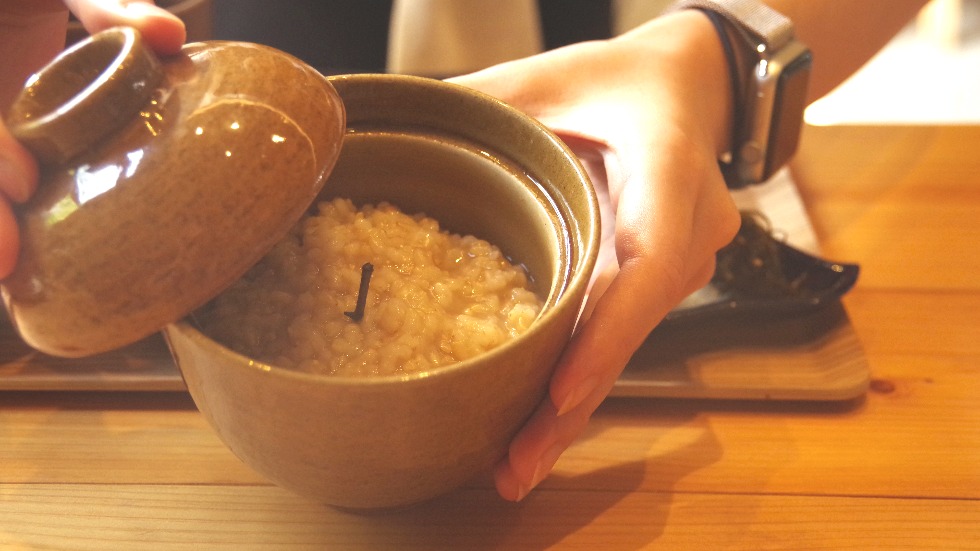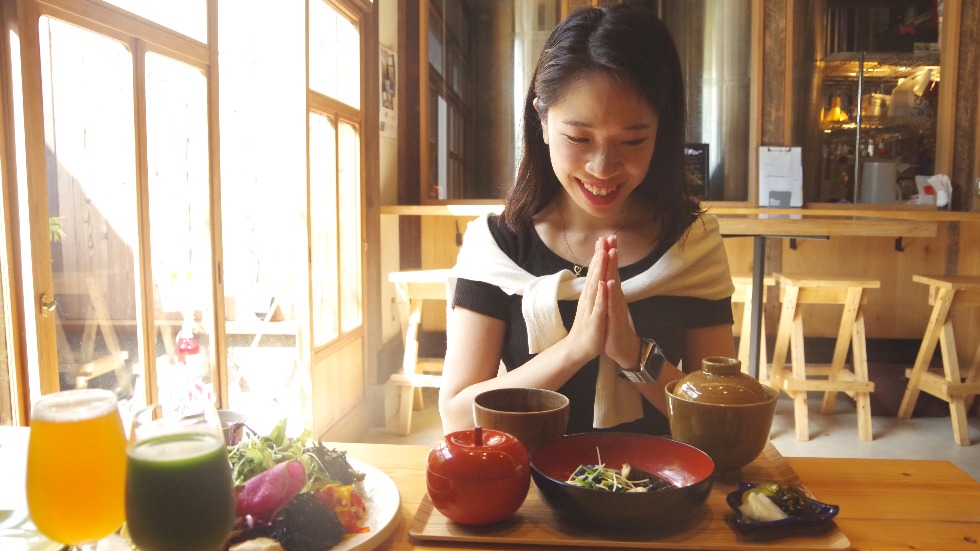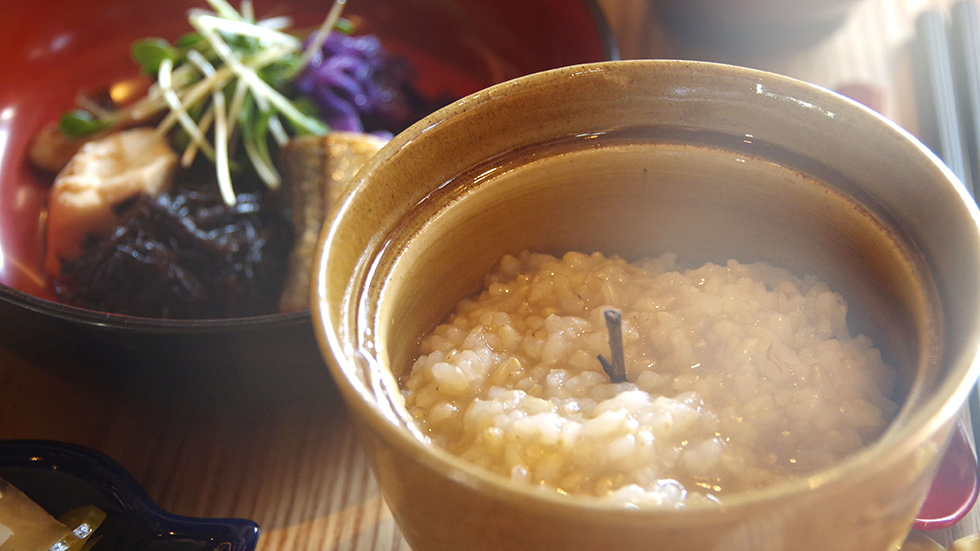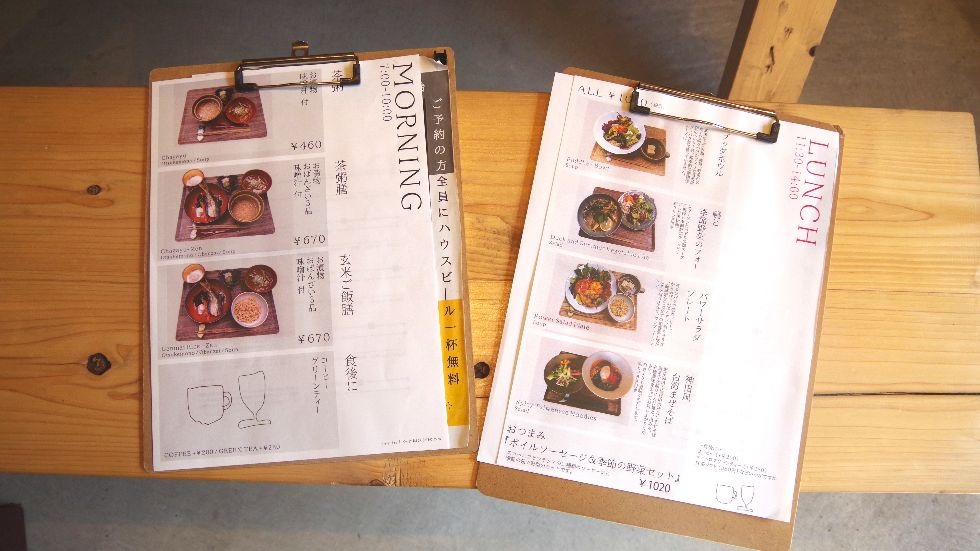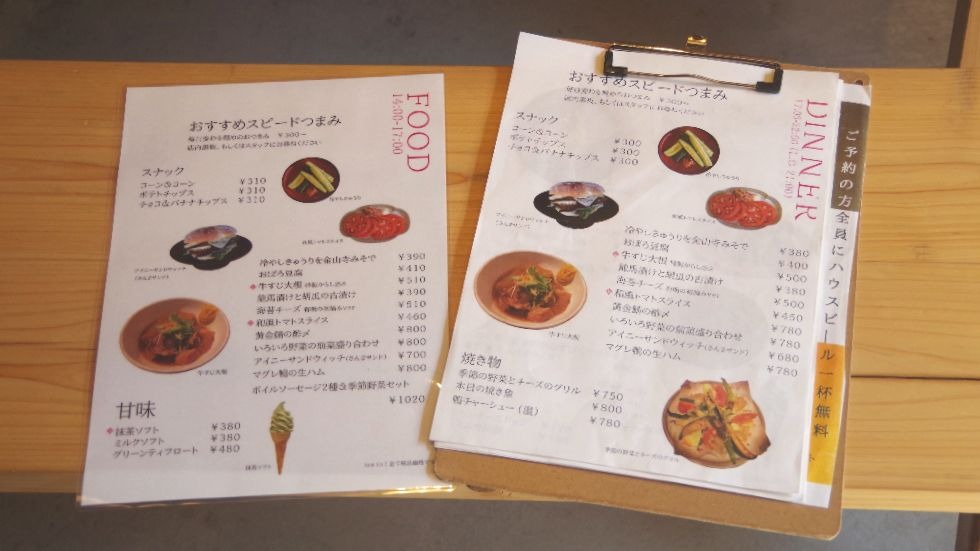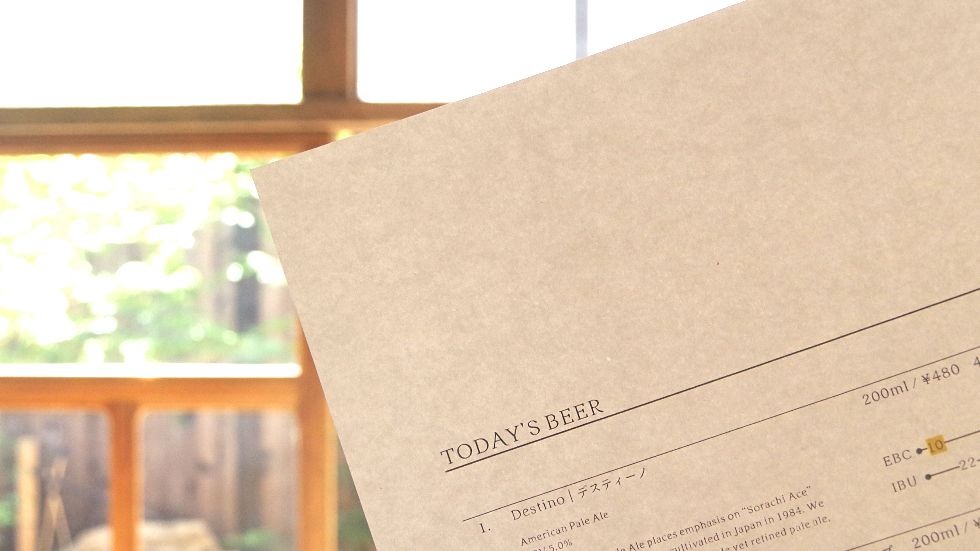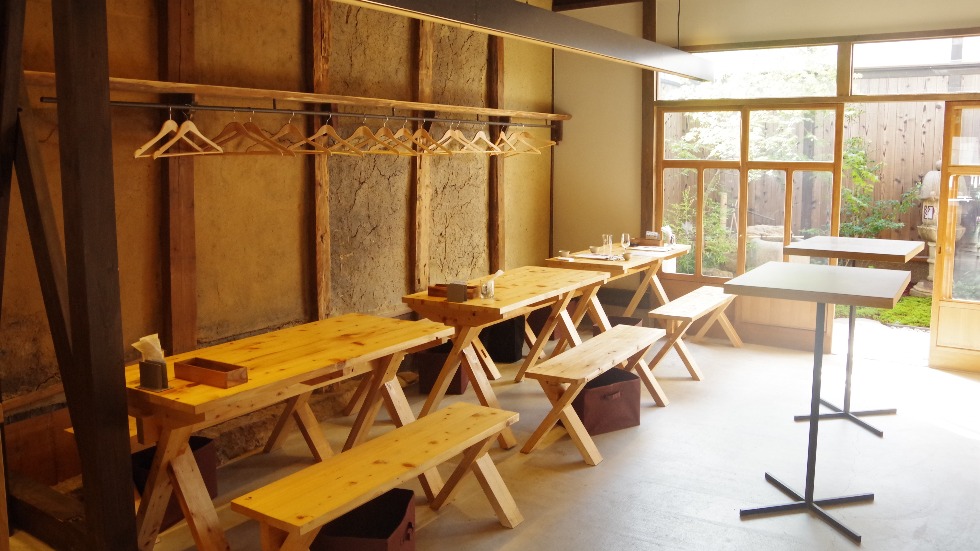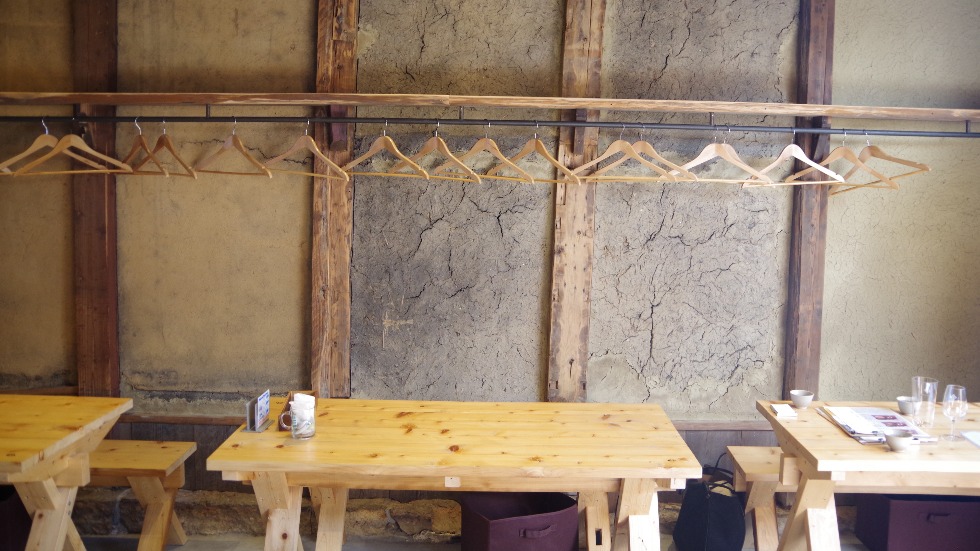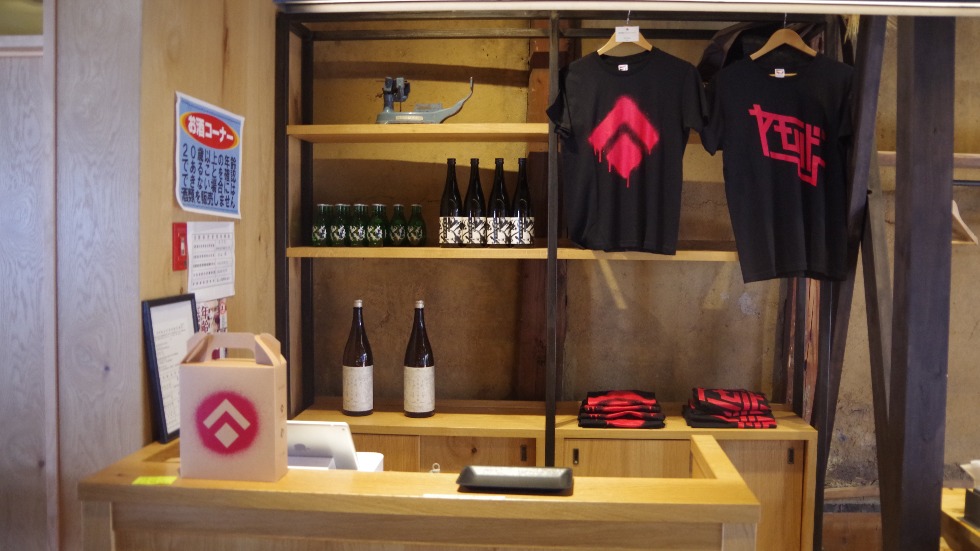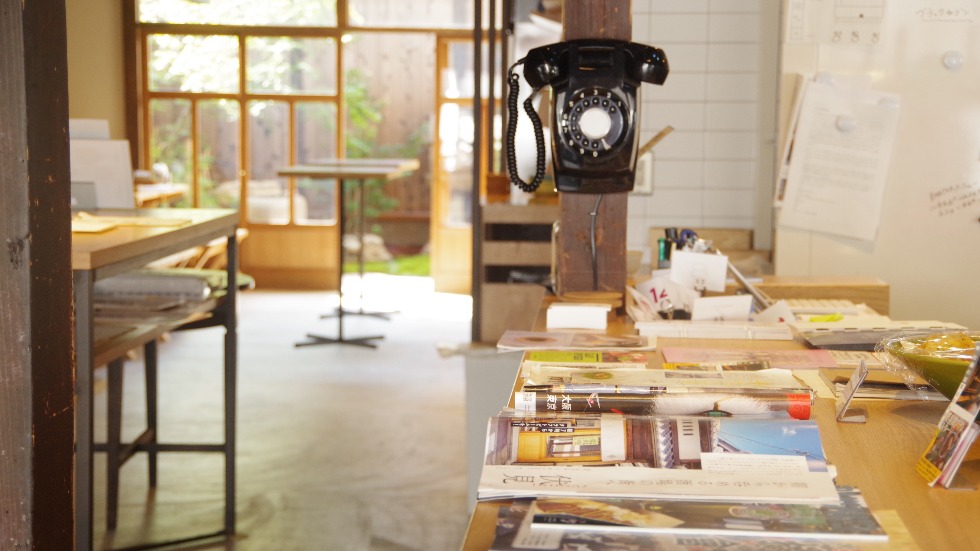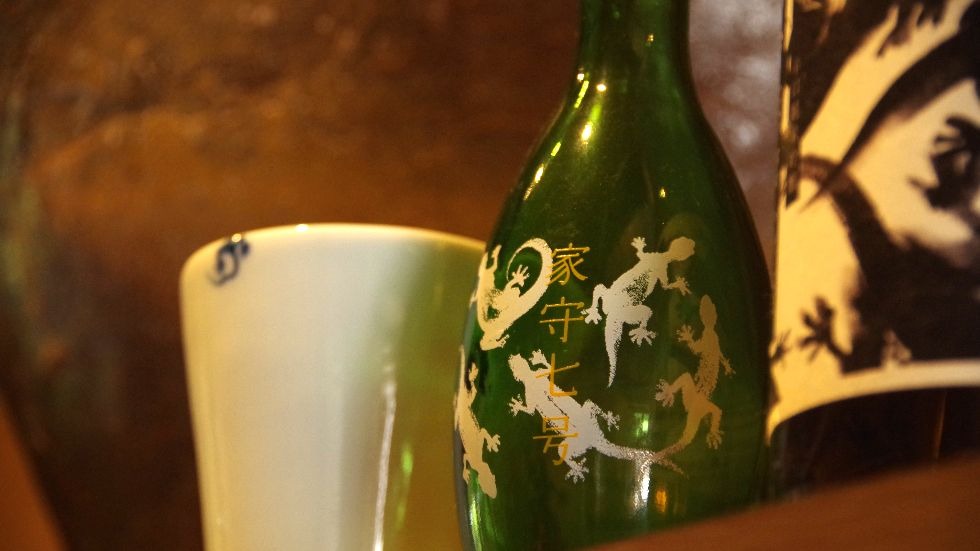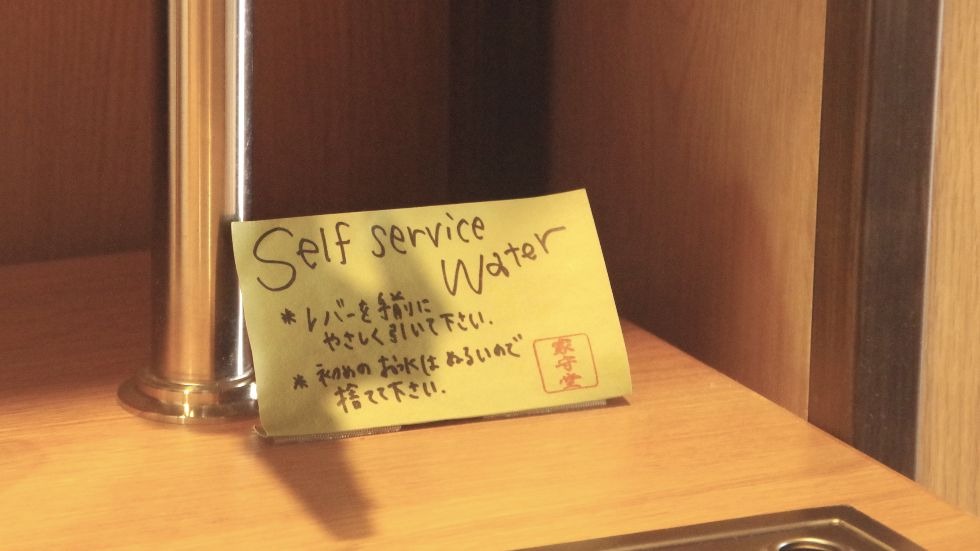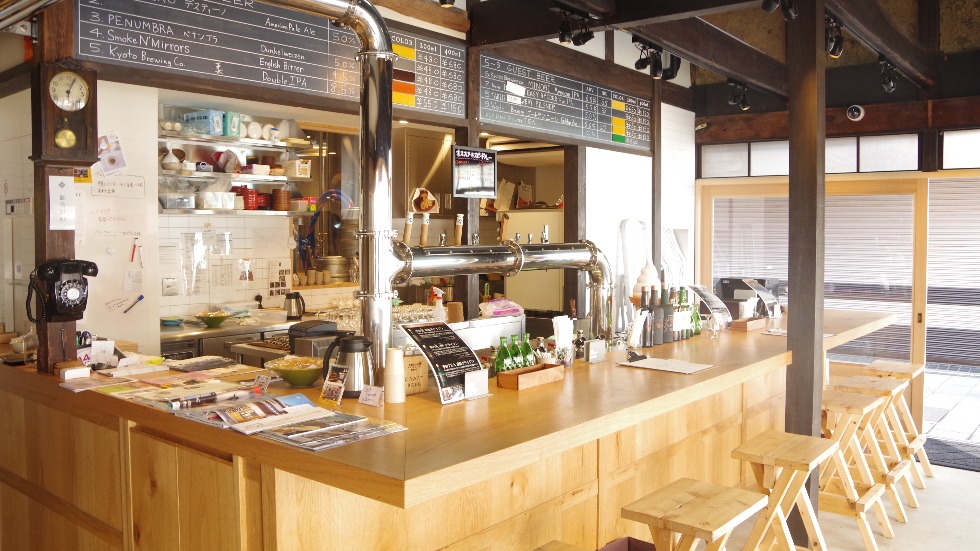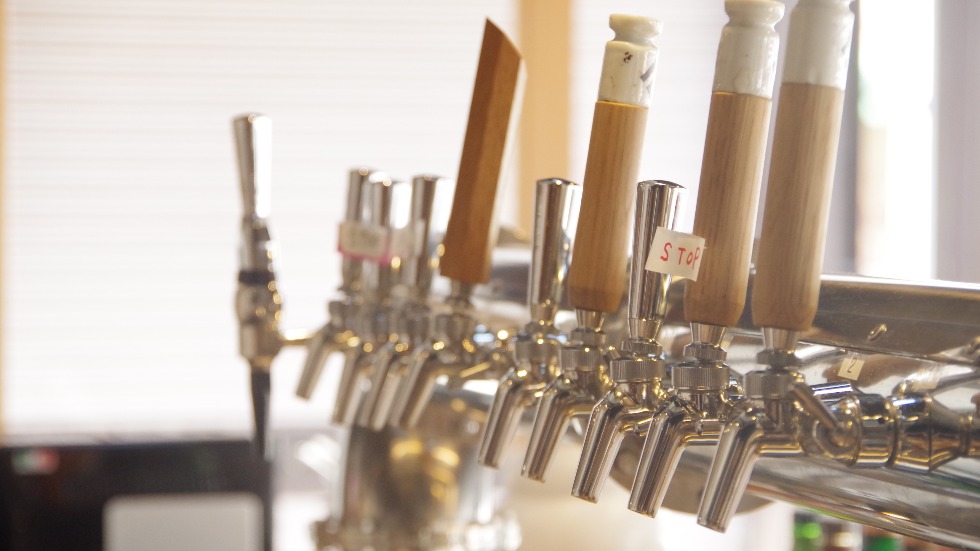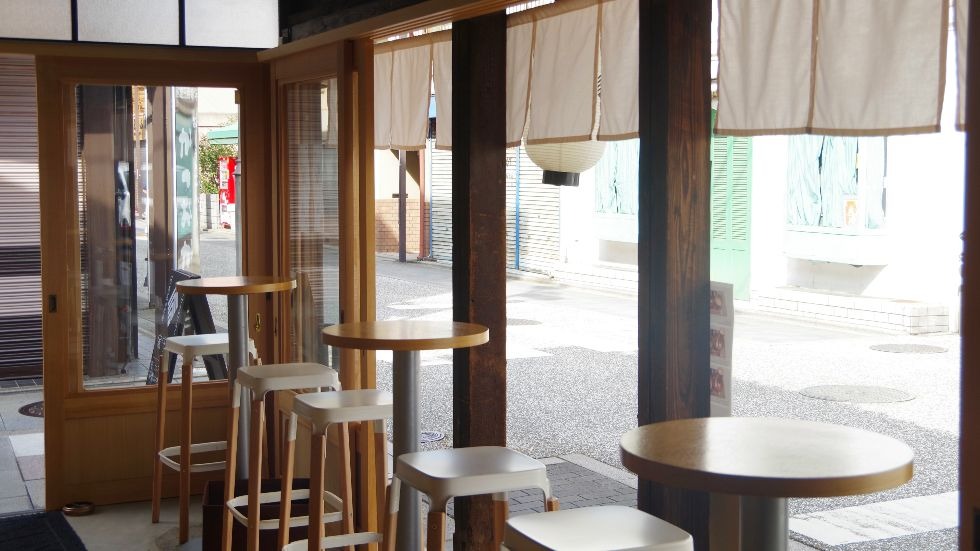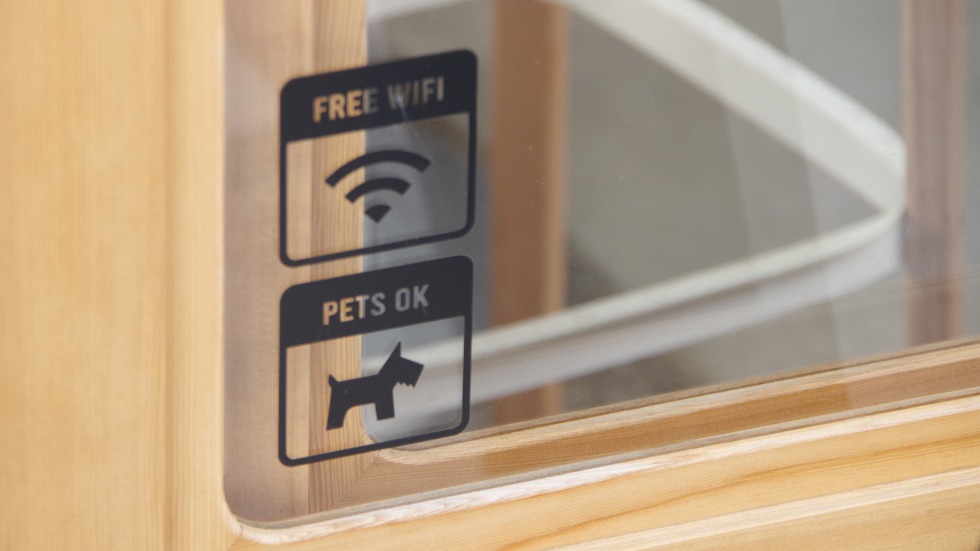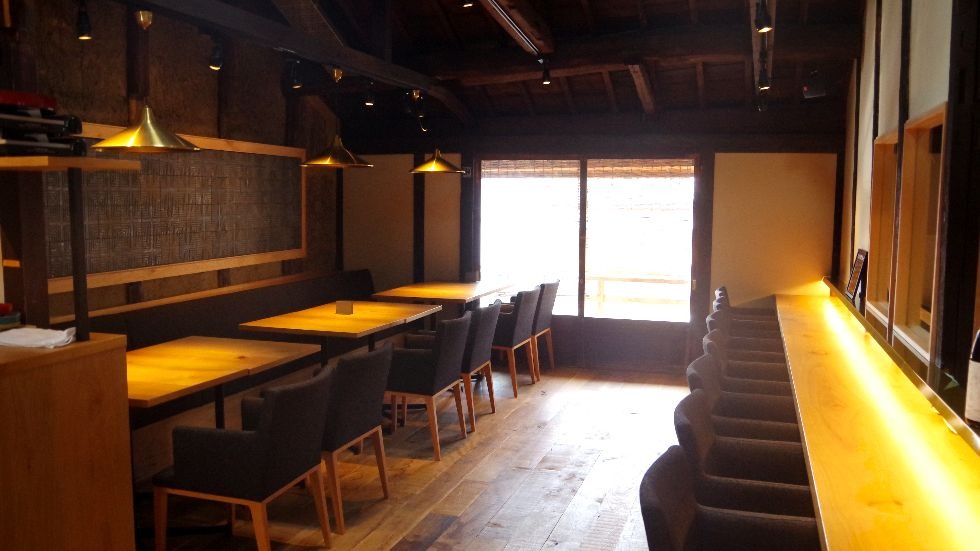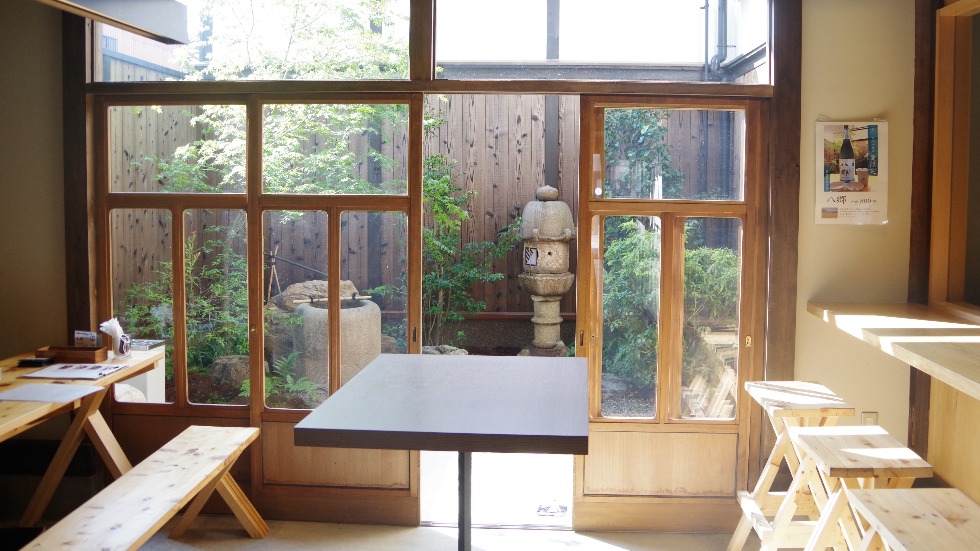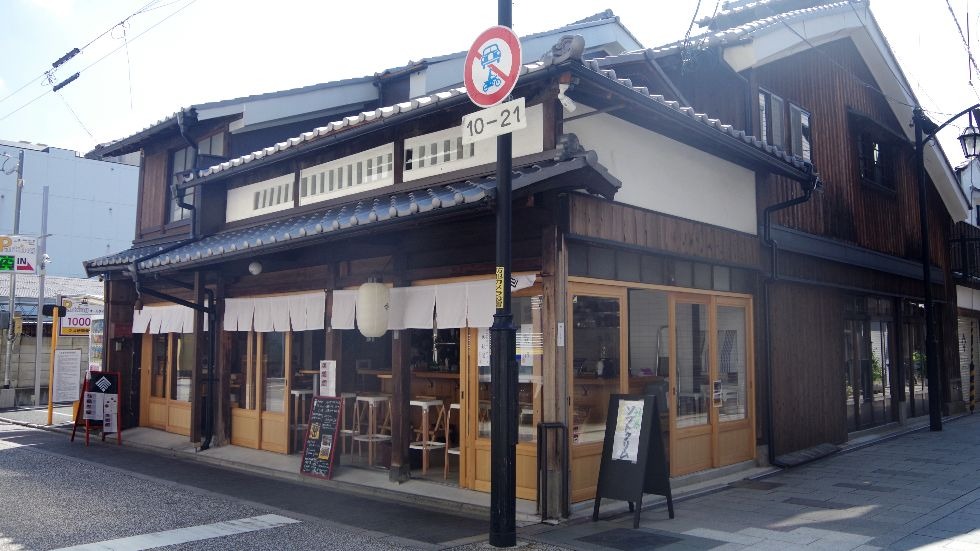 [Yamorido] A Kyoto Brewery Taking Japanese Craft Beer to Another Level

Content Partner
Sharing Kyoto features the most popular things to do, restaurants, shops, and events in Kyoto, but also puts the spotlight on the trendy and hip things happening right now.
Content Partner

Sharing Kyoto features the most popular things to do, restaurants, shops, and events in Kyoto, but also puts the spotlight on the trendy and hip things happening right now.
Yamorido is a brewpub that opened in June of 2019 with it and its brewery equipment inside a refurbished Meiji period townhouse on Kyoto's historical street of Ryoma-dori.
Taking up the baton from previous tenants Yasumoto Tea Stall, Yamorido established a new form of micro-brewery that fuses Japanese tea and craft beer into one.
The ten beer taps behind the first-floor bar feature four varieties of in-house brews and five guest beers.
As Yamorido believes that freshness is crucial to the flavors of the beer, their guest beers are often from Kyoto, Nara and other parts of the Kansai region. As well, as they believe beer shouldn't travel too far, their own beers are only sold at places within Kyoto Prefecture.
Using English and German malt, North American hops and Kyoto water, Yamorido's beers are both crisp and fragrantly aromatic.
Also, as was mentioned above, Yamorido brew wonderfully Kyoto-esque fusions of Japanese tea and beer too!
The food menu at Yamorido differs depending on the time (morning, lunch or dinner), and in addition to also being an awesome cafe, they serve the perfect hot day/after-dinner treat, matcha soft serve. Also, as if this place couldn't get any better already, they serve beer round the clock. Yes, this brewpub that opens at 7 a.m. serves beer from open to close.
Food options include vegetarian and vegan dishes and feature a hardy amount of seasonal Kyoto veggies.
Next time you're in Kyoto, pull up a stall at the tea box and silver beer tap lined Yamorido and enjoy the taste of an original, fresh Kyoto beer!
1, Recommended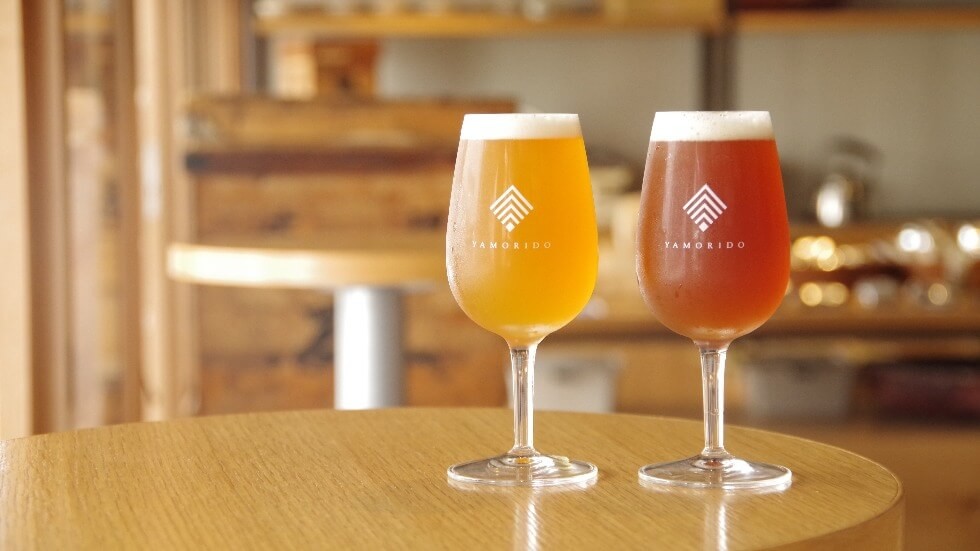 Craft Beer / ¥480/200ml, ¥680/400ml (Inc. Tax)
Yamorido keeps a constant line up of four separate in-house beers on tap.
When a beer runs out, they simply make a new one, so every time you go, you're almost guaranteed to find something different or new.
The left beer pictured above is Yamorido's signature beer, Destino (American Pale Ale).
The unmistakable aromas of lemon and dill punch through your sinuses and give this beer its awesome and distinct flavor.
Additionally, the well-balanced aroma and bitterness of the hops make this beer perfect for both chugging down on a hot summer's day or slowing sipping away at with a side of your favorite bar snacks.
The beer pictured on the right is a new brew called Smoke N' Mirrors (photo taken in Sept. 2019).
Smoke N' Mirrors is an English Bitter that uses local Kyoto bancha tea.
This beer was the first time Yamorido tackled doing a British style of beer, but regardless, the fragrant aroma of the bancha together with the perfect level of hoppiness makes this an irresistibly good beer.
With its quite robust and full-bodied flavors, this beer is definitely one that you'll want to take your time with.
2, Recommended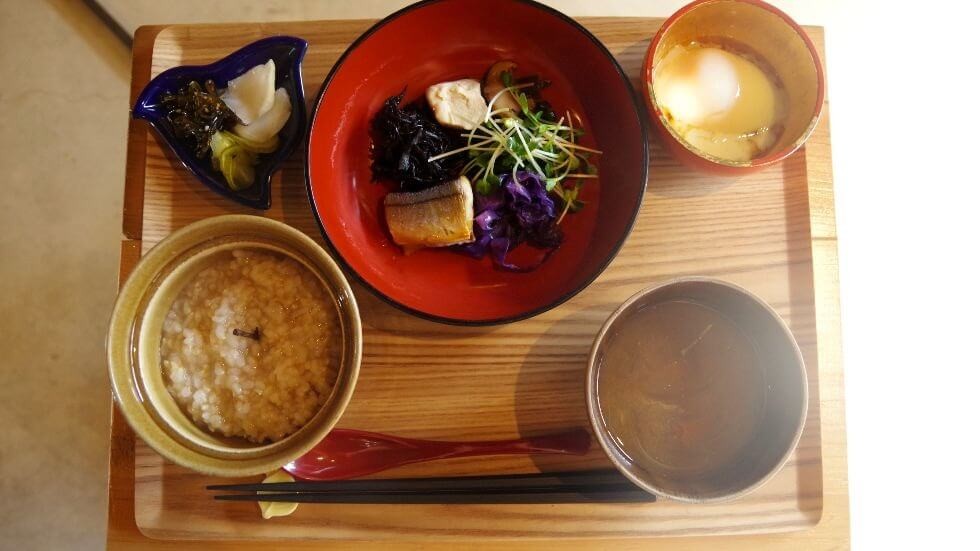 Chagayuzen (tea gruel) / ¥670 (Inc. Tax)
Yamorido's Chagayuzen is part of their 7 a.m. to 10 a.m. morning menu.
This breakfast set includes tea gruel (rice cooked in tea), a helping of traditional Kyoto side dishes called obanzai, miso soup, soft (barely) boiled egg, and Japanese pickles.
The tea gruel is made with brown rice cooked in Kyoto bancha from the Yasumoto Tea Stall and gives off the gentle aromas of tea while also tasting super healthy for you.
This gruel makes you feel like you're on some kind of cleanse, so if you've had a little too much to drink the night before, or you're health-conscious, then we definitely recommend trying it out.
3, Let's Try!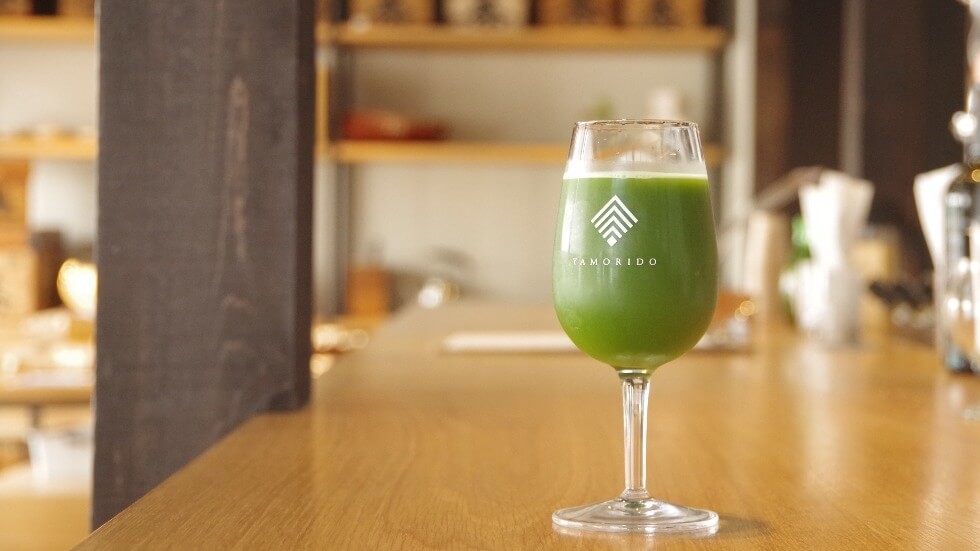 Nitro Green Tea / ¥350/200ml (Inc. Tax)
The Nitro Green Tea is a soft drink made with matcha from the Yasumoto Tea Stall.
In Kyoto, the word "green tea" refers to matcha with sugar in it; however, Yamorido have added their own brewery flare to it by injecting it with nitrogen while it comes out the tap. This addition of nitrogen gives the green tea a creaminess and helps to round out the flavors.
Matcha is used far from sparingly in this drink, yet, you'll find that rather than being bitter, it's actually quite sweet.
This Nitro Green Tea almost feels like a juice, so if you're only looking to enjoy Yamorido as a café or are with kids, then it's a great choice.
4, Let's Try!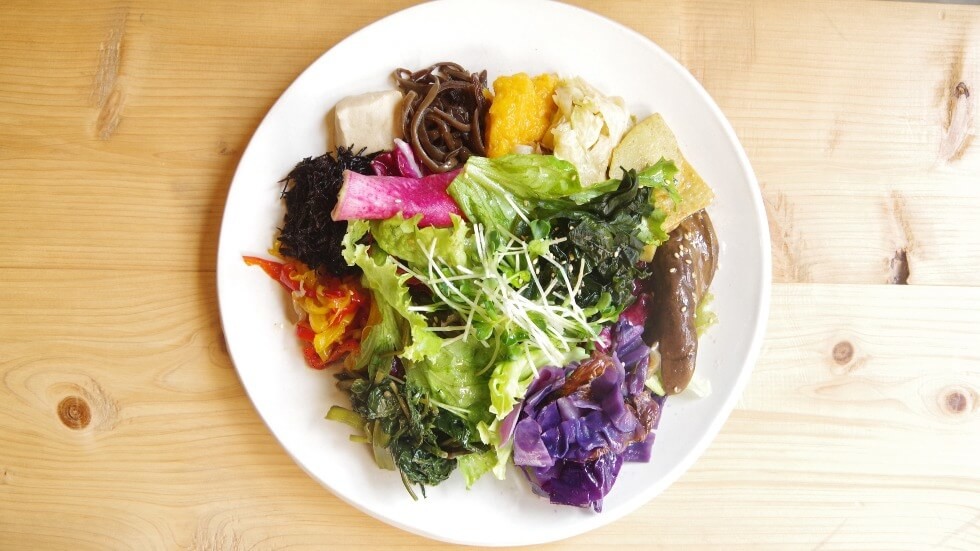 A Plate of Various Veggies / ¥800 (Inc. Tax)
This veggie plate is available on the 2 p.m. to 10 p.m. bar snack menu. Made with entirely locally grown Kyoto vegetables, this super healthy plate is packed with everything from seasonal veggies such as eggplant and purple cabbage to edible seaweeds such as hijiki and wakame. Rather than regular Kyoto obanzai side dishes which taste distinctly of dashi stock, these veggies taste more reminiscent of Korean namul or other marinade.
With such strong flavors, this plate goes great with beer, so if you're looking to keep the calories down and still enjoy a drink or two, then it's a great choice.
How to Order
Yamorido sells bottled beer as well, so you can enjoy their beer anywhere; however, as they need to be refrigerated, the beers are a little difficult to take overseas. Although, if you're confident you can finish them during your stay, then why not grab whatever flavors pique your interest?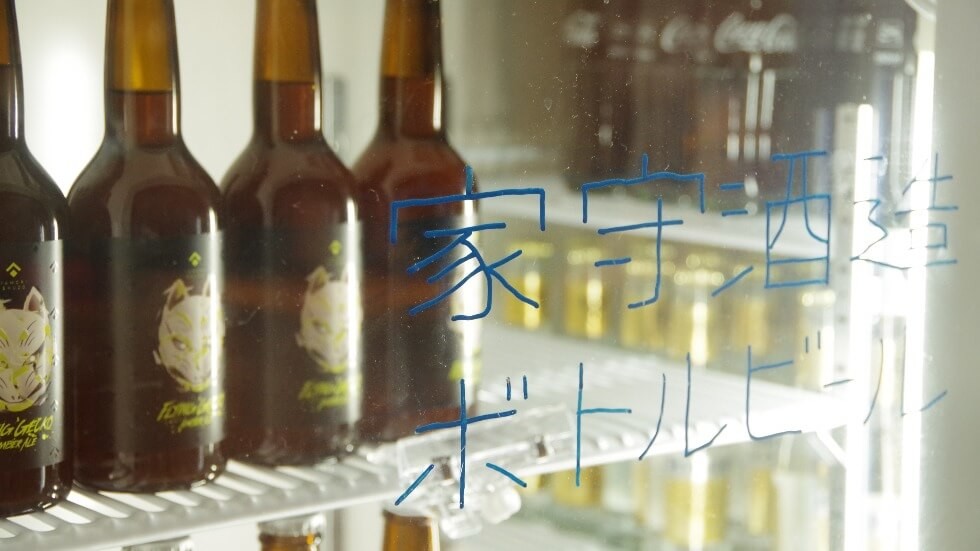 Order Tips
As 10 varieties of beer are offered at Yamorido, we recommend ordering the cool wine-glass looking 200ml size and trying a few different ones.
On the left of the entrance is an area where tea from the Yasumoto Tea Stall is sold. In addition to sencha and bancha, there's a matcha bavarois base which only needs to be mixed with milk in a warm pot and then cooled to be done.
You might find the owner of Yasumoto Tea Stall around this area, but as she's only there when she feels like it, you can count yourself lucky if you do.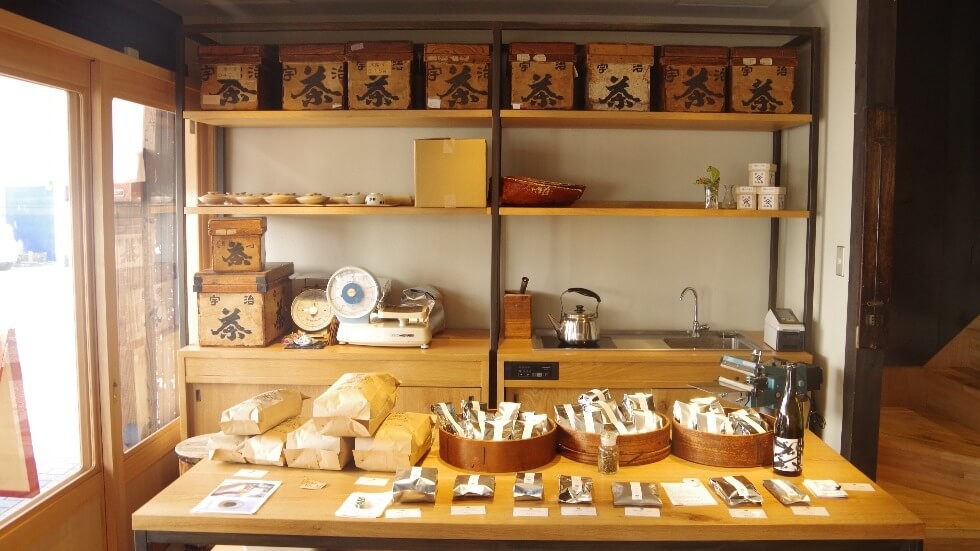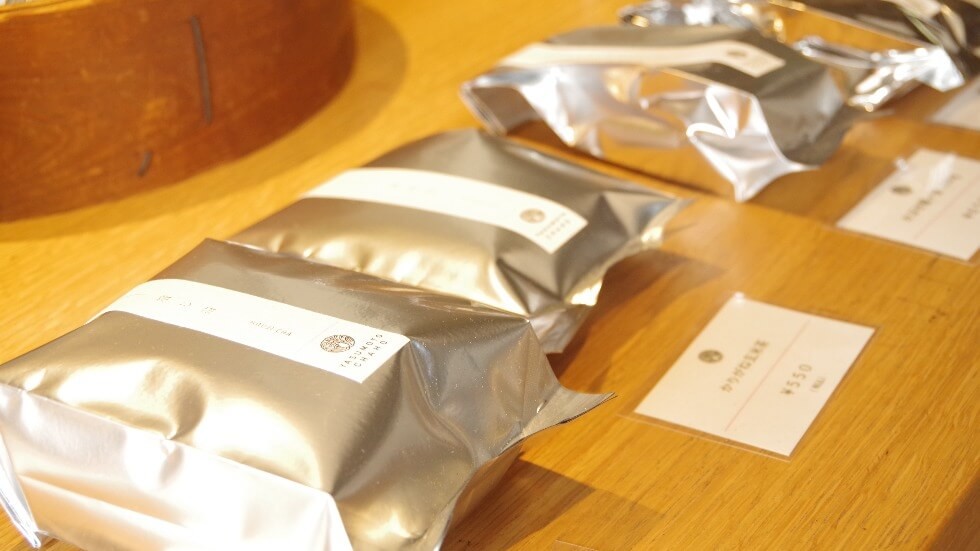 ▼ Member page with coupon by sharing Kyoto
▼ Reservation service by Sharing Kyoto
Directions

108 Nakaaburakakecho, Fushimi Ward, Kyoto, 612-8056

Tel

+81-75-603-3080

Directions

6 minute walk from the Keihan Chushojima Station and 5 minute walk from the Fushimi Momoyama Station.
Read more article on Partner's site

Sharing Kyoto features the most popular things to do, restaurants, shops, and events in Kyoto, but also puts the spotlight on the trendy and hip things happening right now.