Aki no Odori in 2023: Autumn Dance performances hosted by the historic maiko and geiko districts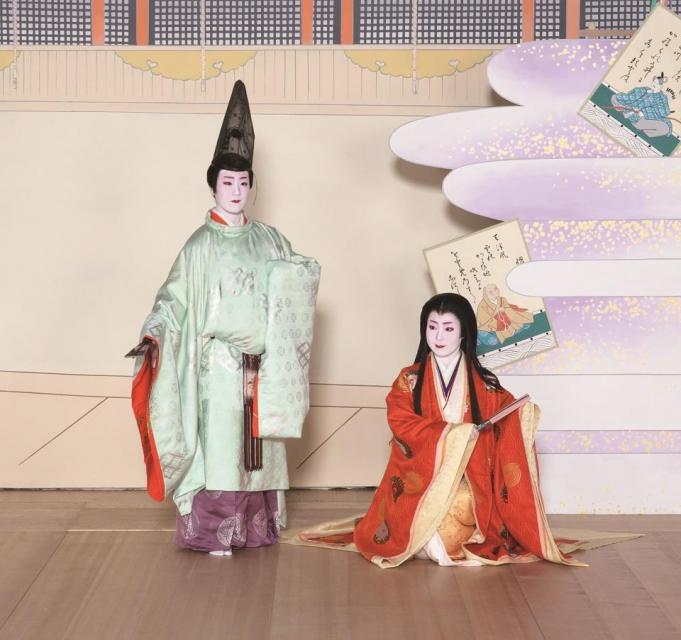 Aki no Odori in 2023: Autumn Dance performances hosted by the historic maiko and geiko districts
When we think of a geiko or maiko, we may imagine seeing them in a traditional banquet house. However, these banquet houses called ochaya, literally meaning "tea house," require an introduction.
Another way is to go to a ryotei (Japanese-style restaurant) where the restaurant can make arrangements to invite a maiko.
Yet another option, is to attend performances in the Gokagai districts held in spring and fall. Gokagai, literally meaning the "five flower district," are the five historic maiko and geiko districts.
The Autumn Dance performances are held from October to November, and offer a chance to see the essence of the maiko and geiko who hone their skills of dance, shamisen, and singing.
Name
Dates
Place
Ticket Plice
64th Gion Odori
(Gion Higashi)
Nov 1 – Nov 10 ,2023
Gion Kaikan theatre (in front of Yasaka shrine)
6,000yen
7,000yen(Tea Tickets included)
The 72nd
Kotobuki-kai(Kamishichiken)
Nov 13 – Nov 18 ,2023
Kamishichiken Kaburenjo Theater(East side of Kitano Tenmangu Shrine)
8,000yen
Onshu-kai
(Gion kobu)
Oct 1 – Oct 6 ,2023
Gion Kobu Kaburenjo
Area 1:10,000 yen (1F, 2F rowA,B)
Area 2:8,000 yen (2F row C,D)
Area 3:6,000 yen (2F row E-H)
Kinshu Hana Sugata(Miyagawacho)
Oct 28 – Oct 29 ,2023
Wings Kyoto
※Miyagawacho Kaburenjo is under reconstruction and will be completed in 2025.
4,000 yen(Non-reserved seat)
108th Suimei-kai(Pontocho)
Oct 19 – Oct 22 ,2023
Pontocho Kaburenjo
10,000 yen
8,000 yen
5,000 yen(Non-reserved seat)