Ohara(including Yase, Mt.Hieizan)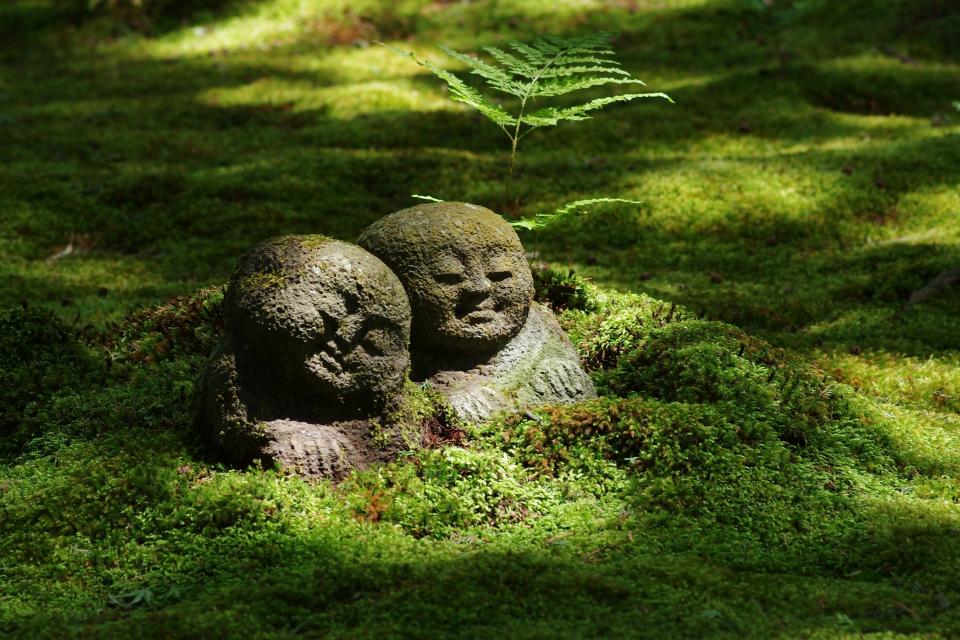 Ohara(including Yase, Mt.Hieizan)
Upstream from the Takano River, which flows northeast of Kyoto City, Yase and Ohara district offers beautiful mountain scenery throughout the four seasons, and there are many historic temples.
The top of Mt. Hiei is surrounded by the sacred atmosphere of the World Heritage Enryaku-ji Temple, and is the most magnificent scenic area in Kyoto City.
Sights
●Sanzen-in Temple
The representative temple of the Ohara area. The castle-like stonework gives the temple a prestigious appearance. The beautiful moss garden lined with cedar and cypress trees creates an enchanted landscape.
http://www.sanzenin.or.jp/en/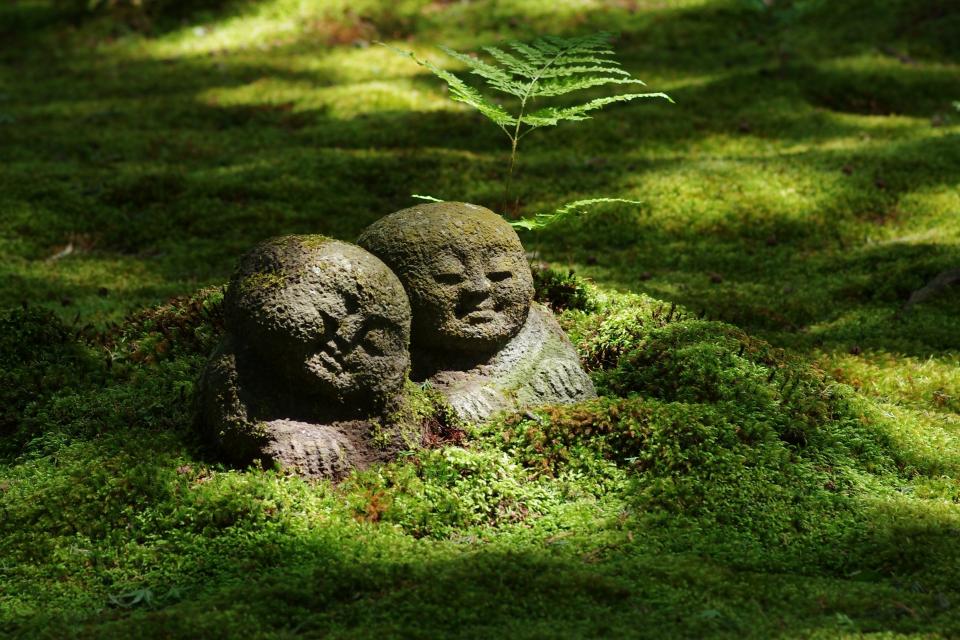 ●Jakko-in Temple
This temple was built in the 6th century.This is the place where Kenreimonin, a survivor of the Heike family, who was defeated in the famous ""Genpei Battle"", a civil war at the end of the 12th century, spent the rest of her life."
https://www.jakkoin.jp/en/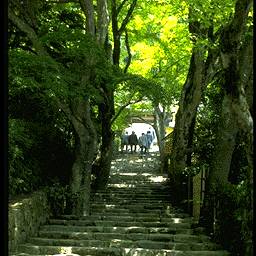 ●Enryaku-ji Temple on Mt. Hiei
The head temple of the Tendai sect of Buddhism in Japan, which has produced many famous monks since ancient times as a place of learning and training. The temple has about 100 halls in its huge site. Visitors can experience zazen and sutra copying at shukubo ( accommodation facilities operated by temples)."
https://www.hieizan.gr.jp/en/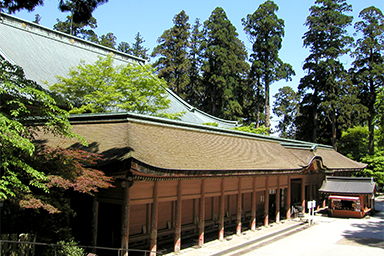 ●Ruriko-in Temple
This temple is famous throughout the country for its beautiful traditional Japanese building and garden of maple trees.
https://rurikoin.komyoji.com/lp/en/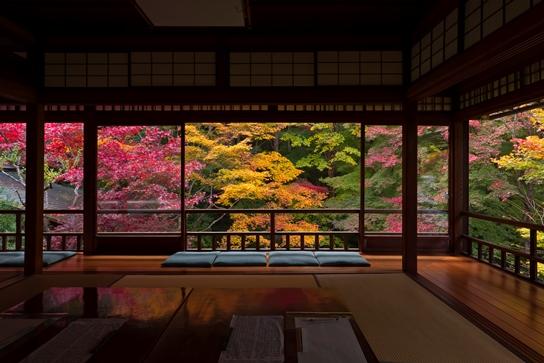 Events
●Ohara Women's Historical Parade
Every spring and autumn, women dressed in costumes of each period parade through the Ohara village.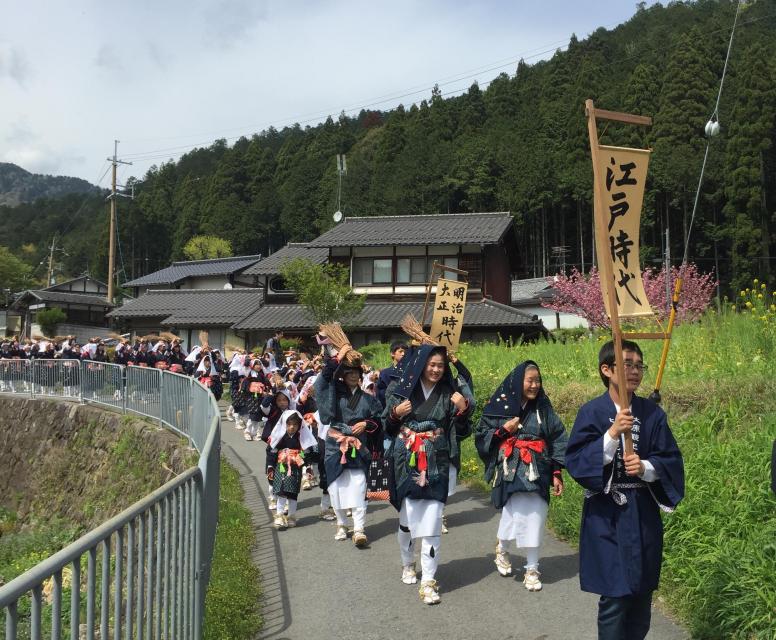 Tips
From Eiden "Demachiyanagi" Station, the popular sightseeing train "Hiei," with its retro car body design, runs once an hour. The "Yase-Hieizanguchi" Station area, the last stop of the train, is a relaxing place with the clear flow of the Takano River and groves of maple trees.