How to avoid heat strokes during your summer trip to Japan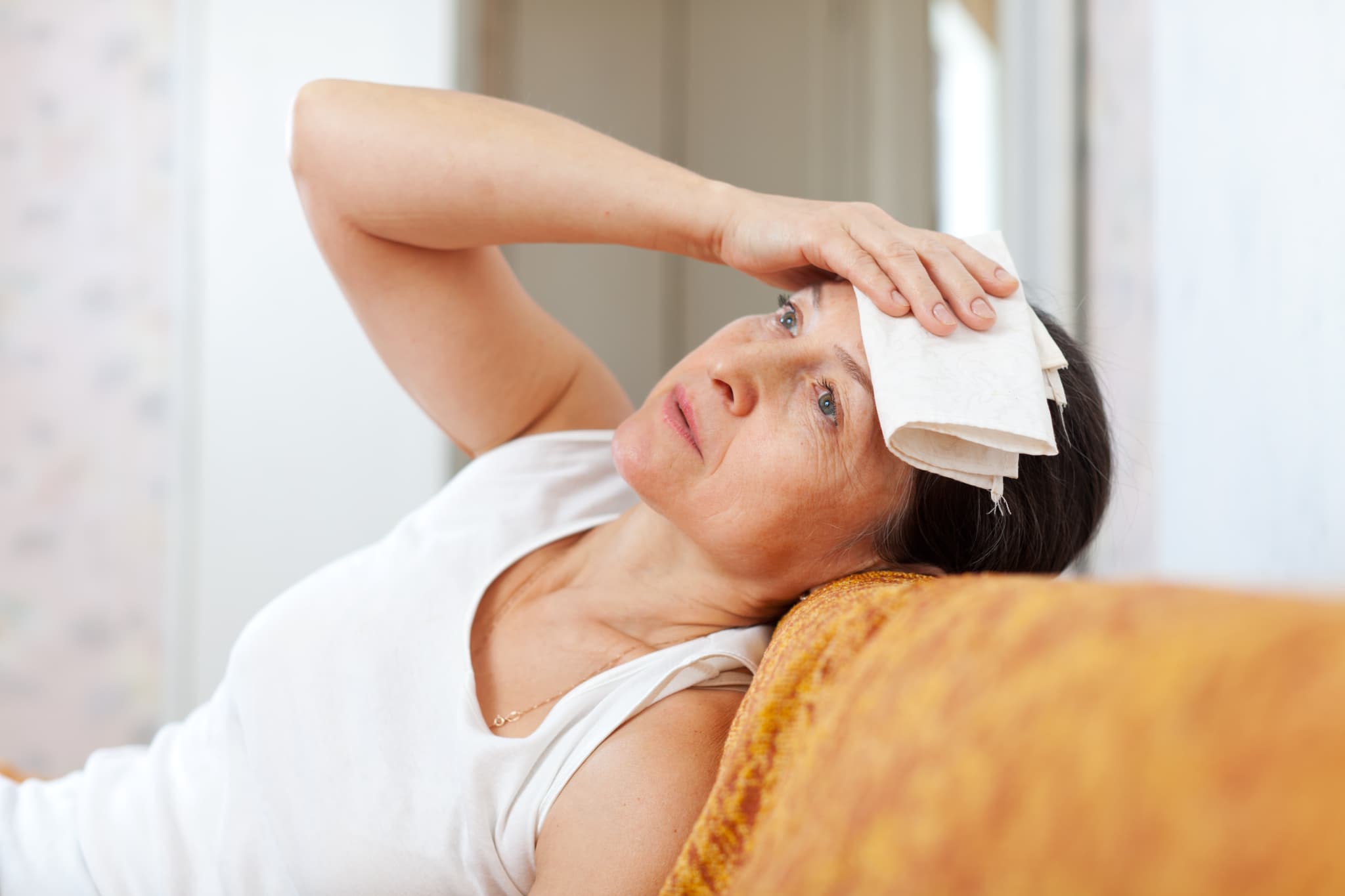 How to avoid heat strokes during your summer trip to Japan
Both the temperature and humidity are on the rise in Japan now. Although they are not at their peak yet, it's important to know that heat strokes also happen around this time of year when your body is struggling to adjust to the heat. Also, extra caution may be advisable if you are travelling from areas where heat strokes are less common. Please check tips to avoid the heat and allow enough time to rest.
1. Avoid the heat and high humidity
Adjust room temperature by using an air conditioner, etc.
Take it easy on hot days and hours.
Wear breathable clothes
Be especially careful on days when the temperature suddenly rises.
2. Rehydrate frequently
Rehydrate before you feel thirsty.
Make sure to take enough sodium when you sweat a lot.
3. Take a rest
Take frequent breaks and avoid hard activities.
4. Manage your physical condition
Check the weather forecast and heatstroke index.
Eat balanced meals, sleep well, and exercise moderately.
For further information, please take a look at the below article:
About heatstroke
https://kyoto.travel/en/info/safety/emergency.html#anchor2