Accommodations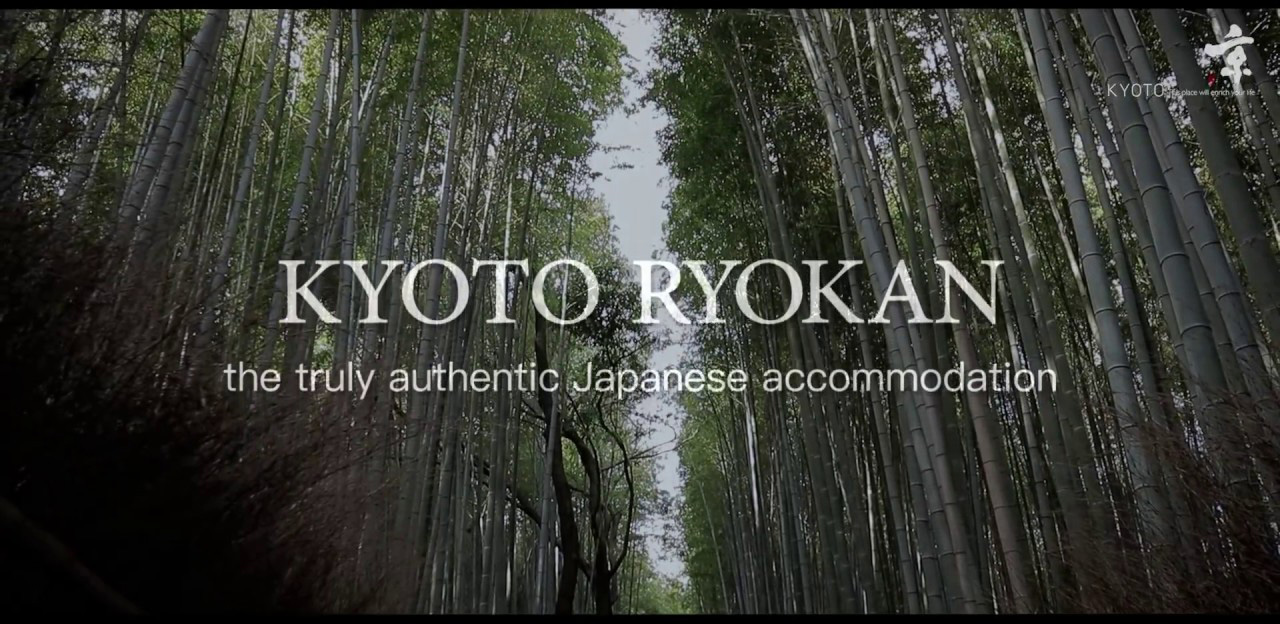 Accommodations
After a day of sightseeing, you'll want someplace comfortable and convenient to rest. Fortunately, accommodations to meet all tastes are available in Kyoto. You can feast on expertly prepared meals while relaxing in tatami-floored rooms in ryokan (Japanese style inn) and shukubo (temple lodging). Those who prefer something more familiar will be pleased at Kyoto's range of western-style hotels, while so-called "weekly mansion" apartments are an affordable way to lodge for those planning on staying in Japan for a bit longer. No matter where you decide to stay, it's best to make reservations well in advance, particularly when crowds pour into the city to admire the beauty of the blooming cherry blossoms of early spring and the crimson-red maple leaves of autumn.
Kyoto Accommodation Award
The City of Kyoto gives awards to "Accommodations Exemplifying the Essence of Kyoto" with the aim of improving safe lodging facilities that lead Japan's tourism development, and exist in harmony with the local community. The goal of these awards is the opening of still more appealing lodging facilities and the improvement of services at those that already exist.
| | |
| --- | --- |
| | Lodging facilities which, in spite of the serious impact of the COVID-19 pandemic, align with the Code of Conduct for Sustainable Tourism in Kyoto through maintaining harmony with the local community and its civic life while contributing to the invigoration of the local community and economy in joint efforts with local organizations. |
| | Lodging facilities that are in harmony with the local community and civic life, and contribute to the local economy and community life through cooperation with local neighborhood associations. |
| | Lodging facilities in which Kyoto's culture and traditions are present, and those which offer experiences traditional to Japan to their guests, etc.; and ryokan inns that preserve traditional culture, and preserve and develop the culture and spirit of Japan in Kyoto. |