Yamashina Canal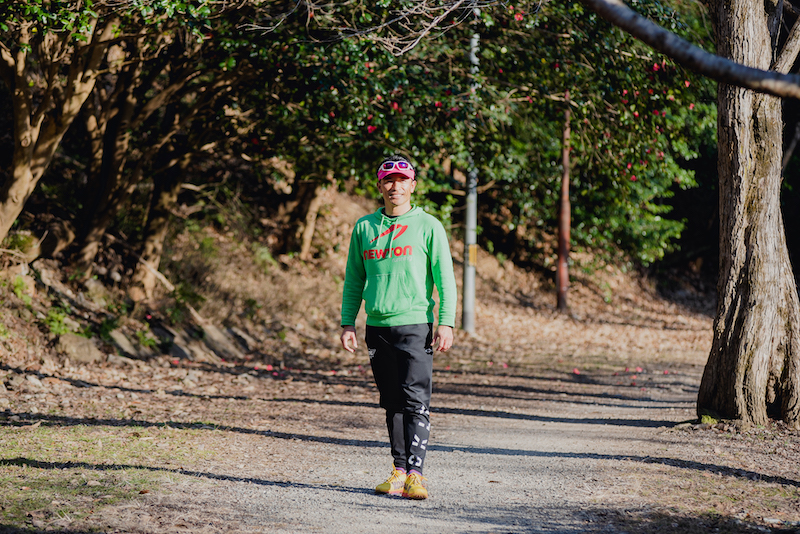 Yamashina Canal
Kyoto—a city where each area is colored by unique culture and history. Many guidebooks speak of Kyoto's charms, but they don't tell the whole story. It's the unexpected surprises and discoveries that ensure you will never forget your trip here. Plenty of unknown, hidden spots still await those who venture out to see for themselves.


This time, trail runner Katsumi Kimura will be showing us around town. Katsumi is an athlete who runs undaunted over unpaved roads such as forest trails and mountain paths. He is not only an athlete, but also a coach. Nicknamed "Coach Kimukatsu," he shares the appeals of enjoying tough trail run routes and the joy of exercise.
Katsumi was once even aiming for the Olympics where he hoped to compete in the triathlon. However, he first encountered the sport of trail running during his rehabilitation from an ankle injury he suffered in a traffic accident when he was 27. From then on, he developed a deep fascination with this sport which was completely unlike the sports he had competed in up till then that were judged and defined by time. He got to experience the seasons first-hand, listen to birdsong and interact with his fellow athletes, and he came to know what it felt like to hone his senses and really enjoy the surroundings.
Our tour guide: Katsumi Kimura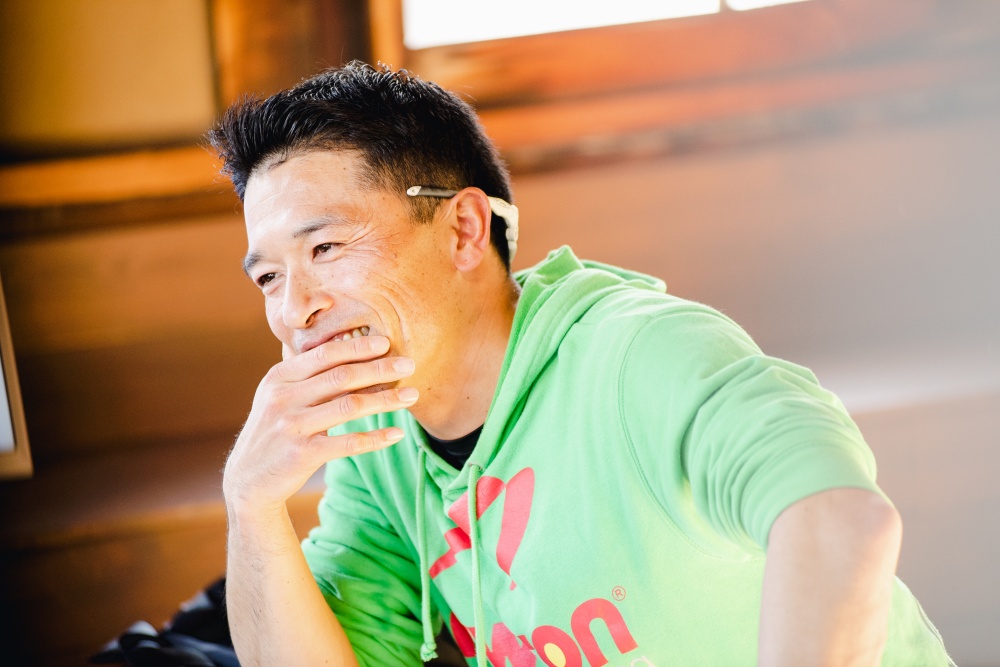 I strolled through the rich natural beauty of the Yamashina area alongside Katsumi, a trail runner for whom walking and running are not simply ways of moving, but actions that enhance emotional sensitivity and expression. In this modern society where people have the tendency to just take the shortest route and tire quickly, I wondered how Katsumi feels about these roads that people would usually pass over without having any awareness of.
Characteristics of the Yamashina Canal area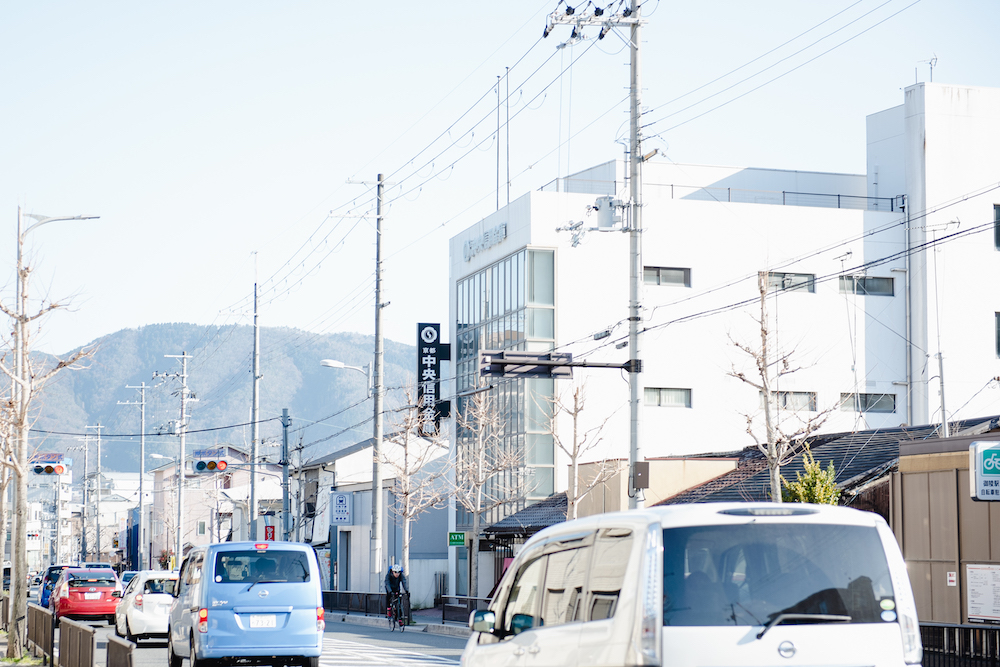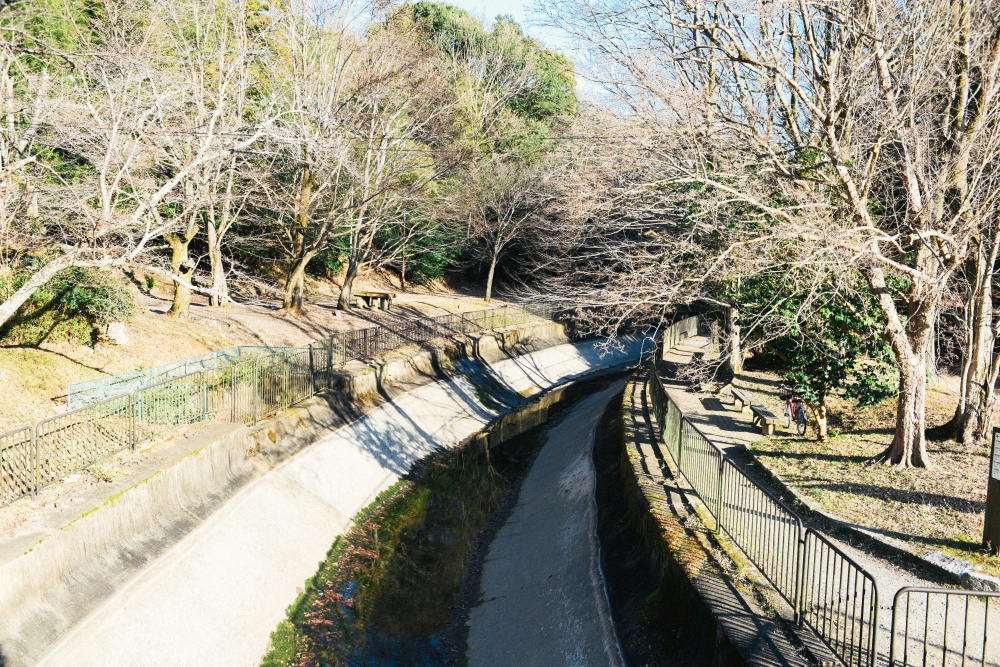 Katsumi says he loves the Yamashina area. Adored by locals for its spring cherry blossoms and autumn foliage-decorated mountains, this lively area is also buzzing with numerous sightseers. We walked this Yamashina area along an approximately one-hour course running along the Yamashina Canal starting from Misasagi Station on the Keihan Keishin Line/Subway Tozai Line.
The name of the starting point, Misasagi, means "the emperor's mausoleum." This is because the mausoleum of Emperor Tenji, who ruled from 538 to 710, is at the foot of a mountain about 10 minutes from the station. The Yamashina Canal crosses just next to the scenic nature around the mausoleum, creating a picturesque view of natural splendor. Also, the road about five minutes south of Sanjo-dori Street was once the Tokaido Street, a crucial transportation hub. Countless people and things came and went here in the olden days, and this road played a significant role in Japanese history. And besides this, the area is also dotted with buildings such as the Kurihara House featuring early Japanese modernist architecture, designed by Seigo Motono, one of the most famous Japanese architects, and Honkoku-ji Temple of the Nichiren sect of Buddhism. The beautiful natural wonders and complex fragments of history all right before your eyes give Yamashina its unique charm.
Focusing on previously unnoticed senses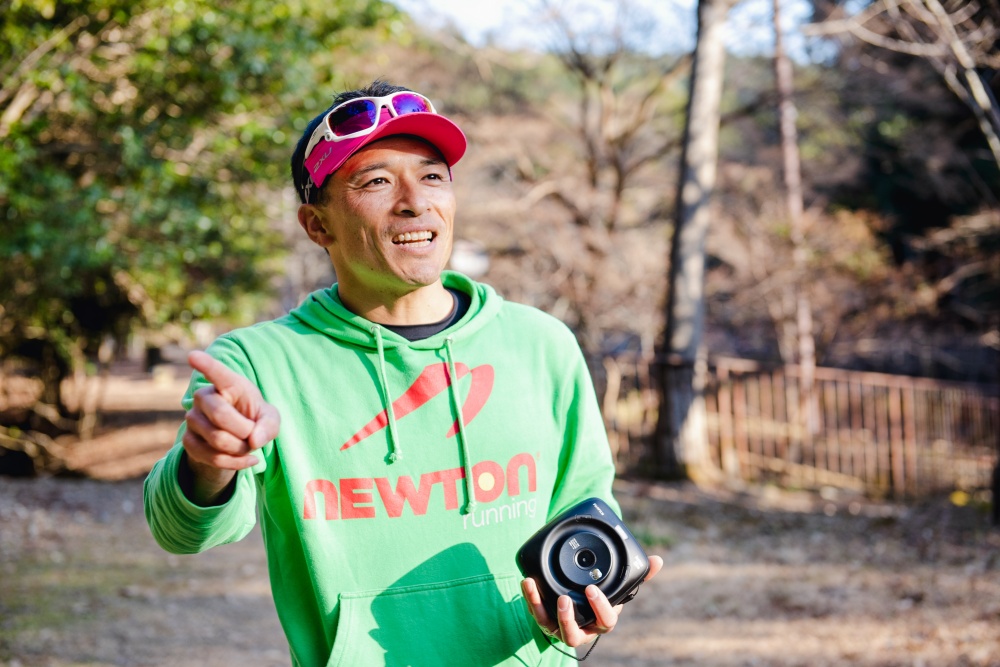 Katsumi says that, "I make sure to run during long journeys or trips because I feel like it gives me a glimpse into the local people's lives and values." I was surprised by the unique ideas from this trail runner who hones all his senses through running as his sensitivity grows with every step he takes.
"When the surrounding stimuli change, so does my thinking. When I'm not making progress with my deskwork, I put on different shoes and step outside for a change of pace. Running shoes, sandals and shoes with thick soles all feel completely different. When my feelings change, my ideas change too," he says as he emphasizes the mind-body connection when one puts in effort to make changes in their everyday lives.
And since there are no traffic signals here on this walking path, there's nothing holding you back. You can turn your full attention to your own senses.
"The beams of sunlight peeking through the trees at irregular intervals are also beautiful, and the shade has a certain calmness too," Katsumi explains as he snaps photos. He made me realize the obvious fact that it's more natural to feel the weather and seasons against our own skin rather than checking the forecast on our smartphones. Katsumi is a truly remarkable person who enjoys the ordinary changes that other people tend to overlook if they don't put thought into it.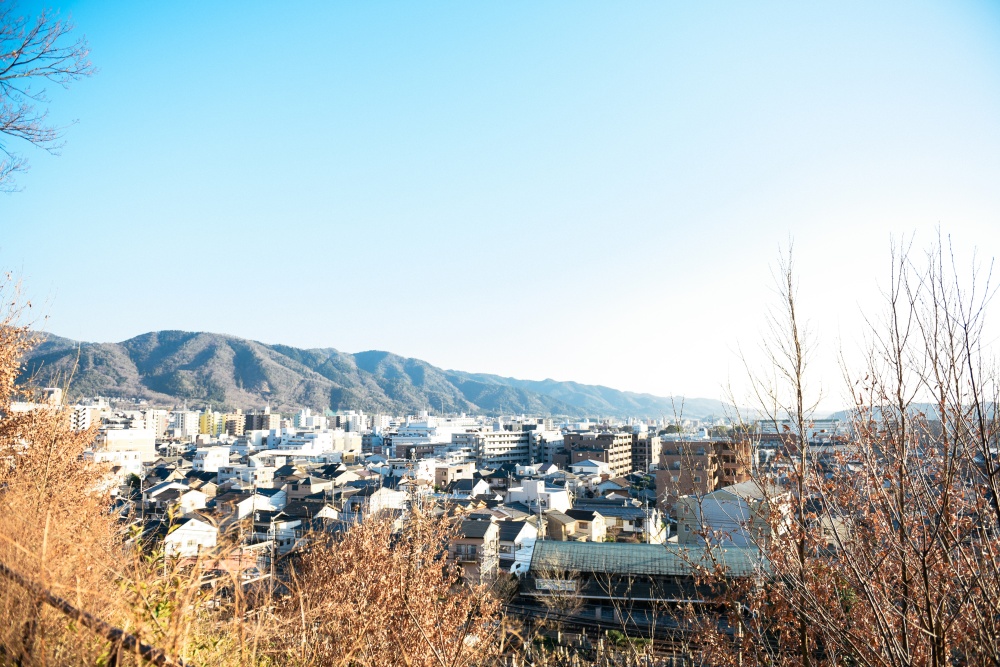 Go past the mausoleum of Emperor Tenji for a panoramic view of the Yamashina Basin from the southward side. Actually, this view can only be enjoyed in the winter when the leaves of cherry blossom and maple trees have fallen, and the skies are clear and blue. In summer, the trees grow thick with leaves that block the city from view, but the air in the area up here turns cool and fresh with vibrant plant life. Surprisingly, Katsumi doesn't really touch on the history of Yamashina very much. "It would be more interesting if you knew about it, right? But even if you don't know the history, you can still feel it," he says cheerfully. I can really sense that this isn't a classroom lecture to him, but that it's important to feel everything with our own bodies.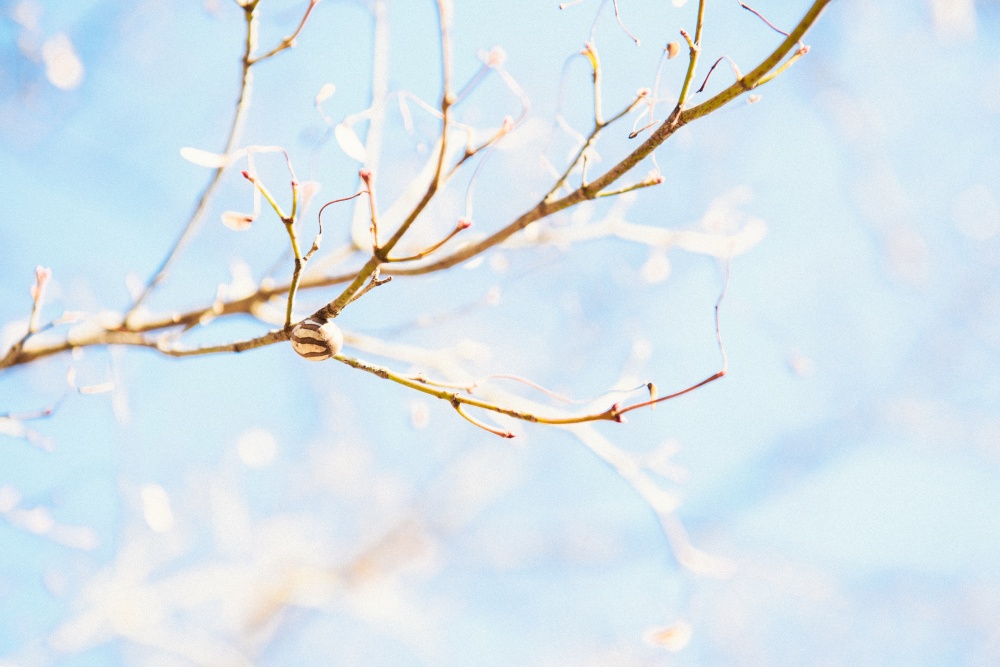 "Plus, this dry, clear winter air is great, isn't it? I've developed a good nose since I started trail running. Before, I couldn't even tell the difference between my wife's different perfumes at all," Katsumi says, seeming a bit embarrassed but also happy. He shared this example of how sharpening senses he was previously unaware of had led to more interpersonal communication and enriched his life.
Sharpening the senses frees the heart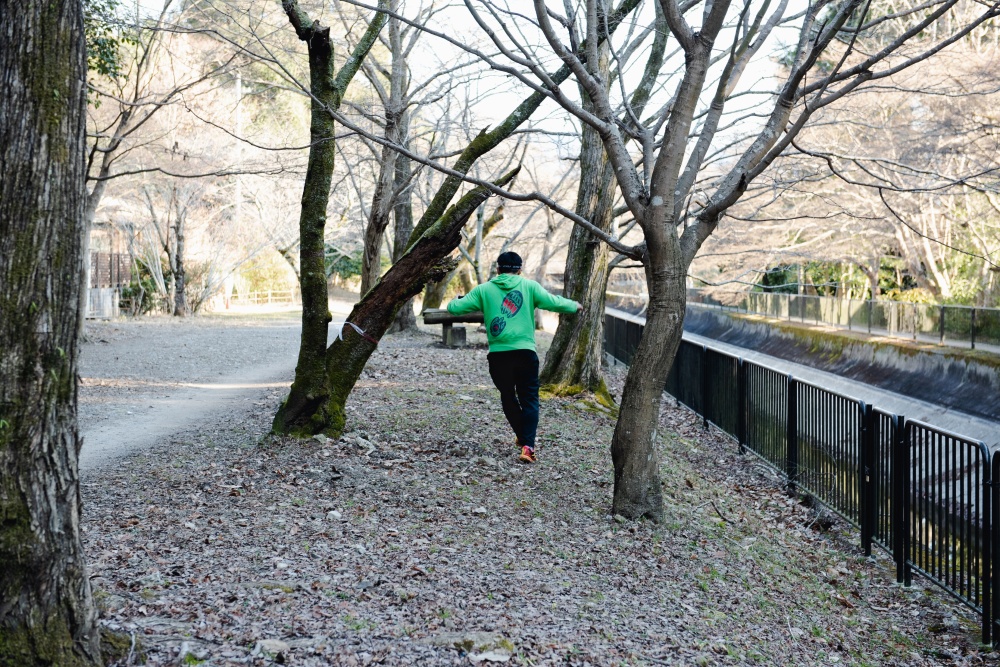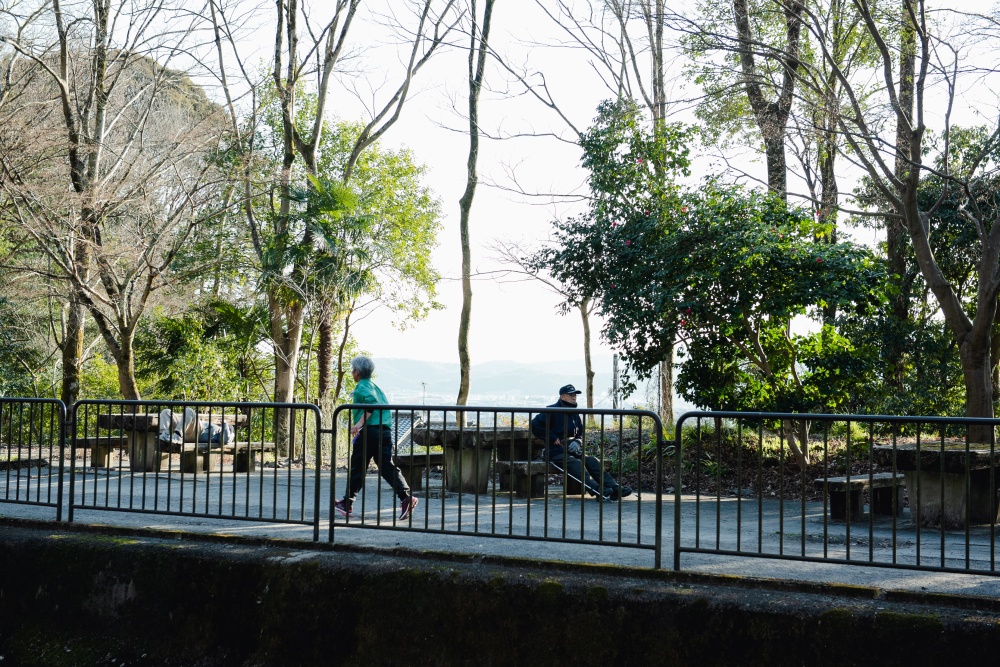 To trail runners, every surface is a trail. On our run, Katsumi sometimes wandered far from our intended walking path and ran along the unpaved area by the fence lining the canal.
As I hurriedly tried to keep up and followed him down this area, I felt a soft texture surround the soles of my feet and the crisp sound of fallen leaves caress my ears. Even with my leather shoes, I could definitely feel them. This energy that I didn't normally feel at all was so fresh. I was surprised that I had normally completely ignored my senses, full of so much useful information like this. When I told Katsumi, he said, "It's even more interesting if you do it like this!" as he threw off his shoes and took off running barefoot.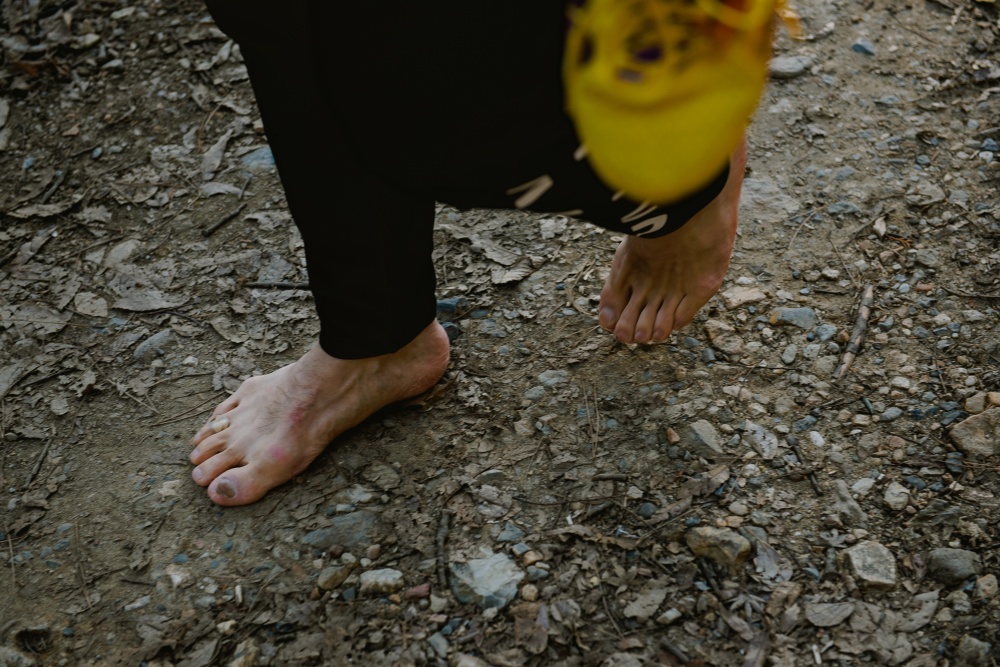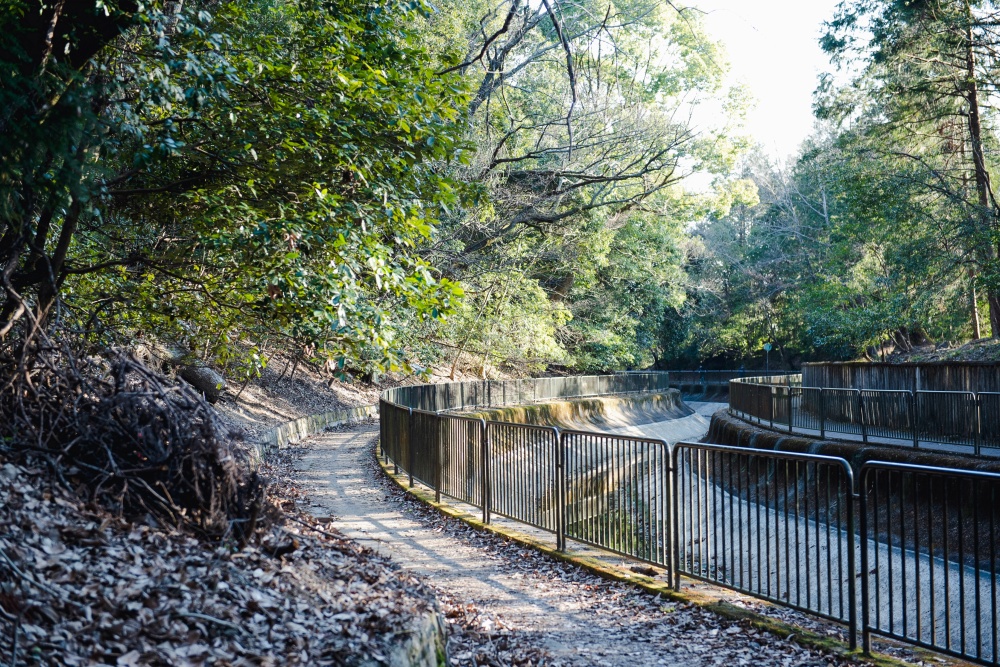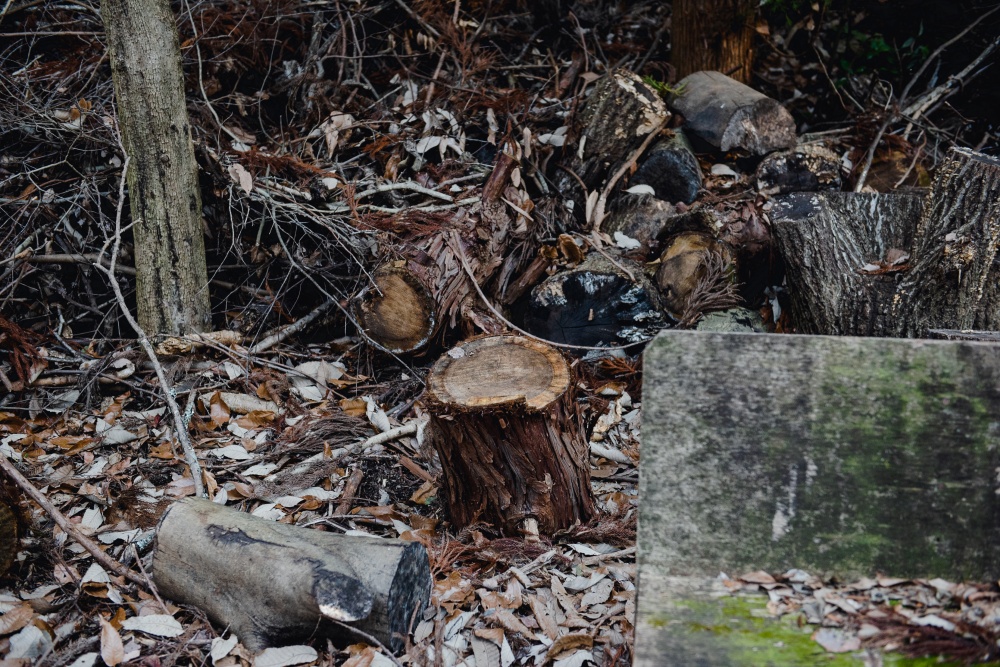 It seems that Katsumi's speed doesn't change even when he removes his shoes. I, too, tried following his example but it hurts! The first thing I reflexively felt was the impact against the soles of my feet. Up until then, I had been fine stepping on stones and sand, but after taking off my shoes, it felt more like the ground was stomping on me instead. This is a single, flat road along the canal that locals also use as a running course. But this road that I thought of as flat actually had bumps that I hadn't felt against the soles of my shoes. Katsumi continued advancing forward in spring-like steps. I couldn't keep up at all, but it was fun even with my own lack of athletic ability. I could really feel that "exercise frees the heart."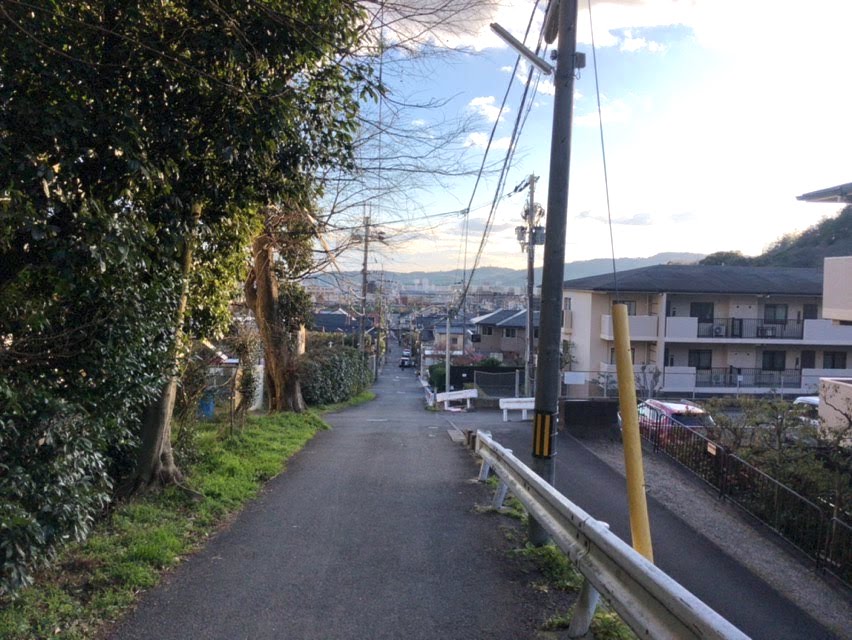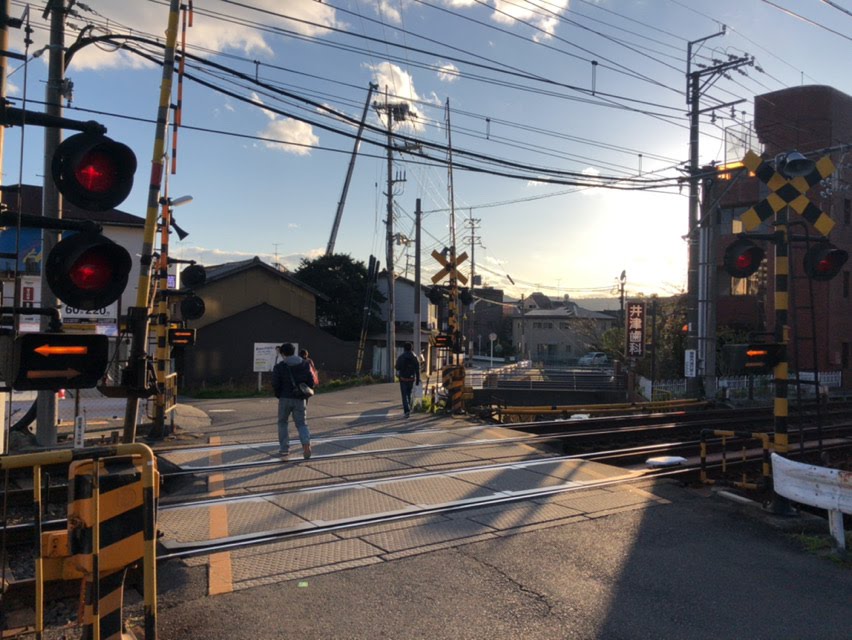 Leaving the canal area, we headed southward down Sanjo-dori Street to Yamashina Station. I put my leather shoes back on and we return to the city area. I see the city differently now after walking through nature and having just been barefoot. The slanting sunlight is beautiful, and the voices of children heading home after school bring a smile to my face. The chance to turn your focus inward amongst the greenery and develop a deeper sensitivity is hidden away in the Yamashina Canal.
Author: Hiroyuki Kawai
Yamashina Canal as seen through Katsumi's eyes