The Nijo-jo Castle English Guided Tour will return to year-round service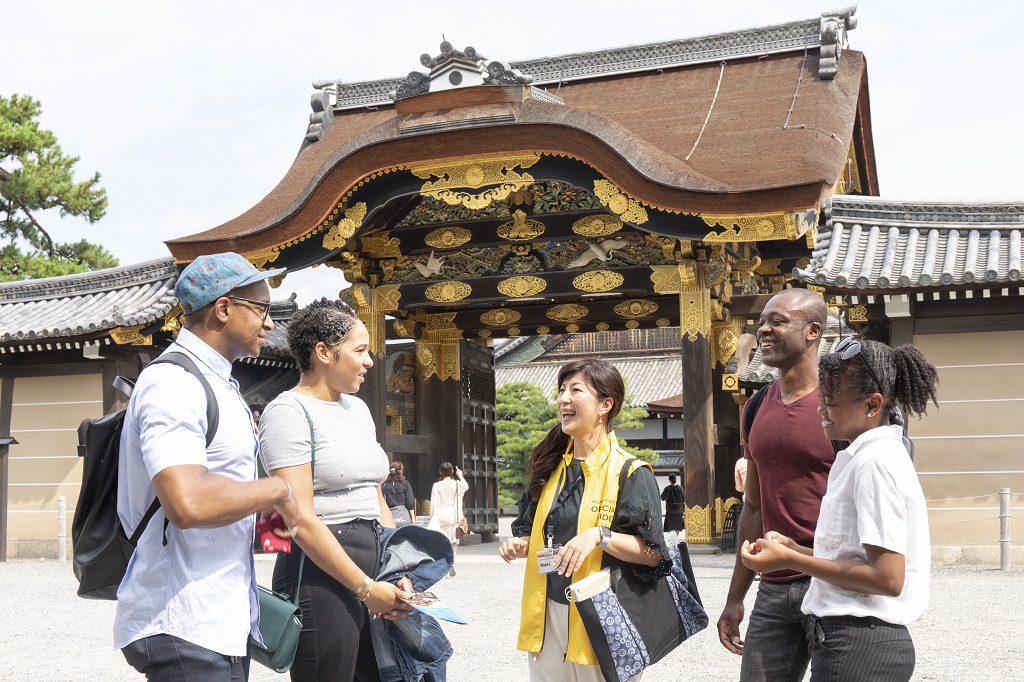 The Nijo-jo Castle English Guided Tour will return to year-round service
Nijo-jo Castle was the residence of the Tokugawa shoguns in Kyoto, who had been ruling Japan for over 260 years from 1603 to 1868, and it remains an eloquent testimony to their power.

Registered in 1994 as a UNESCO World Heritage site, Nijo-jo Castle is one of the most significant historical sites of Japan and of the Tokugawa shoguns who ruled Japan from 1603 to 1868.

The Nijo-jo Castle English Guided Tour is designed to give a comprehensive view of the history and context of the castle. The tour has been suspended since May 7, 2023, but is set to start again from July 1 on a year-round basis. We hope you take this chance to enjoy your visit further!
Time:Everyday(from July 1, 2023)
※60 minutes
※Without every tuesday in July, August, December, January, and end of the year(December 26 to January 3)
Price:2,500 yen
*Admission to Nijo-jo Castle and Ninomaru Palace not included
How to Participate:
The Nijo-jo Castle English Guided Tour
Nijo-jo Castle official website