~LAST SAMURAI~ Experience nineteenth-century samurai culture at Konkai Komyoji Temple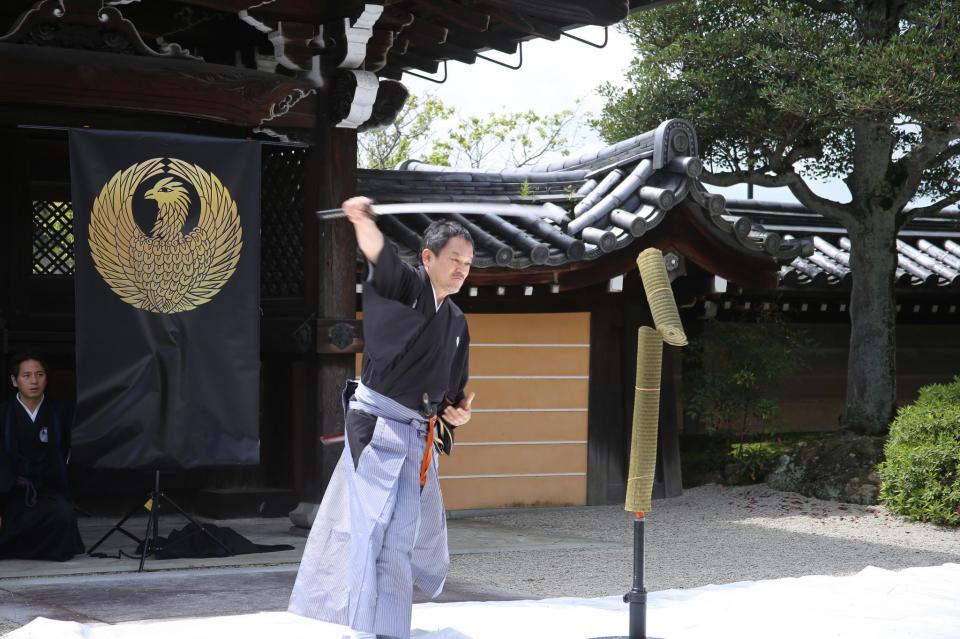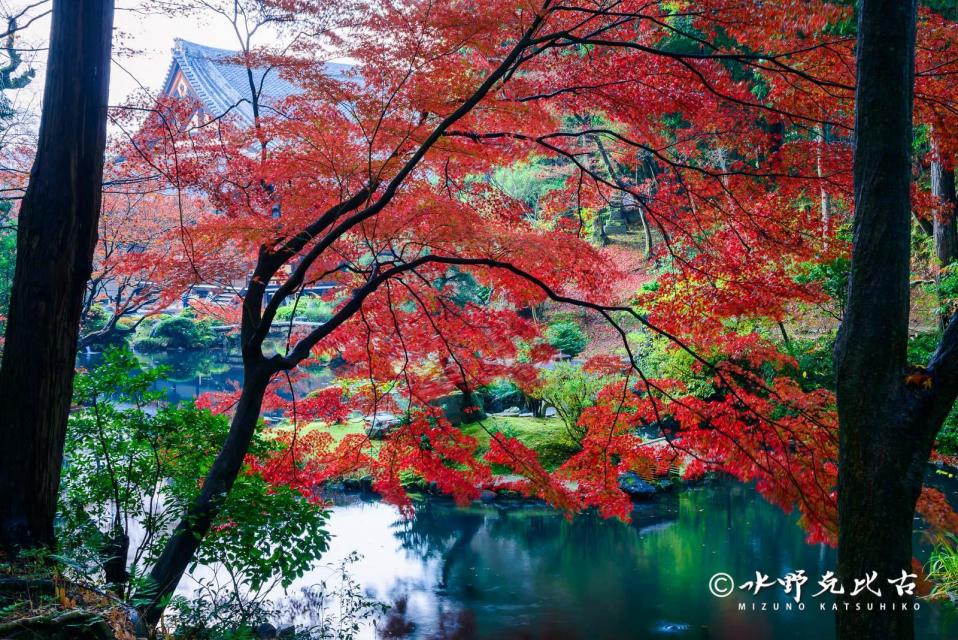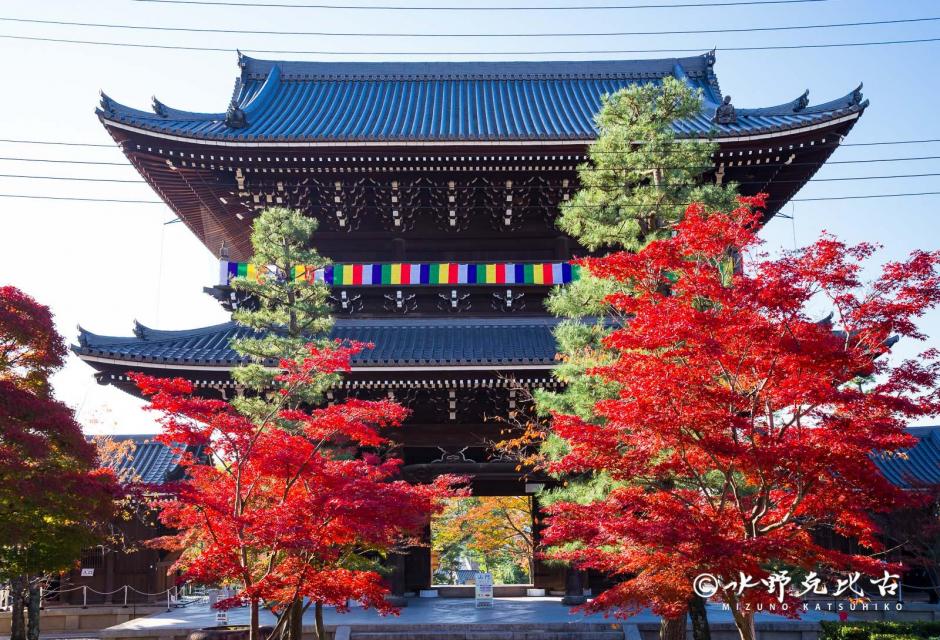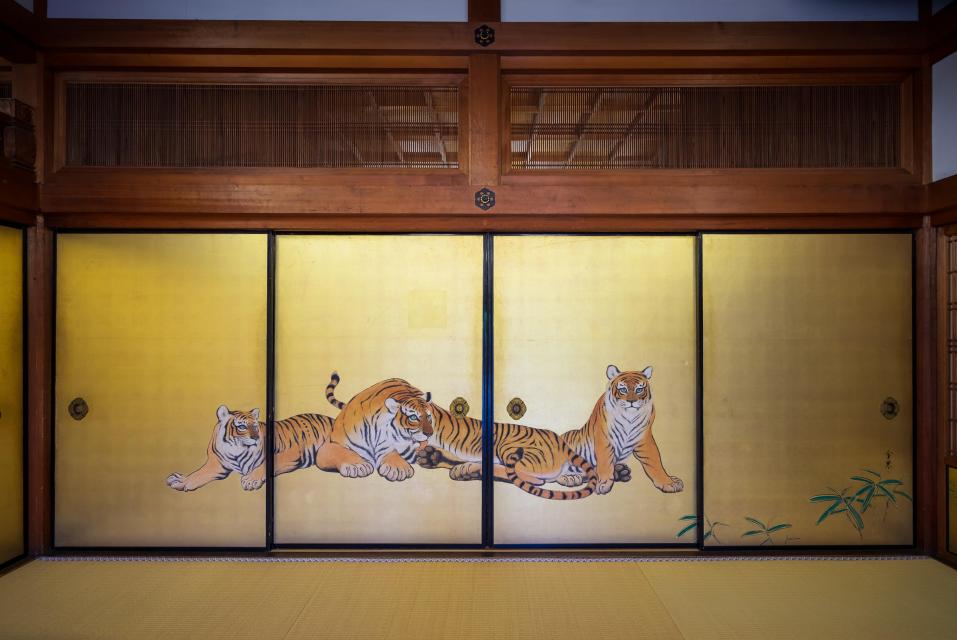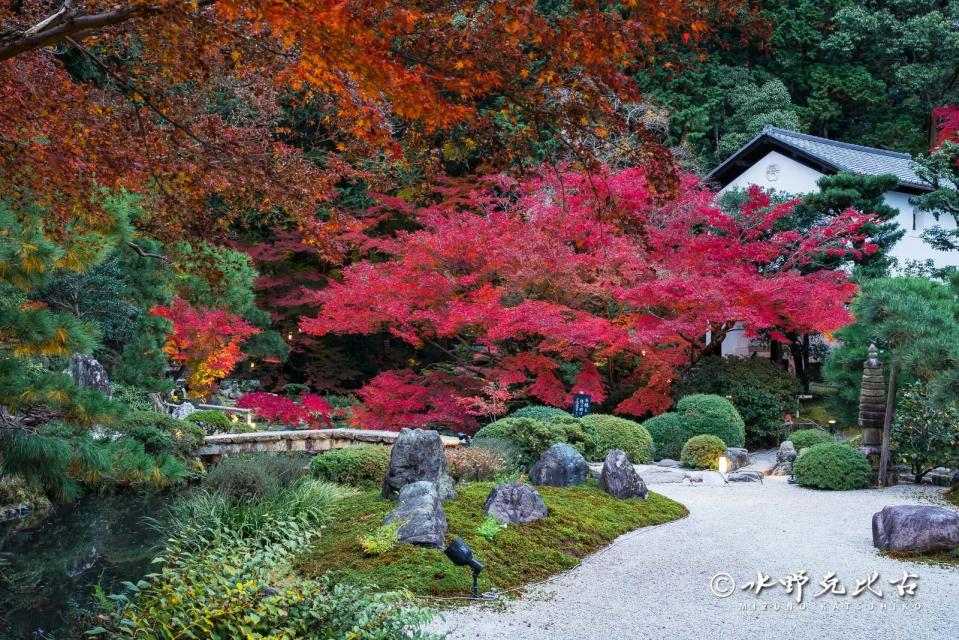 ~LAST SAMURAI~ Experience nineteenth-century samurai culture at Konkai Komyoji Temple
Konkai Komyoji Temple was also the headquarters of the pro-shogunate Aizu Clan that tried to keep Kyoto under the control of the samurai government, and also related to the famous group of swordsmen Shinsen-gumi.

In the Daihojo abbot's quarters, which is usually off-limits, with a room which is a reconstruction of the room in which the leader of Shinsengumi, Kondo Isami, had an audience with the head of the Aizu Clan, Matsudaira Katamori, and a garden that is said to be where the Shinsengumi swordsmen showed their swordplay skills.

This autumn, a special tour called "Samurai Culture Experience" will be held, bringing the Mugai-ryu (Hogyokukai) school of swordsmanship, which was also practiced by Shinsengumi's Hajime Saito into the modern age.

During this tour you will watch a martial art demonstration using a real Japanese sword in the Seiwa-den Hall, which is not open to the public.
You will also enjoy Buddhist vegetarian cuisine and Fushimi sake where the Aizu clan warriors also dined. Admission to the special opening of the temple's main hall Mieido, the abbot's quarters Daihojo, the garden Shiun no Niwa, and the two-story gate Sanmon will also be included.

The evening plan includes a guided tour (in English) of the illuminated Shiun no Niwa garden, which is normally closed to the public.
About Tours
1. Samurai Culture Experience Tour
Special guided tour, martial art demonstration with sword by "Mugai-ryu (Hogyokukai)", Buddhist vegetarian cuisine and sake
*Tour with commentary by a Japanese-speaking guide, with simultaneous interpretation in English.
*There will be signage and written explanation in four languages (Japanese, English, Korean, and Chinese) displayed in the area of the tour.

2. Premium Evening Tour
Advance entry, guided garden tour and traditional music
30-minute advance entrance before gates open, guided garden tour by a "garden concierge" with expert knowledge (simultaneously translated into English), and performance of traditional Japanese music.
▼ Schedule
Available on limited dates between November 15 (Wed.) and December 3 (Sun.), 2023 (advance reservation required)
▼ Hours
1. Samurai Culture Experience Tour (special guided tour, martial art demonstration with sword, Buddhist vegetarian cuisine and sake)
13:30-15:00 (tour 90 min.), 15:30-16:10 (meal 40 min.)
2. Premium Evening Tour (30-minute advance admission, garden concierge guide, traditional Japanese music performance)
17:00-17:30 (30-min tour), 17:45-18:00 (15-min music performance)
▼ Location
Konkai Komyoji Temple (121 Kurotani-cho, Sakyo-ku, Kyoto
▼Access
From Kyoto Station, take Subway Karasuma Line to Marutamachi Station (transfer), then take City Bus No. 93 or 204 to Okazaki Jinja-mae stop, 5-min walk.
From Kyoto Station, take City Bus No. 5 to Higashi-tenno-machi and about 15-min walk.
From Jingu Marutamachi Station (Keihan Railway), take east-bound City Bus 93 or 204 and get off at Okazaki Jinja-mae (Okazaki Shrine), then walk about 5 minutes.
From Kyoto Kawaramachi Station (Hankyu Railway), take City Bus north-bound 32 or east-bound 203, get off at Okazaki Jinja-mae and 5-min walk.
▼ Website
https://www.kurodani.jp/en/

▼ Reservations
https://select-type.com/rsv/?id=pKzKIzTBHTU&c_id=248328&w_flg=1
*Please change the language from the top right button.
#japanexperience_2023