Gion Matsuri Festival Procession 2023 Viewing Seat Tickets(for individuals)will be sold from June 6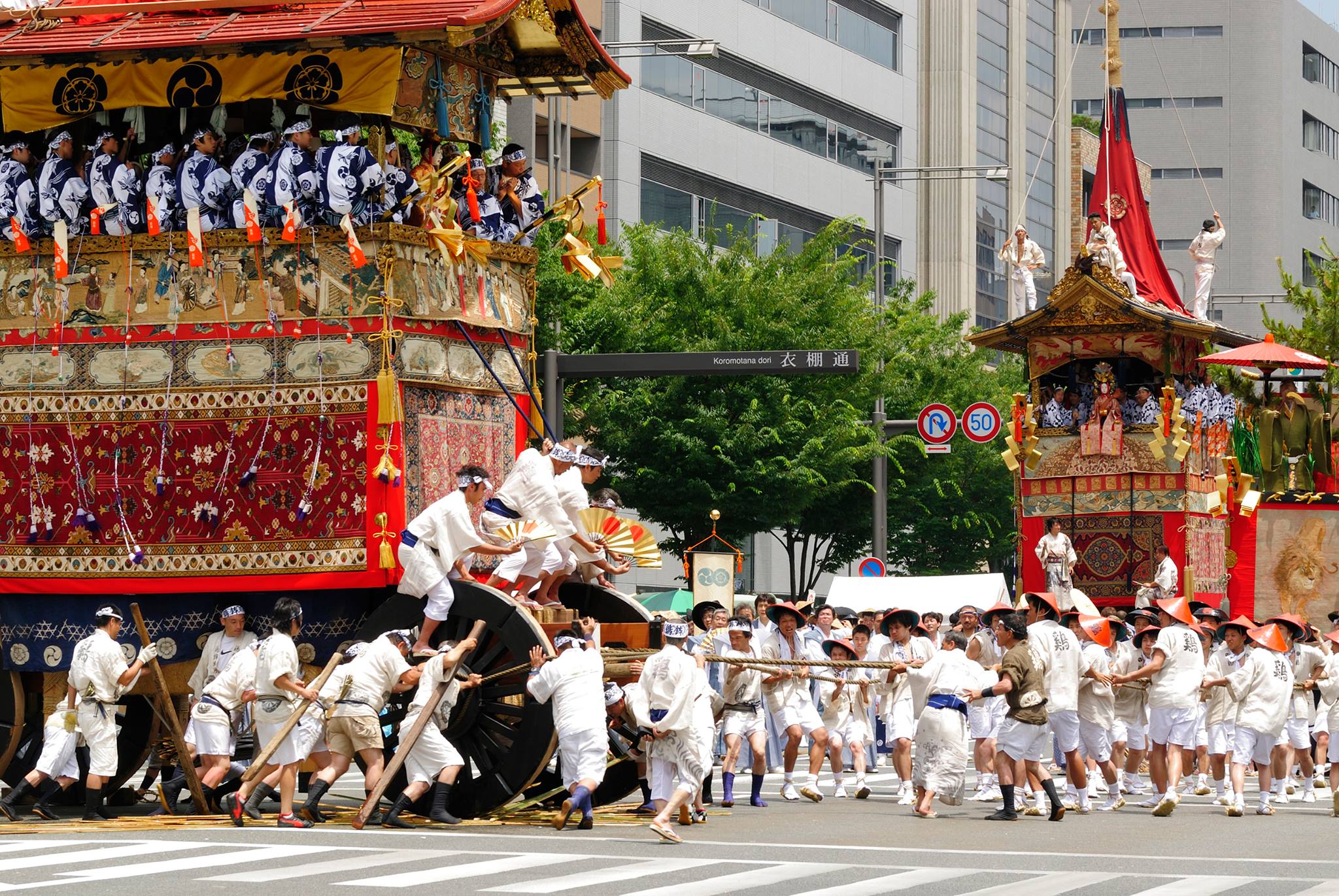 Gion Matsuri Festival Procession 2023 Viewing Seat Tickets(for individuals)will be sold from June 6
The Gion Matsuri in Kyoto is one of the three greatest local festivals in Japan.
It is held annually from July 1 to 31 as the midsummer celebration of Yasaka Jinja Shrine.The highlights of this celebration take place on the 17th (Former or Saki Matsuri Festival) and the 24th (Latter or Ato Matsuri Festival) when the processions of total 34 floats are demonstrated along the main streets of the city.
Gion Matsuri Festival Procession Viewing Seat Tickets(reserved seating with a pamphlet) for July 17 and 24: Oike-dori street will be sold from June 6.
General Seat(front row):5,100yen
General Seat(2nd row and beyond):4,100yen
Learning Seat with Japanese audio guide(front row):10,000yen
Learning Seat with Japanese audio guide(2nd row and beyond):9,000yen
Information about Procession Viewing Seat Tickets
※Japanese only
※Tickets are not refundable. We apologize if tickets are sold out.
Gion Matsuri Festival