The effects of Kyoto Summer Special Openings due to Typhoon No.7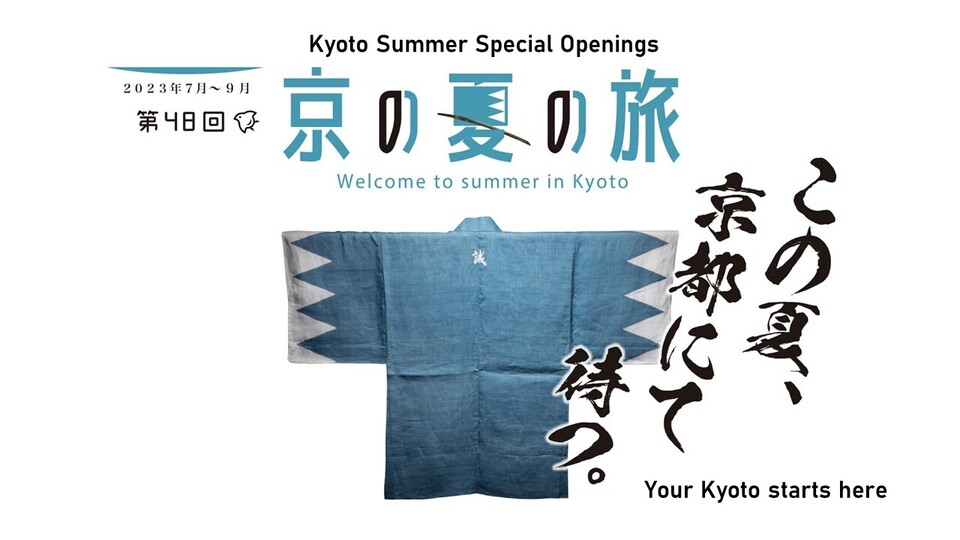 The effects of Kyoto Summer Special Openings due to Typhoon No.7
Due to Typhoon No.7 (Typhoon Lan), there are some changes to the Kyoto Summer Special Openings.
*All the warnings issued yesterday are now rifted (10:00 a.m. Aug 16th).
Although the flood warning has been lifted, please stay away from the river because the water level of the river is still high.
The start time of 2 special opening places will delay:
1. Sumiya :12:00~
2. Kamigamo-jinja Shrine Honden (Main Sanctuary) and Gonden (Temporary Sanctuary) :13:00~
Also, some events in Kyoto city will be canceled and some facilities will be closed due to typhoon. Thus, please check out the official website of each location or facility as needed before making your visit.
About Kyoto Summer Special Openings 2023
Hazard Infomation (Kyoto Online Tourist Information Center)