Jidai Matsuri Festival 2023 will be held in October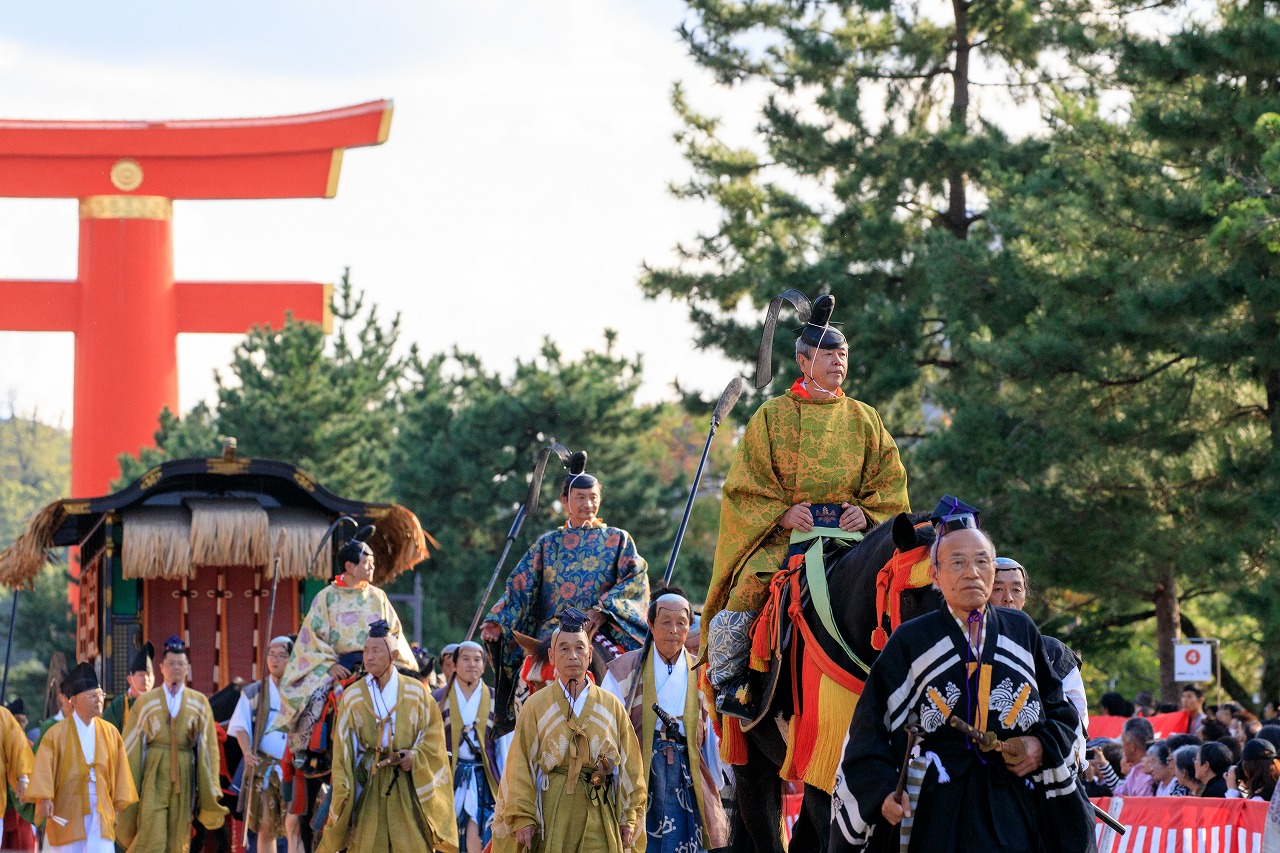 Jidai Matsuri Festival 2023 will be held in October
Jidai Matsuri Festival is one of the most famous festivals in Kyoto, along with Aoi Matsuri and Gion Matsuri. In 2023, we are excited to announce that Jidai Matsuri will be held on Sunday, Oct 22nd.
Also, for those who want to enjoy Jidai Matsuri without being in crowds, the Paid Spectator Seats will be on sale.
The tickets will be on sale from Sep 5.
About Jidai Matsuri Festival: