A Special Version of the Kawamura Noh Theater's "Enjoy Noh Program"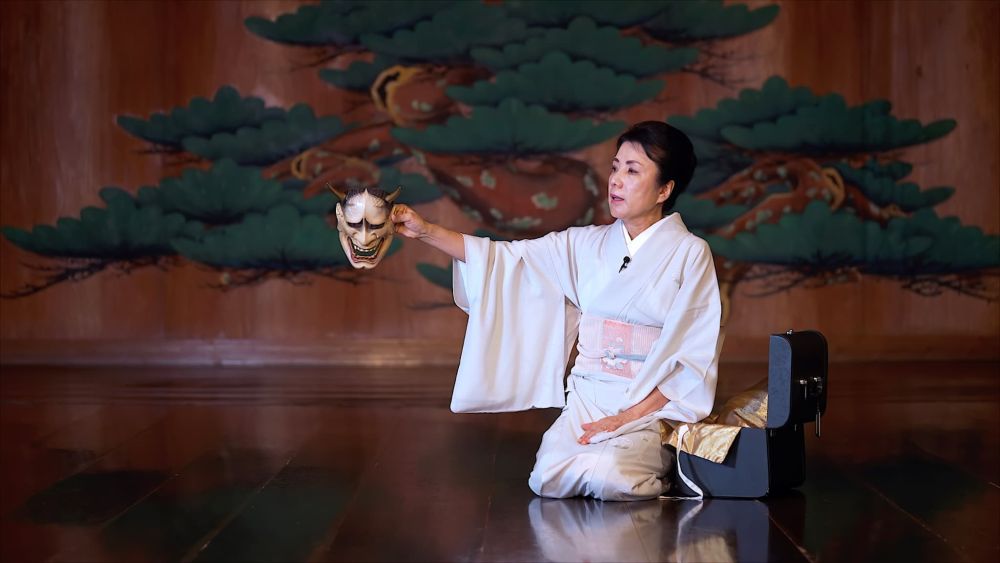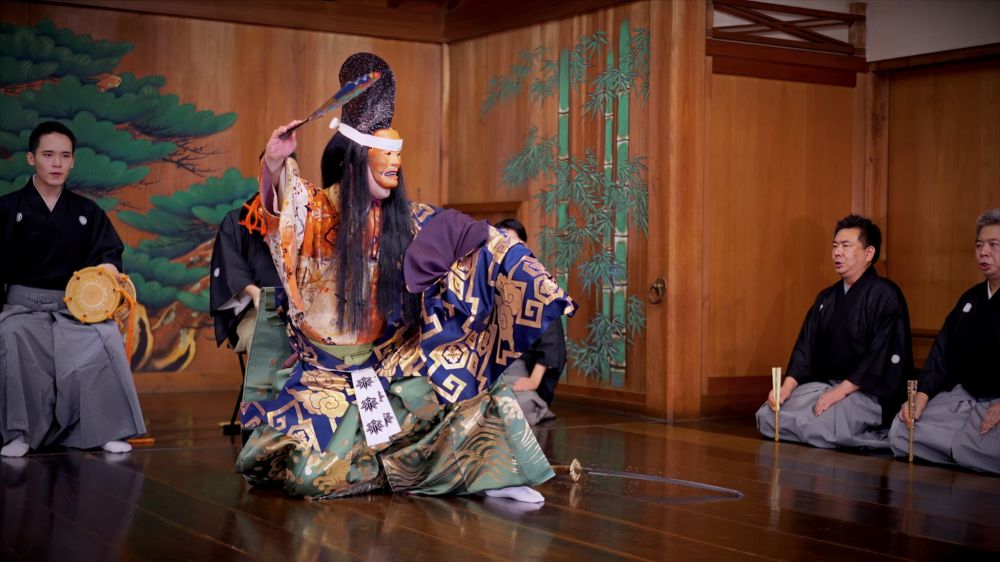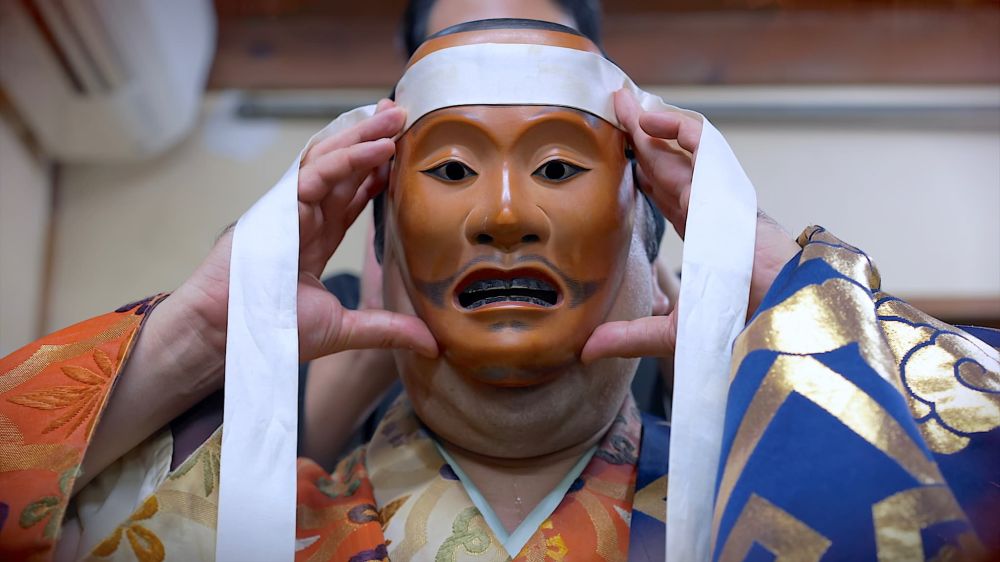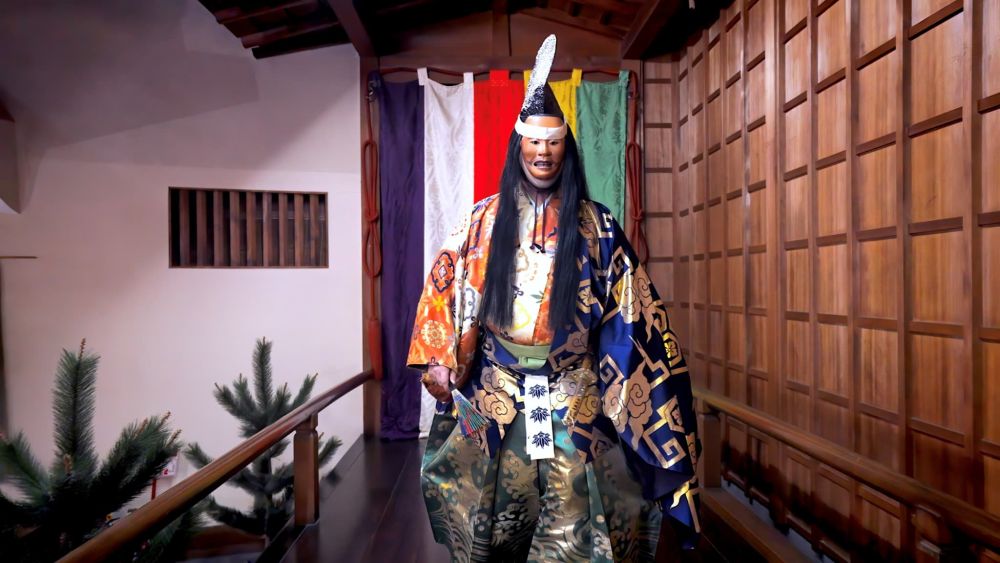 A Special Version of the Kawamura Noh Theater's "Enjoy Noh Program"
Japanese-style Hospitality from the JAL Hometown Support Team
A Special Version of the Kawamura Noh Theater's "Enjoy Noh Program"
Rediscover the Charms of Noh – Join a Noh Lecture and Watch a Noh Performance – Savor Some Buddhist Vegetarian Cuisine
*Simultaneous interpretation (English/Chinese) available using earphone guide
About "Enjoy Noh Program"
Noh is one of the first things to be designated as a UNESCO Intangible Cultural Heritage and is one of the world's oldest performing arts.Despite being a classical performing art of Japan, many Japanese people do not appreciate its charms. This tour offers easy to understand explanations of Noh to better communicate its charms.
After the program, visitors will experience the wonder of traditional Japanese performing arts by interacting with Noh performers.The JAL Hometown Support Team (cabin crew) will be there to ensure a wonderful time is had by all.
Details
◆Date   
October 17, 2023
October 27, 2023
◆Price
¥15,000 (tax included)
◆Time
2:00 p.m. – 4:30 p.m.
(Reception: 1:30 p.m. – 1:50 p.m.)
◆Schedule 
3:30 p.m. – 4:00 p.m.: Meet at Kawamura Noh Theater for reception
4:00 p.m.: Noh Lecture
- What is Noh? / How the Noh Stage Works / Zeami
- An Introduction to Noh Masks (Omote)
- An Introduction to Noh Musicians: Flute, Small Hand Drum, Large Hand Drum
- An Introduction to Noh Costumes
- Watch Noh: Yashima
5:30 p.m.: Souvenir photo on stage (While dinner is prepared)
6:00 p.m.: Dinner – Buddhist vegetarian cuisine   
7:00 p.m.: Conclusion
◆Maximum allowed
20 people
◆Website
◆Booking
*Please change the language from the top right button.