We will share the live camera for the Jidai Matsuri Festival and Kurama Fire Festival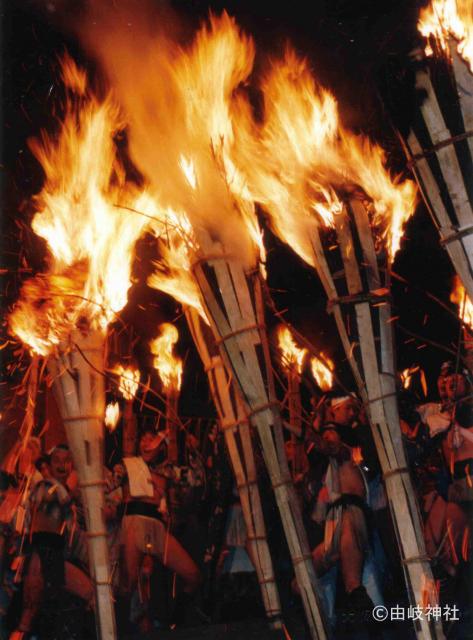 We will share the live camera for the Jidai Matsuri Festival and Kurama Fire Festival
We usually stream live cameras, as well as the list of forecast comfort levels around popular spots on our website, so that visitors can avoid congestion.
This time, when the Jidai Matsuri Festival and Kurama Fire Festival are held, we have decided to install live cameras at nearby spots and broadcast the real-time situation.
Please check them before making your visit, it will help make your journey more comfortable.
▼For the Jidai Matsuri Festival
Kawaramachi Sanjo intersection
- Date: October 22 (Sun), 2023
- Time: 1:00 pm to 3:00 pm
▼For the Kurama Fire Festival
Eizan Railway Kurama Station
- Date: October 22 (Sun), 2023
- Time: 5:00 pm to 11:00 pm