"Kyoto cherry blossom calendar 2022" now open!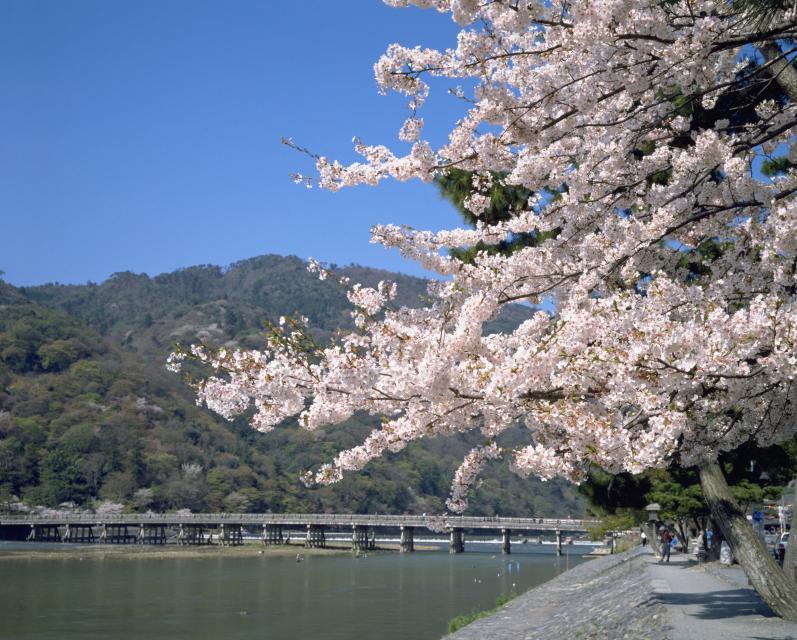 "Kyoto cherry blossom calendar 2022" now open!
Even though our world is undergoing a lot of change, the cherry blossoms never forget to bloom in spring!
Along with the latest safety measure tips, have a look at Kyoto's spectacular locations to see all the different varieties of cherry blossoms with information on each location's average peak of previous years and regular updates on how the flowers are now. While some are already coming into bloom, more blossoms are on their way!

KYOTO CHERRY BLOSSOM CALENDAR 2022
Dear friends in Japan and abroad:
Dear friends in Japan, we hope you find this useful to decide on which places to go this spring (Please also remember to check for the latest updates and ways to minimize safety risks).
Dear friends abroad, we are aware that the world is not ready for travel just now, but we hope you enjoy exploring the list for future plans (or remember past visits), and please rest assured for we plan to be doing this next spring, too!