The Current Situation Due to the Novel Coronavirus (COVID-19) in Kyoto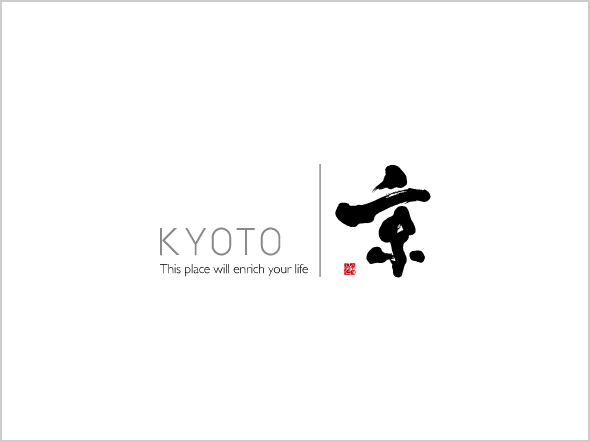 The Current Situation Due to the Novel Coronavirus (COVID-19) in Kyoto
As a part of efforts to prevent the spread of the novel coronavirus COVID-19, some events in Kyoto will be canceled and some facilities will be closed.
Before making your visit, please check with the official website of each location or contact the location as needed.
*Not all locations will offer services in English. If you encounter any problems, please visit the nearest tourist information center. See more about the
Tourist Information Center
.
365 day, 24 hour, multilingual call center Japan Visitor Hotline
TEL: +81-50-3816-2787
Languages: English, Chinese, Korean
Latest Information (Updated March15, 2022)
【Transportation】
Kyoto City Bus
Sightseeing route buses (100, 101, 102, 105, 106 and 111) and the Kyoto Okazaki loop will be suspended for the time being.
>
Official Website

【Museums & Historical Places, Other Facilities】
● Yasaka Hall Gion Corner will be closed until further notice.
> Official Website