Traffic Information for the 2019 Gion Matsuri Festival - Ato Matsuri, or Latter Festival: Yamahoko Float Procession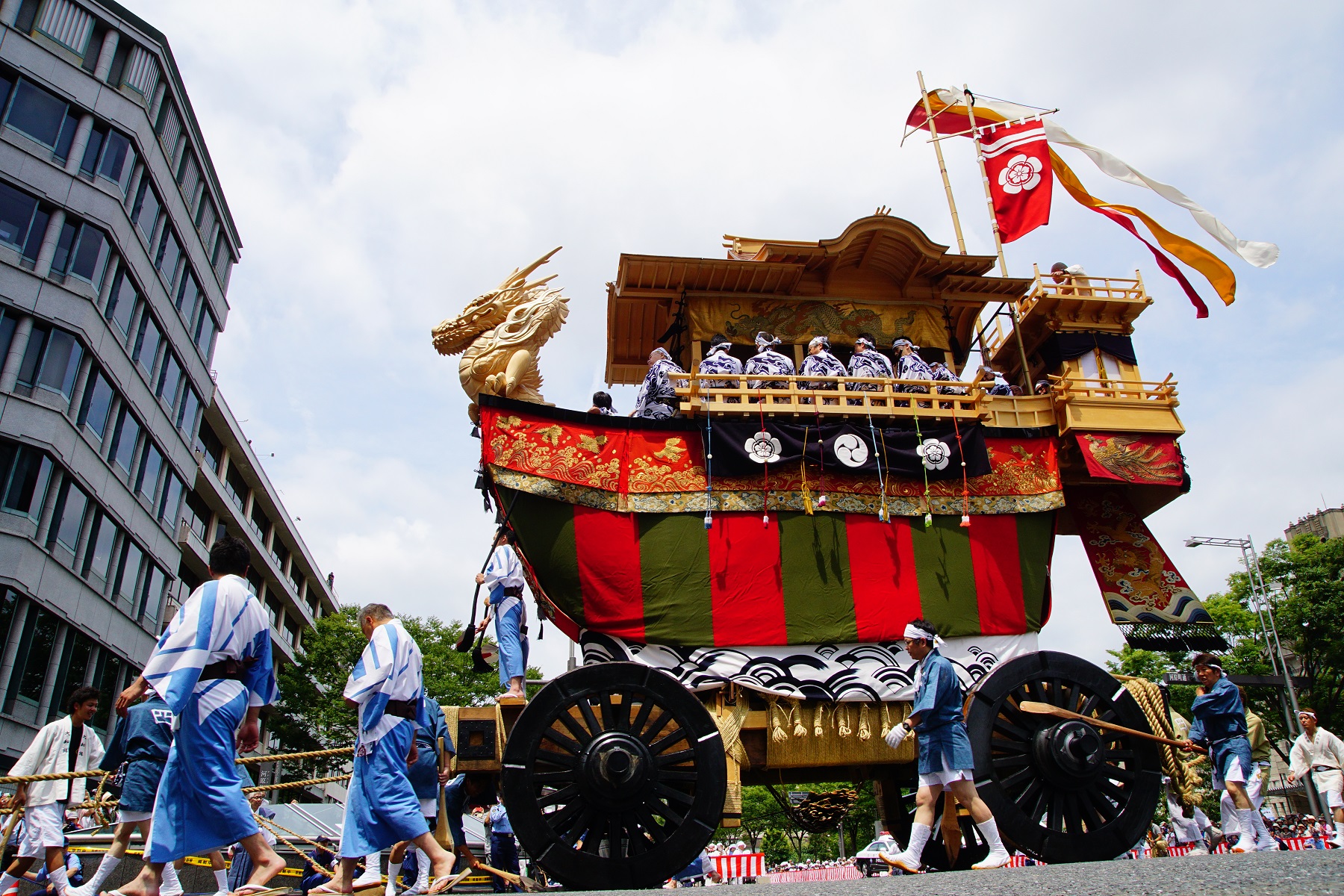 Traffic Information for the 2019 Gion Matsuri Festival - Ato Matsuri, or Latter Festival: Yamahoko Float Procession
<Notice>
Information regarding whether the Gion Matsuri Festival Parade Procession will be held will be available on this page at 6:00 a.m. on Wednesday, July 24th.
⋅ Please make use of the public transport to come to the Gion Matsuri Festival.
⋅ Be sure to rest as needed and to get enough water so you do not get a heatstroke.
⋅ Be prepared for the potential of sudden heavy rain by carrying appropriate rain gear with you.
<Procession Course Map>