Kyoto Sustainable Tourism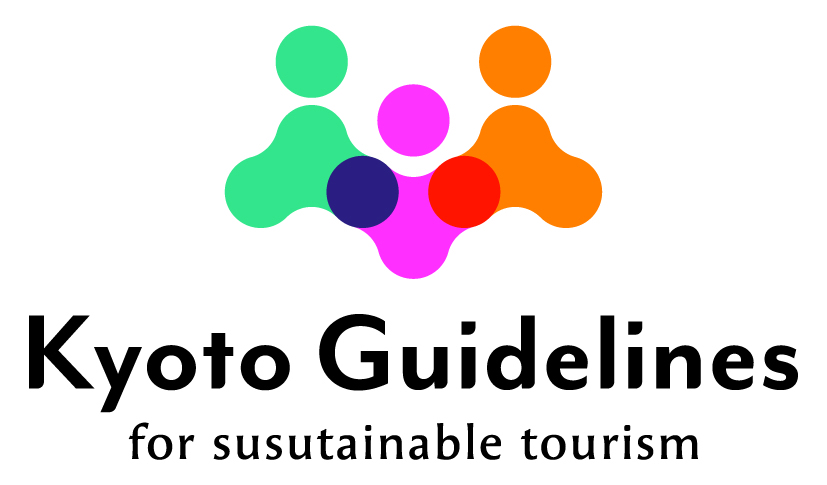 Kyoto Sustainable Tourism
Kyoto City Tourism Association's goal is to promote tourism that is satisfying and enriching for everyone – communities, businesses, residents, tourists and all those who love Kyoto throughout the world. We believe that tourism in harmony with Kyoto's local communities and residents will not only enhance the visitors' experience, but also encourage the inheritance and development of traditional and contemporary culture, protect the beautiful townscape and natural environment, as well as nurture the economy. As a result, making Kyoto a wonderful place to live, visit, or work.
Although Kyoto has flourished in coexistence with tourism throughout its long history, a rapid increase in the number of visitors in the recent pre-pandemic years caused tourism related issues to draw attention. Now, we are envisioning tourism that can be built on the mutual respect of all the stakeholders. To ensure that Kyoto will recover from the global pandemic, and at the same time, shift towards a more sustainable and resilient tourism for all, we endorse the Code of Conduct for Sustainable Tourism in Kyoto.
Kyoto Sustainable Tourism
To maximize your appreciation and enjoyment of Kyoto:
(Contributing to the local culture and community while promoting harmony between residential life and tourism)
1. Support the transmission and development of the history, culture, and traditions of Kyoto while respecting the daily life of the residents by behaving in accordance with local rules and customs.
(Preserving the natural environment and scenic landscape)
2. Protect the beautiful, natural landscape and townscape of Kyoto as well as the global environment: Show consideration for the local natural environment and scenic landscape while engaging in environmentally friendly tourism.

(Mutual understanding and cultural exchange)
3. Make your visit to Kyoto a valuable experience of learning about another region's community and engaging in mutual cultural appreciation: Actively interact with the people and community of Kyoto and inform others of the charms of Kyoto.

(Establishing resilient tourism against crises such as disasters and infectious diseases)
4. Enable everyone to live in peace and safety by exercising precautions towards disasters, infectious diseases, or accidents, and take appropriate actions at the time of a crisis.