A Night of Luxury & Culture with Kyoto's Geiko & Maiko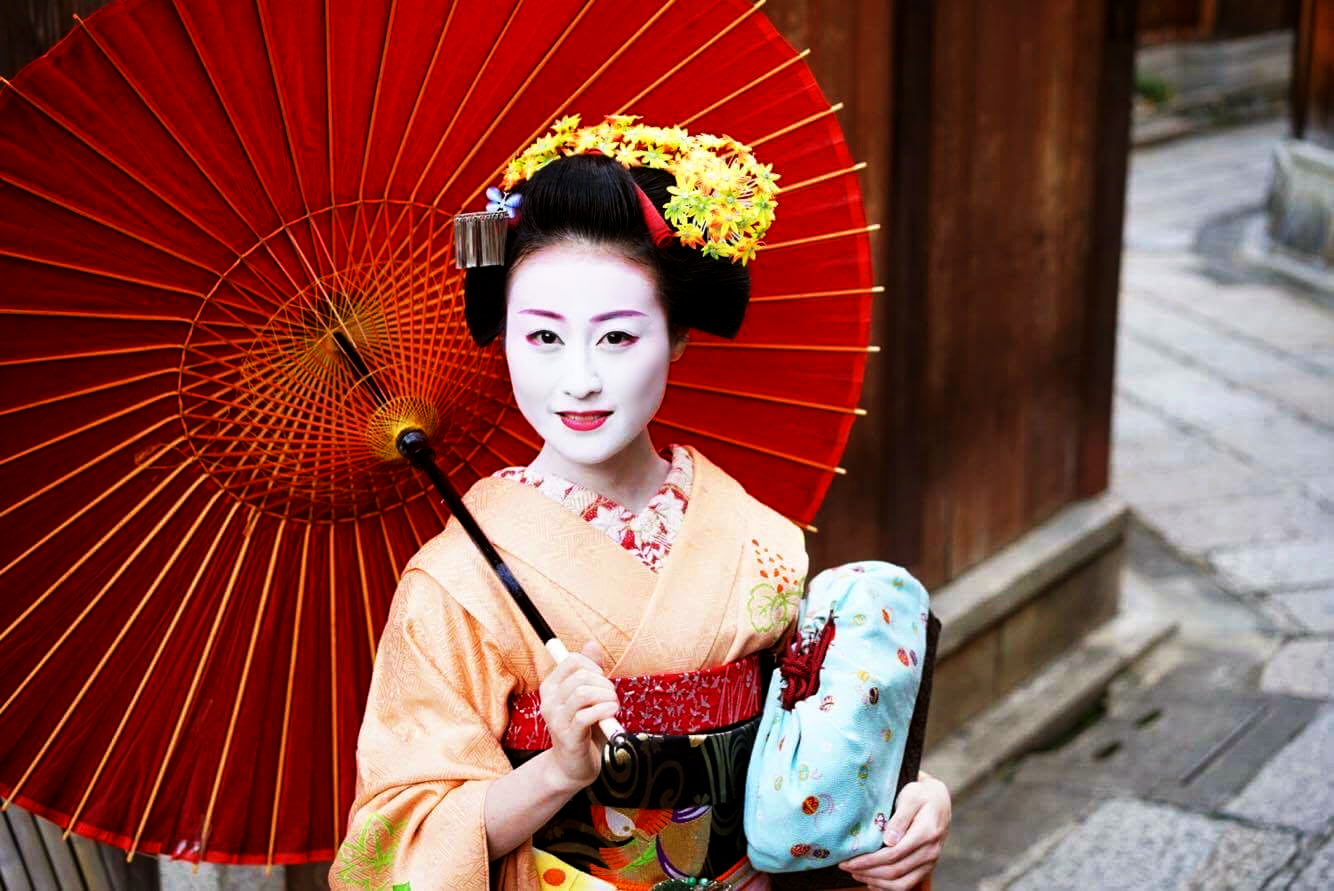 A Night of Luxury & Culture with Kyoto's Geiko & Maiko
The hidden worlds of Kyoto's geiko and maiko
Many people mistakenly use the word "geisha" to refer to Japan's kimono-clad female performers, but in Japanese they are correctly referred to as either "geiko," or "maiko" for young apprentice geiko. Although they are surrounded by the mystique of traditional Japan, geiko and maiko are still very much at work today here in the City of Kyoto!
In Kyoto, geiko live and work in one of five "kagai" (literally, "Flower Town") neighborhoods, where they dance, sing, and entertain select clientele in exclusive teahouses (known as "ozashiki"). Traditionally, visits to these teahouses is possible through invitation of trusted clients only. The general public has chances to see geiko and maiko when they perform annual dances to represent their respective kagai neighborhoods of Kamishichiken, Ponto-cho, Miyagawa-cho, Gion-Higashi, and Gion-Kobu.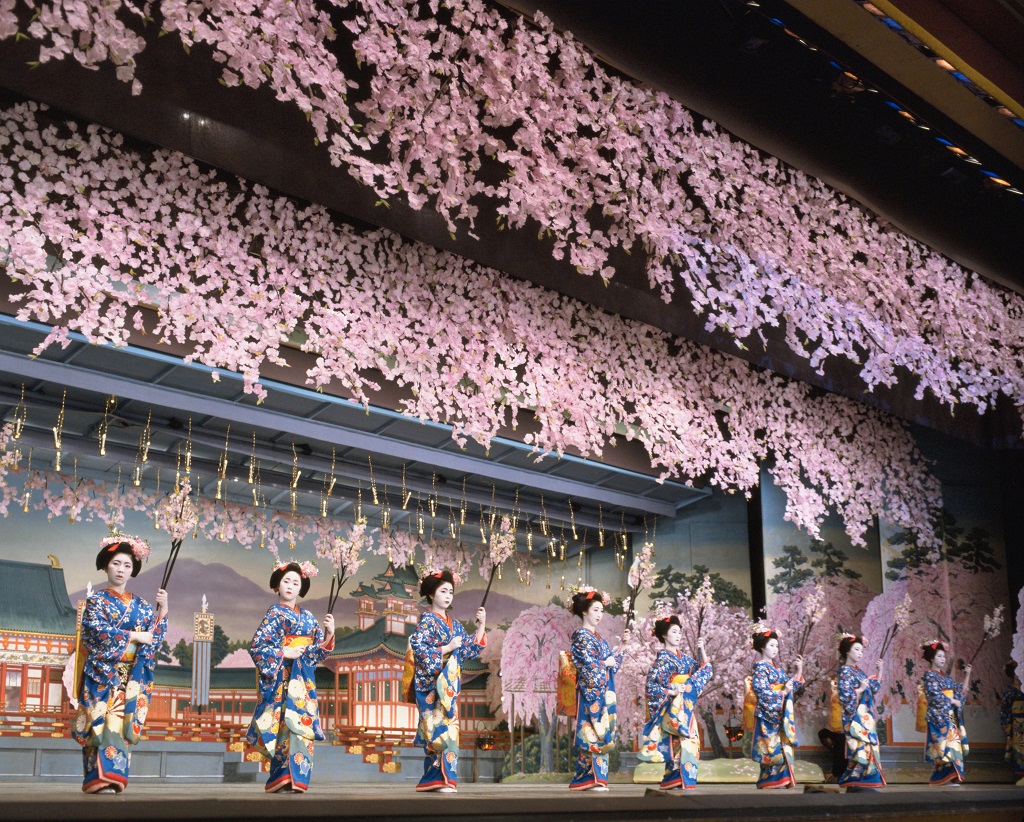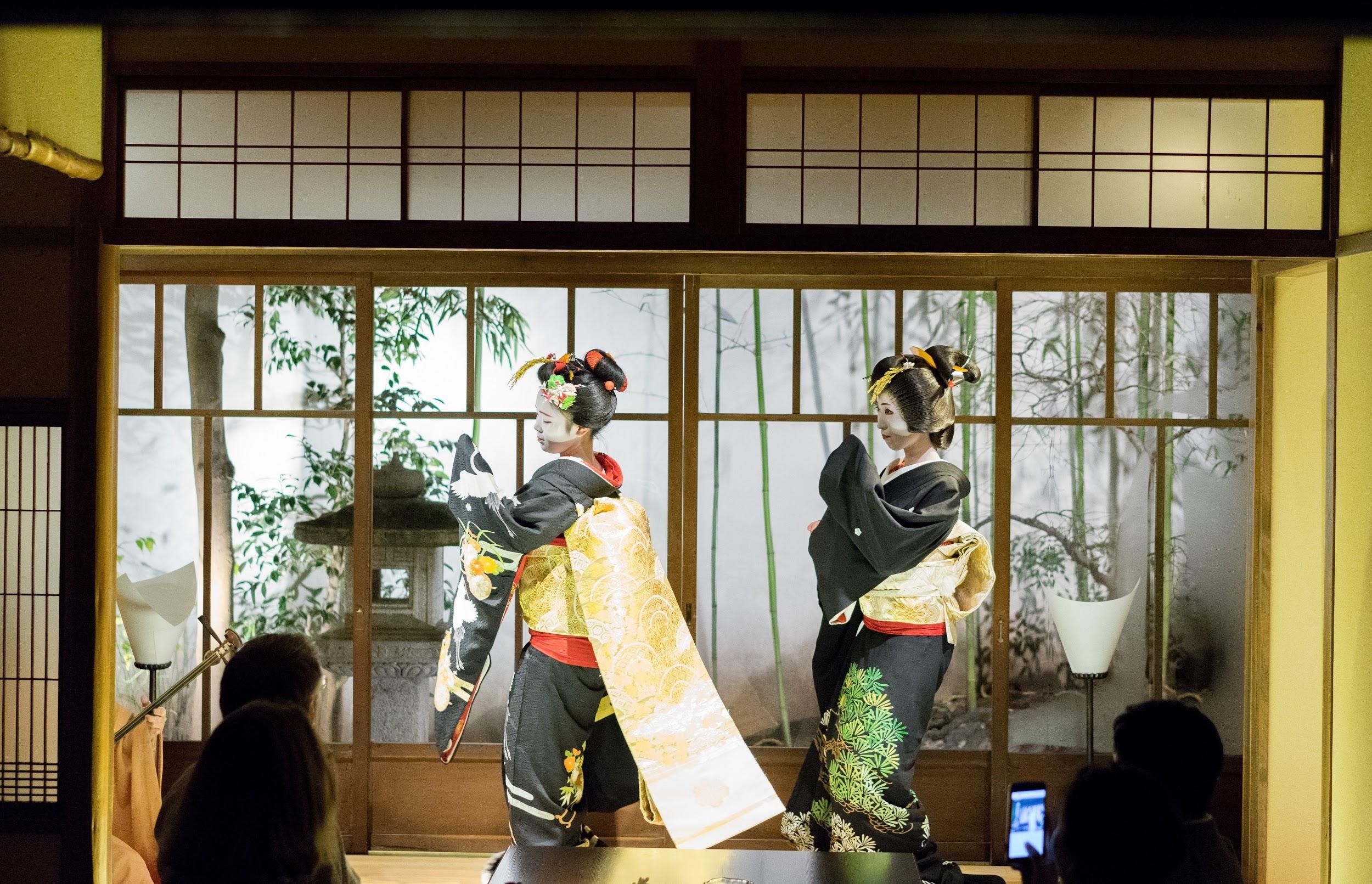 Spend an evening in a hidden world
In general you may only be able to catch a glimpse of a maiko or geiko as she hurries to her next appointment, magnificent kimono rustling as she walks. Even though they seem to exist in a hidden, artistic world, there are actually a number of opportunities for visitors to enjoy the performances and even conversation with these cultured Kyoto ladies!
Dance performances
Aside from their annual dance performances, visitors can see maiko and geiko dance in wonderful one-hour performances at Gion Corner. Gion Corner also offers opportunities to experience many other Japanese cultural traditions, like tea ceremony, koto (a kind of stringed instrument), traditional bunraku puppet theater, and much more.
See more information about maiko and geiko at Gion Corner
here.
Luxurious dining
The elegant Gion area is at the center of much of Kyoto's nightlife, and a wonderful place to enjoy the privilege of dinner in the company of a maiko. Guests can enjoy this experience together on the "Enchanted Time with Maiko" tour. English-speaking staff will help to explain cultural traditions to participants, who needn't worry about a language barrier.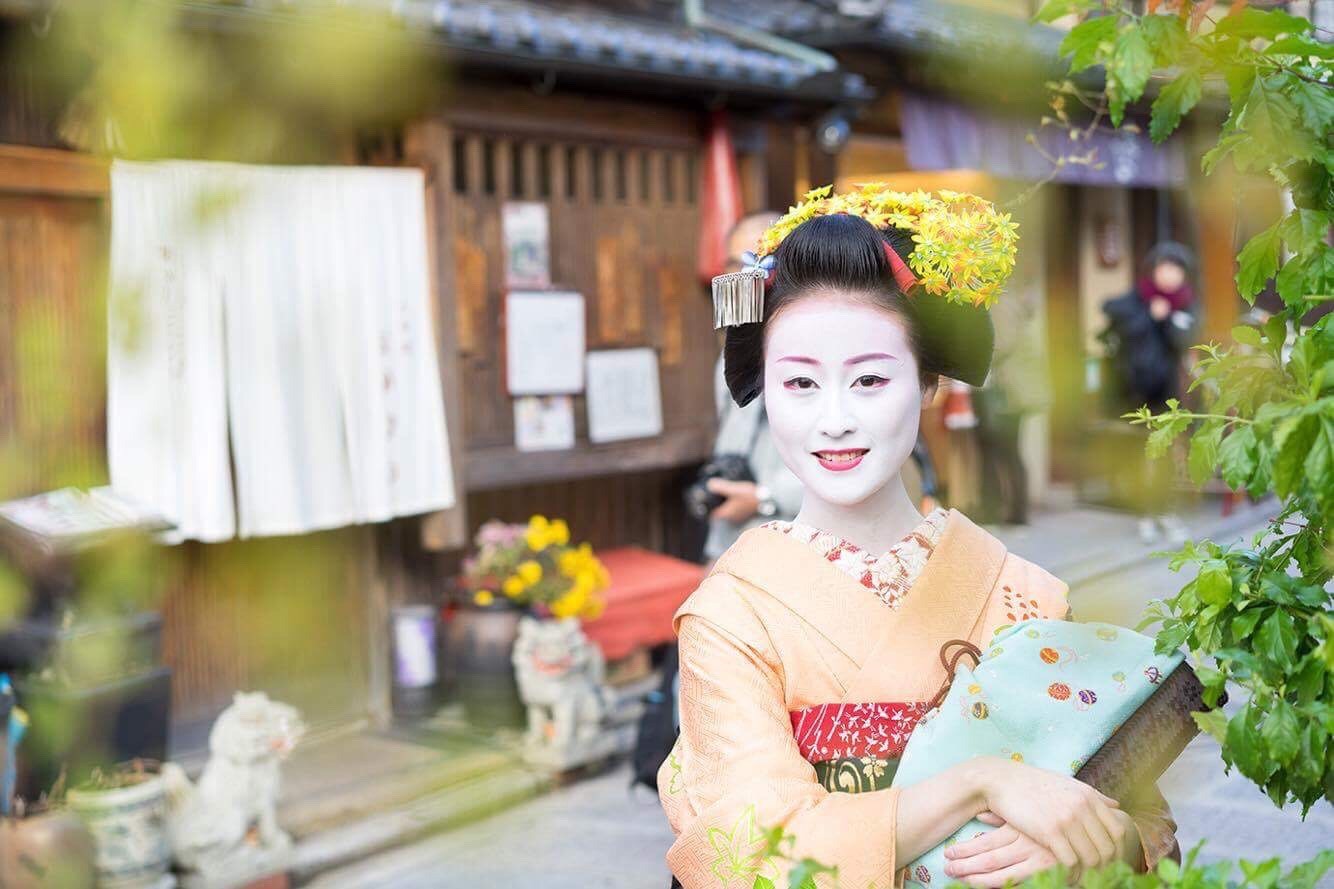 Enter the exclusive world of maiko and geiko with an outing for tea, a visit to one of Kyoto's elegant bars, or a private dinner at the teahouses ("ozashiki") where maiko and geiko traditionally entertain.
Exclusive Kyoto offers a remarkable chance to experience the essence of Kyoto culture and elegance with special plans like these for guests, as well as custom-made plans for special events. Overseas guests are accompanied by a translator or a licensed guide to make communication smooth.
See more information about experiences with Exclusive Kyoto
here
.
When you return from your evening immersed in the traditional arts of Kyoto, you're sure to return with a memory of your trip to Kyoto that you'll treasure for many years to come.
Finish your evening with (or save for another night) Kyoto craft beer or gin
You might also be surprised to find some other "Kyoto natives" on a night out enjoying the local food and drink of the city. Kyoto is home not only to the sake breweries of the
Fushimi area
, but also to craft beer and Kyoto-distilled gin!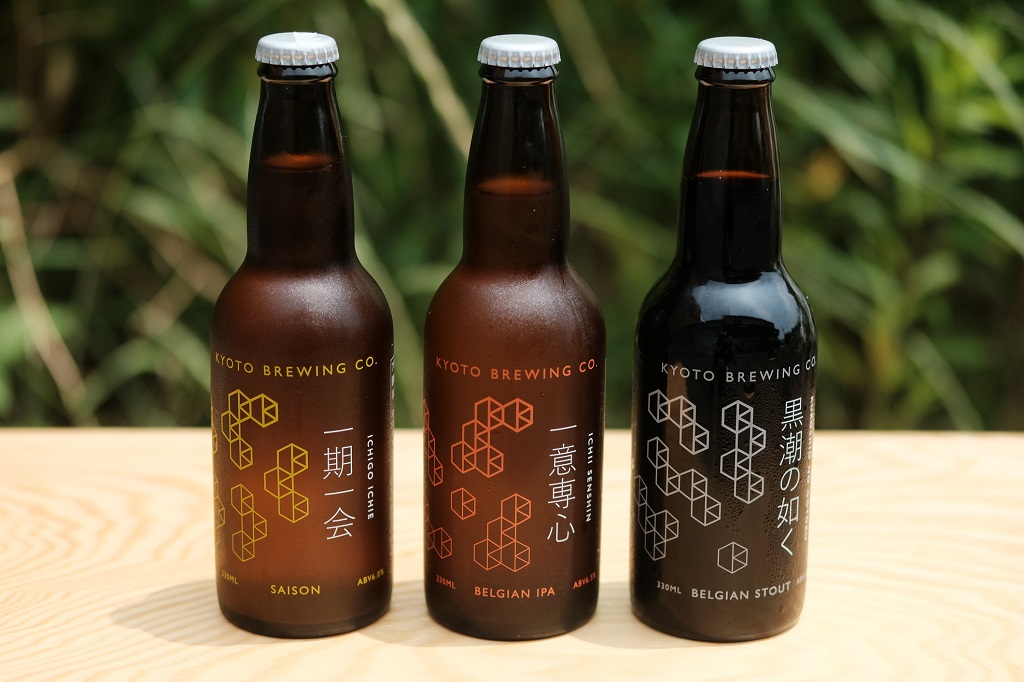 The Kyoto Brewing Company was created here in Kyoto by a Welshman, an American, and a Canadian, and they now produce a variety of craft beers, including seasonal and limited release brews, in addition to their "teiban" year-round beers. The brewery has a taproom (open on weekends only, and not on national holidays), and the beer from Kyoto Brewing Company is offered on tap in locations across Japan.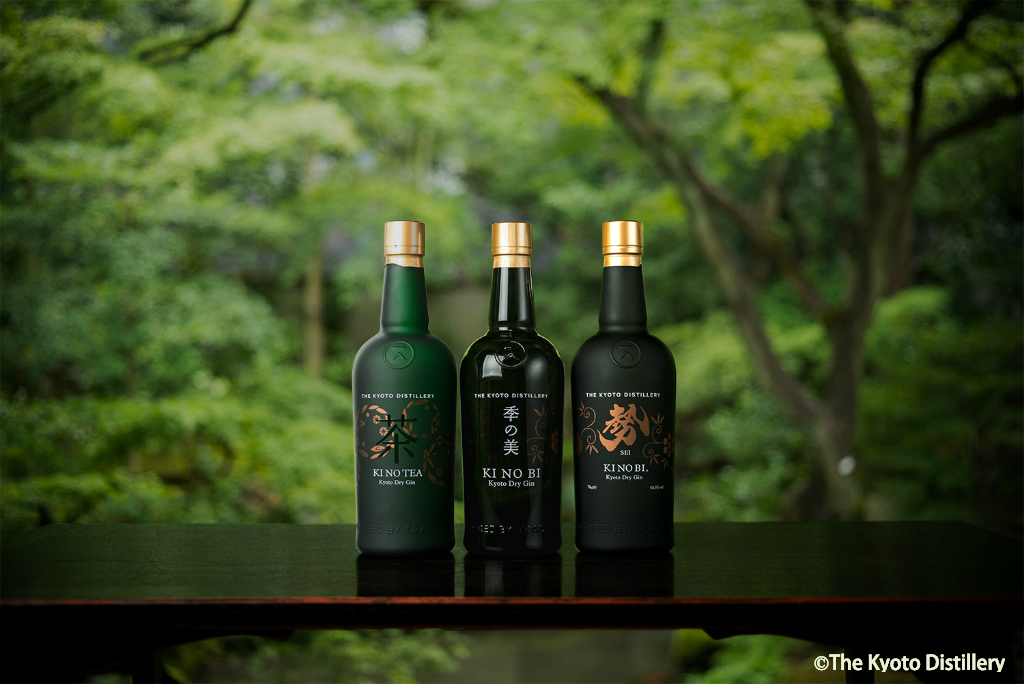 Kyoto is not all sake. The Kyoto Distillery is a producer of dry gin to the south of the city, and their "KI NO BI" gin has a taste that's familiar, but also all Kyoto.
With a touch of the old and a sip of the new, there are plenty of ways to spend the nights in Kyoto!