Traffic Information for the 2019 Jidai Matsuri Festival Procession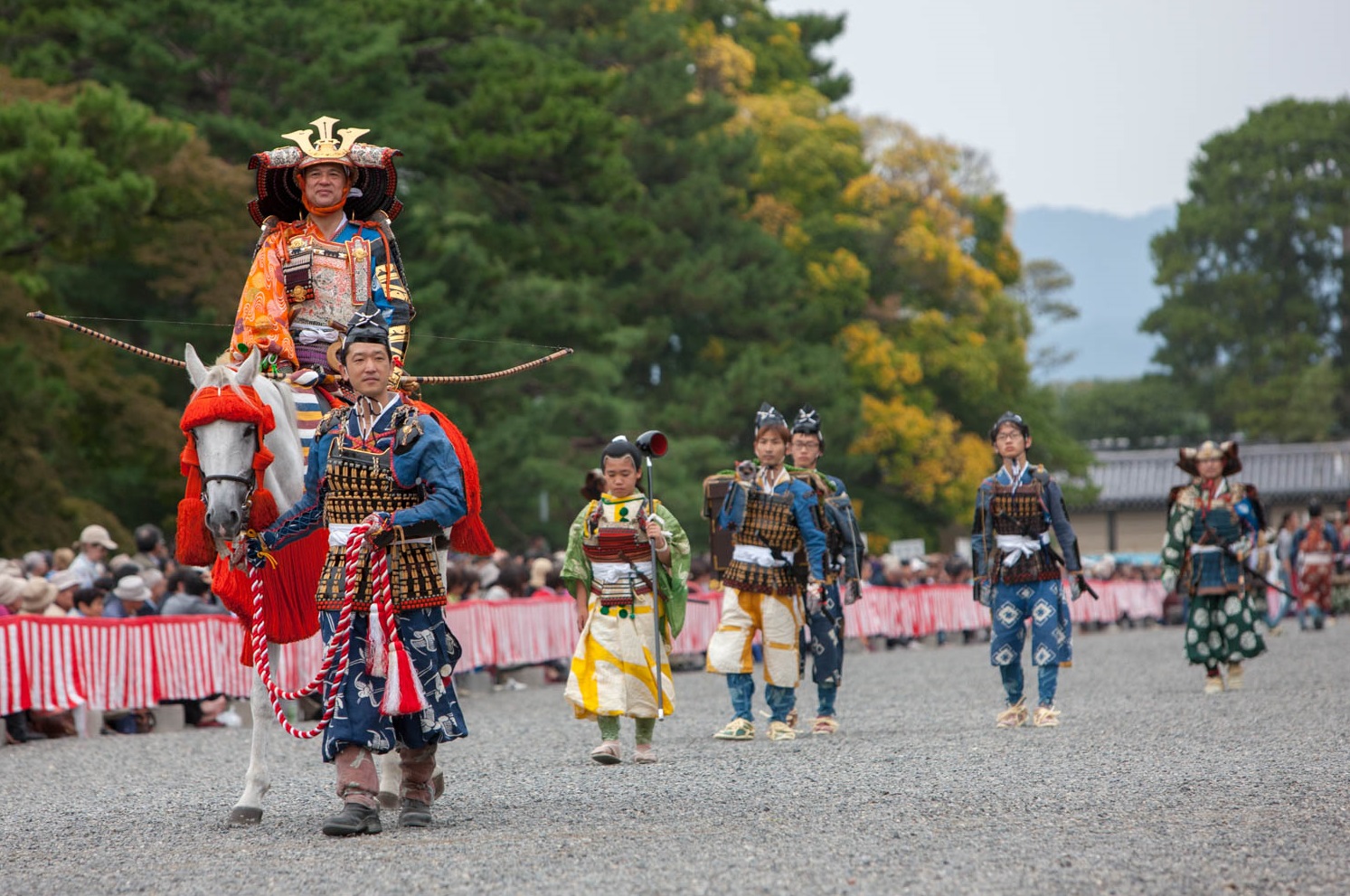 Traffic Information for the 2019 Jidai Matsuri Festival Procession
<Notice>
Information regarding whether the Jidai Matsuri Festival Procession will be held will be available on this page on 6:30a.m. on Saturday, Oct. 26nd.
⋅ Please make use of the public transport to come to the Jidai Matsuri Festival.
⋅ To exit from Kyoto Gyoen National Garden, walk to Shimodachiuri-gate (Karasuma-dori Street) to avoid a crowd at Sakaimachi gate (Marutamachi-dori Street) after the parade.
⋅ Please follow the police instructions to prevent accidents.
◎For more information about the Jidai Matsuri Festival, refer to the below:
<Procession Course Map>