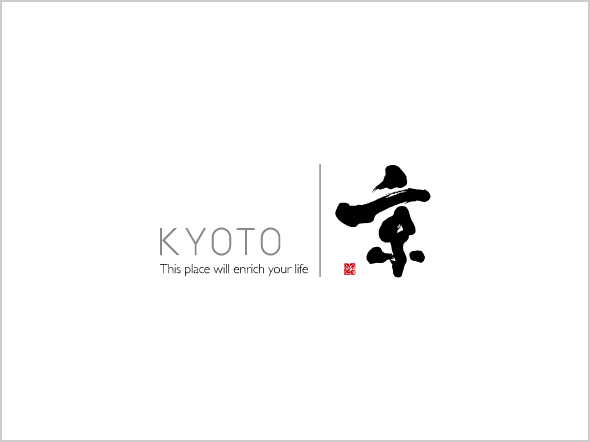 The management policy of the official social media accounts of Kyoto City Tourism Association (hereafter "Association") is as follows:
1. Account Information
Facebook
Account name: Visit Kyoto (@visitkyoto)
Instagram
Account name: City of Kyoto Official Account (@visit.kyoto)
2. Contributor
Kyoto City Tourism Association
3. Objectives
The Association uses these social media accounts for the following purposes:
・ Disseminating information of Kyoto City related to local tourism and projects the Association organizes (events, promotions, etc.)
・ Encouraging tourism in Kyoto among the followers on social media by fostering an interesting in Kyoto through regular distribution of information
4. Content of posts
Information related to tourism and events in Kyoto City
Timely updates and sharing of information
5. Responses to posts, etc.
In general, the users of these accounts will not respond to comments, etc. from other social media users. We appreciate your understanding.
6. Operating hours
In general, the operating hours are weekdays from 9 AM to 5 PM (Japan Standard Time) (*excluding national holidays and year-end and New Year's holidays).
However, exceptions may be made in cases where we judge it necessary to post, edit or delete information outside of these hours.
7. Moderation policy
The Association reserves the right to delete without prior notice any posts or comments by third parties that fall into the categories indicated below.
・ Posts or remarks that suggest or encourage illegal activity
・ Posts or remarks that attack, threaten, or defame a particular individual or organization
・ Posts or remarks for political or religious purposes
・ Posts or remarks that infringe on intellectual property rights including copy rights, trademark rights, and portrait rights of the Association or third parties
・ Posts or remarks aimed at economic gain, including those containing information on sales activities, advertising, and solicitations
・ Posts or remarks that contain or encourage racial, ideological, or religious discrimination
・ Posts or remarks that go against public order or common decency
・ Posts or remarks that contain false or unfounded information
・ Posts or remarks that violate others' privacy, such as by specifying, exposing, or leaking personal information without consent
・ Any information or links to websites containing information that is otherwise judged inappropriate
8. Intellectual property rights
The intellectual property rights concerning information (text, images, etc.) posted on these webpages belong to either the Association or the original copyright holder. Unauthorized use, reproduction or transfer of any of the content on these webpages is prohibited, excluding uses permitted under the Copyright Act, such as reproduction for personal use or use with source citation.
9. Disclaimer
The Association assumes no responsibility whatsoever for any damages caused as a result of conflict among users or between users and third parties.
The Association may change the operational procedures or suspend operation of these accounts altogether without prior notice. This policy is also subject to change without prior notice.
10. Contact
Kyoto City Tourism Association
Address: 8F Yasaka Kawaramachi Bldg., 384 Ichinofunairi-cho, Kawaramachi Nijo-sagaru, Nakagyo-ku, Kyoto 604-0924, Japan